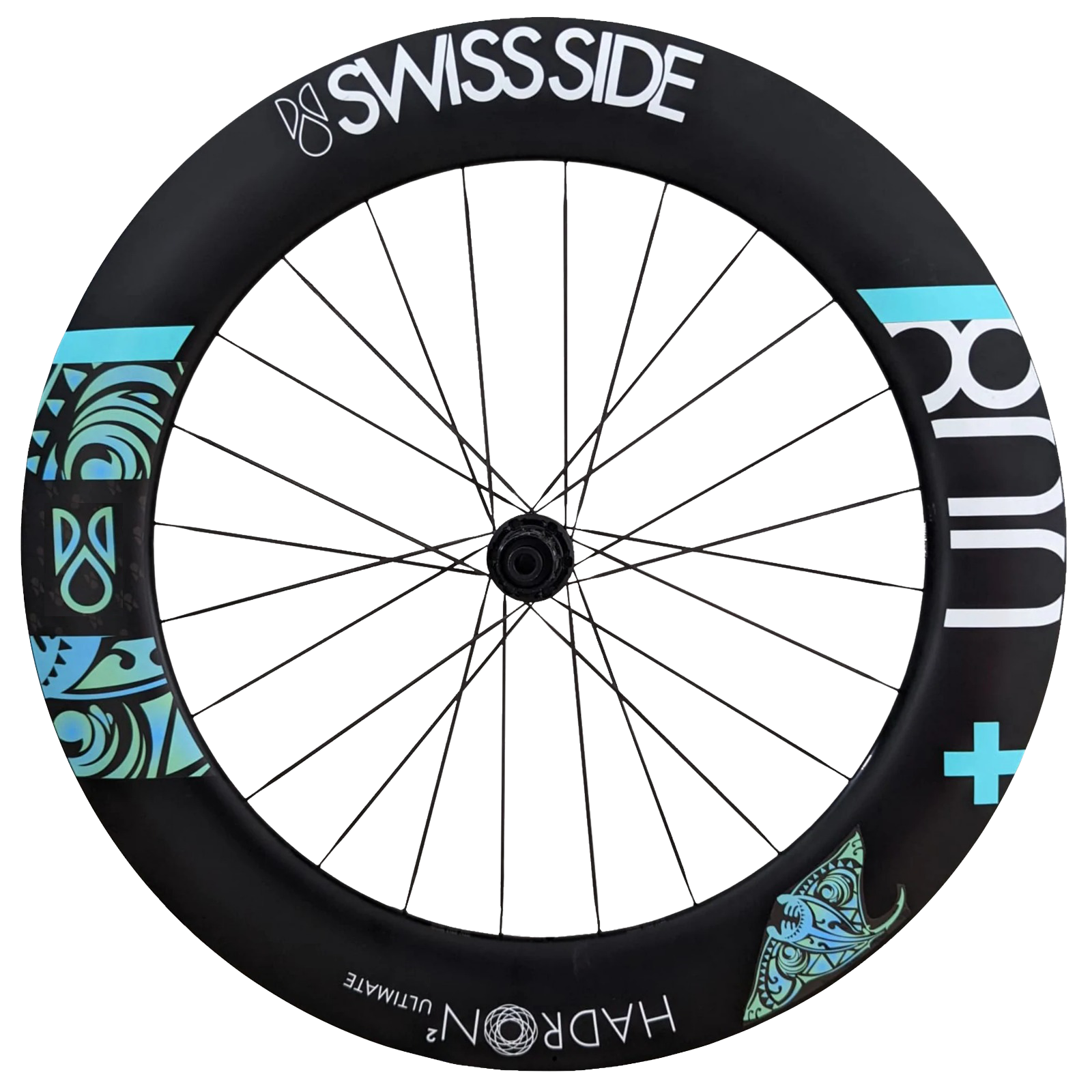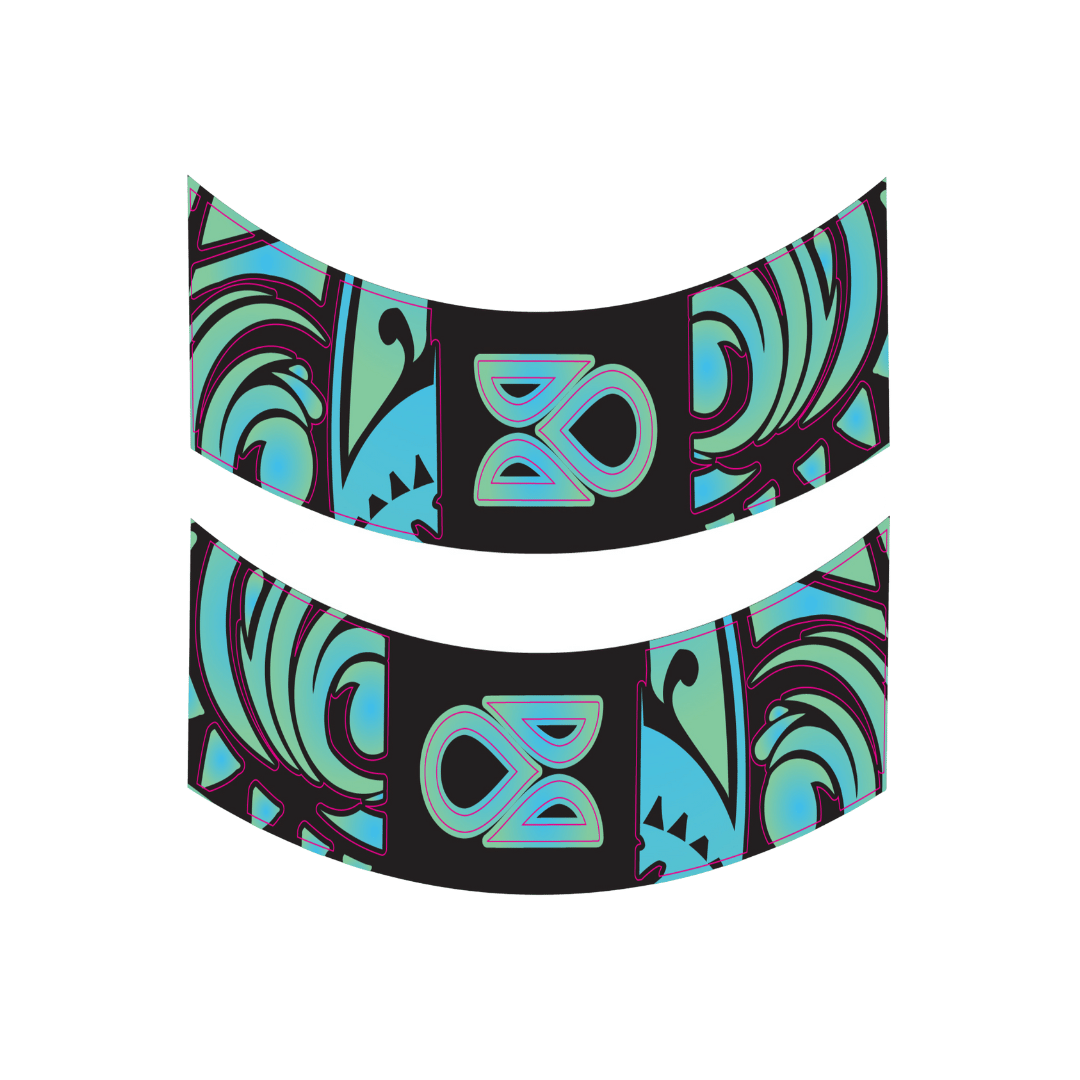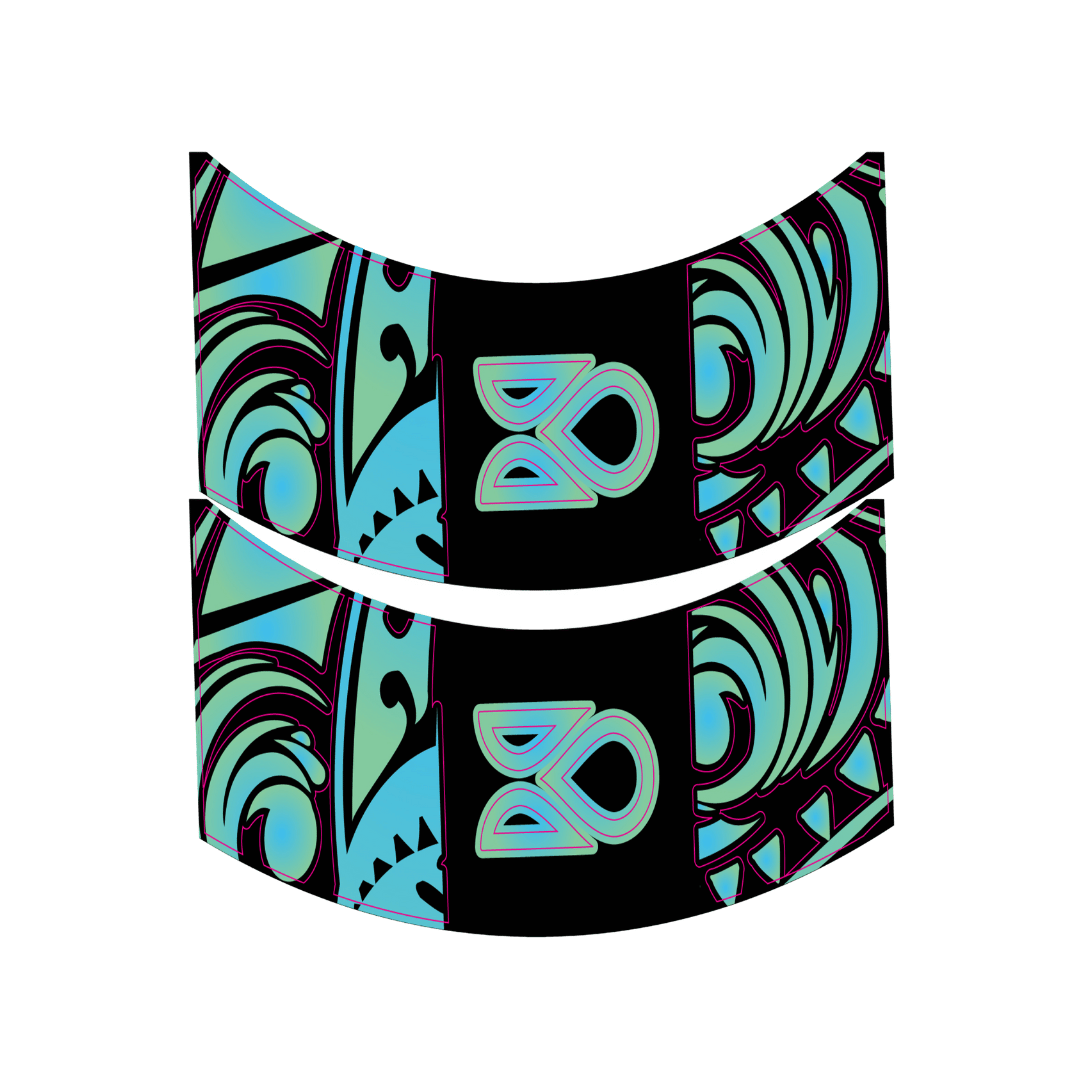 To celebrate the Kona feeling, we organized a contest to find the ultimate Kona decal design - created by our fans. The winner's artwork was chosen as the template for the limited edition Swiss Side Kona decals.
One decal is intended for one wheel. For an order of a wheelset, please order 2 decals.
Our decal kits allow everyone to transform and customize their HADRON² Classic and HADRON² Ultimate wheels.
Please apply these stickers directly over the original wheel decals. This is a ONE-WAY CONVERSION. Stickers cannot be removed without damaging the original decals. The warranty does not cover original decals that are damaged due to the removal of the stickers.
Package includes: Swiss Side decal, manta decal, cross decal, design decal
---
Did you forget something?
---