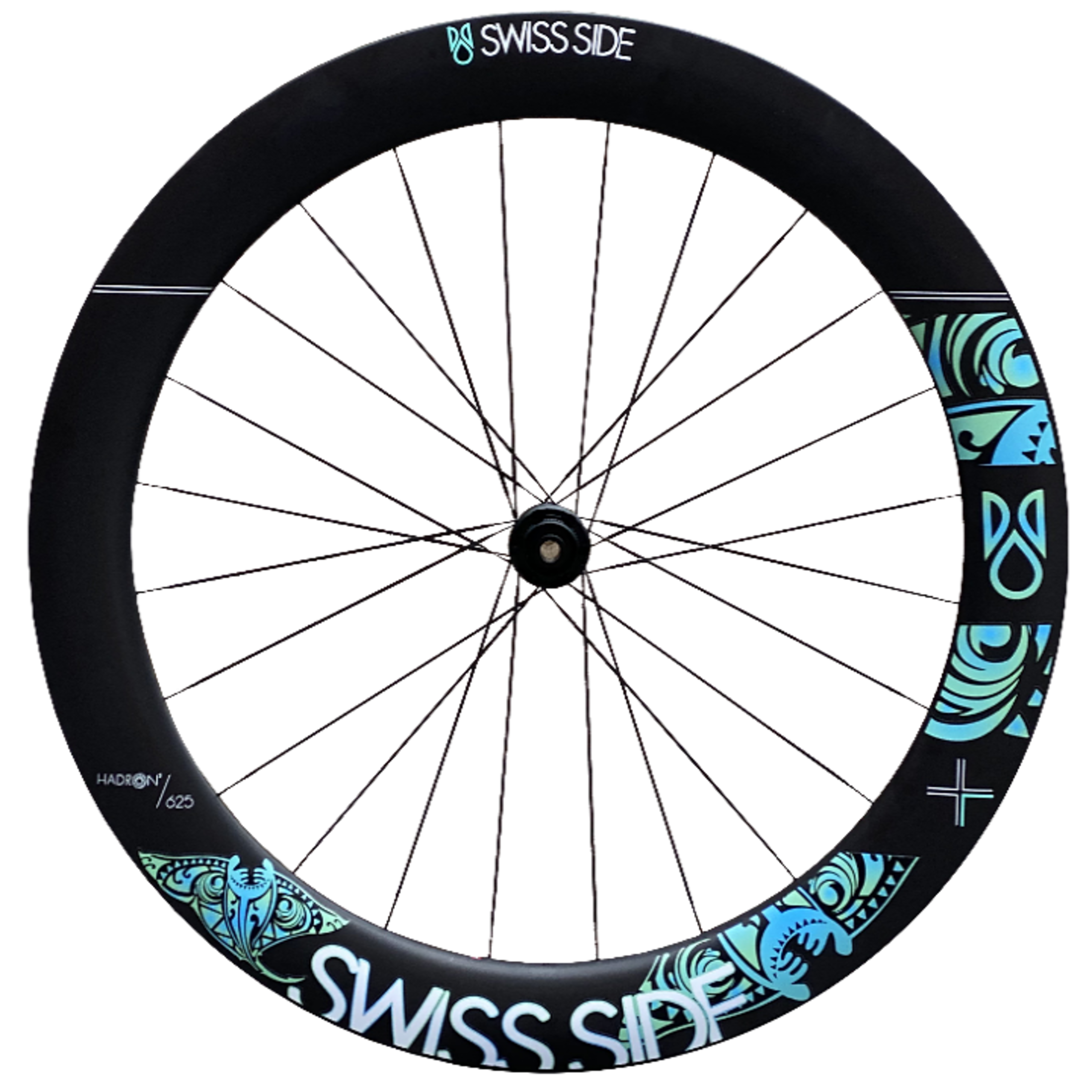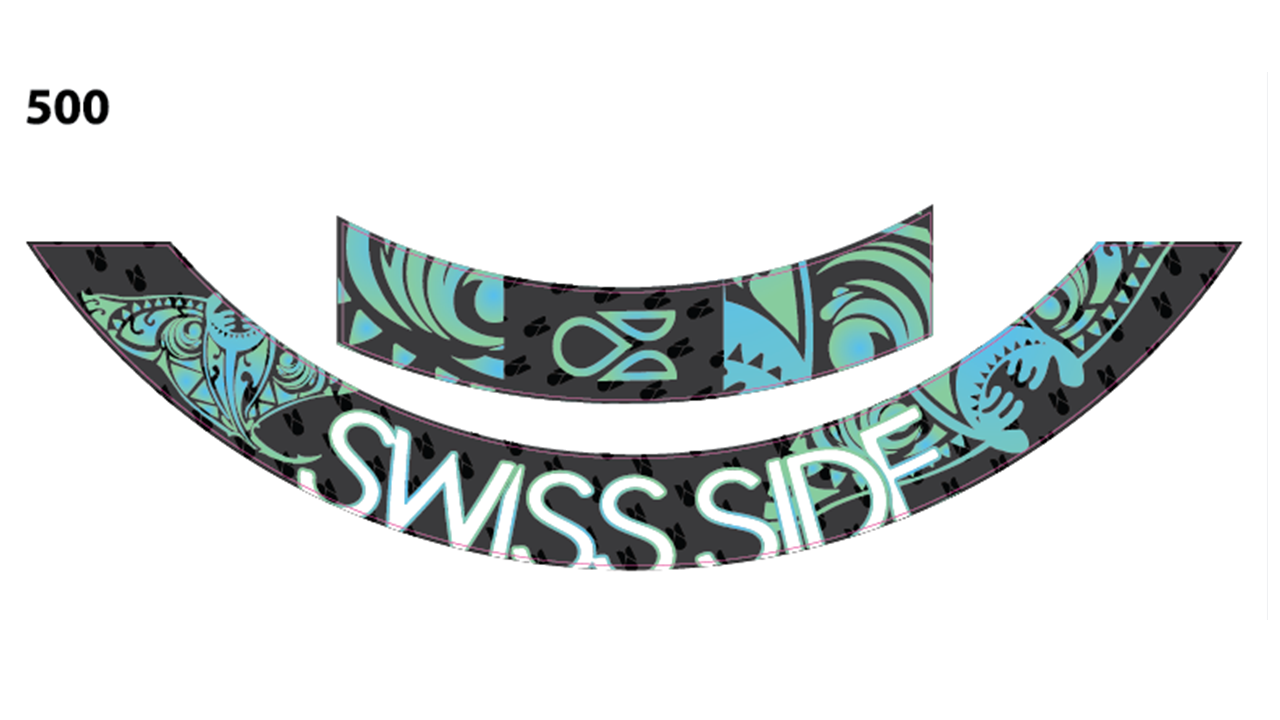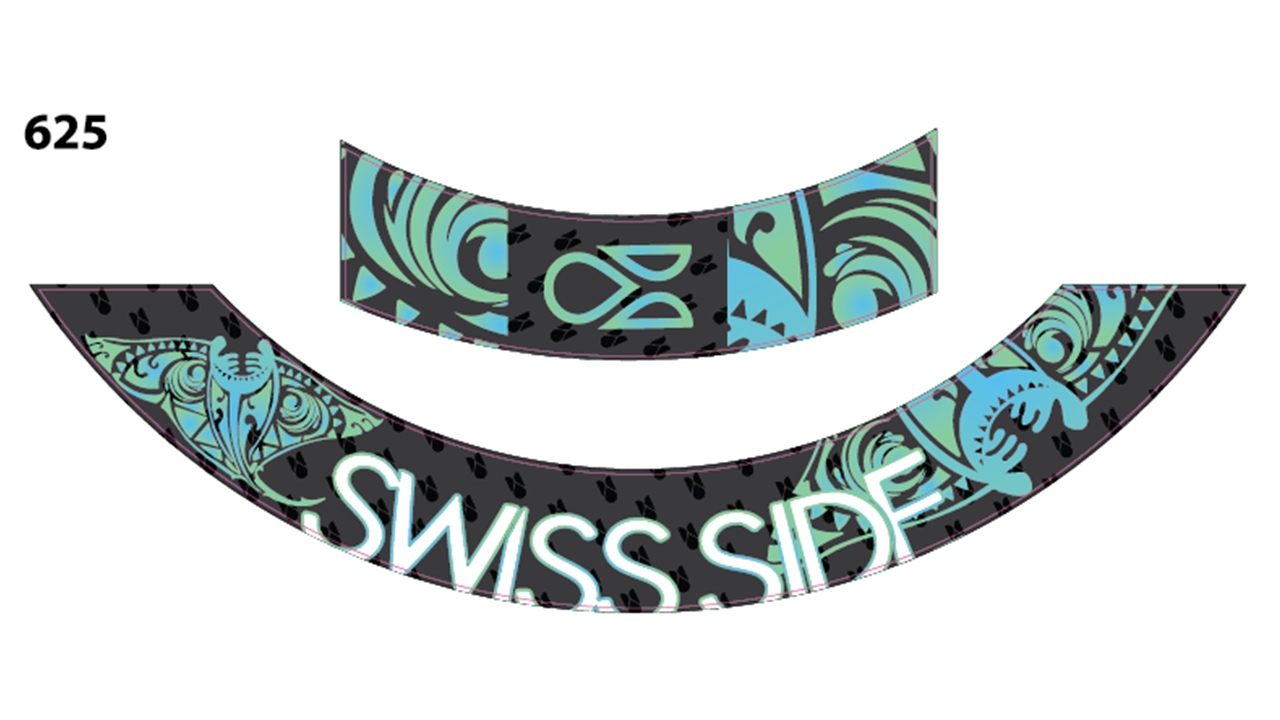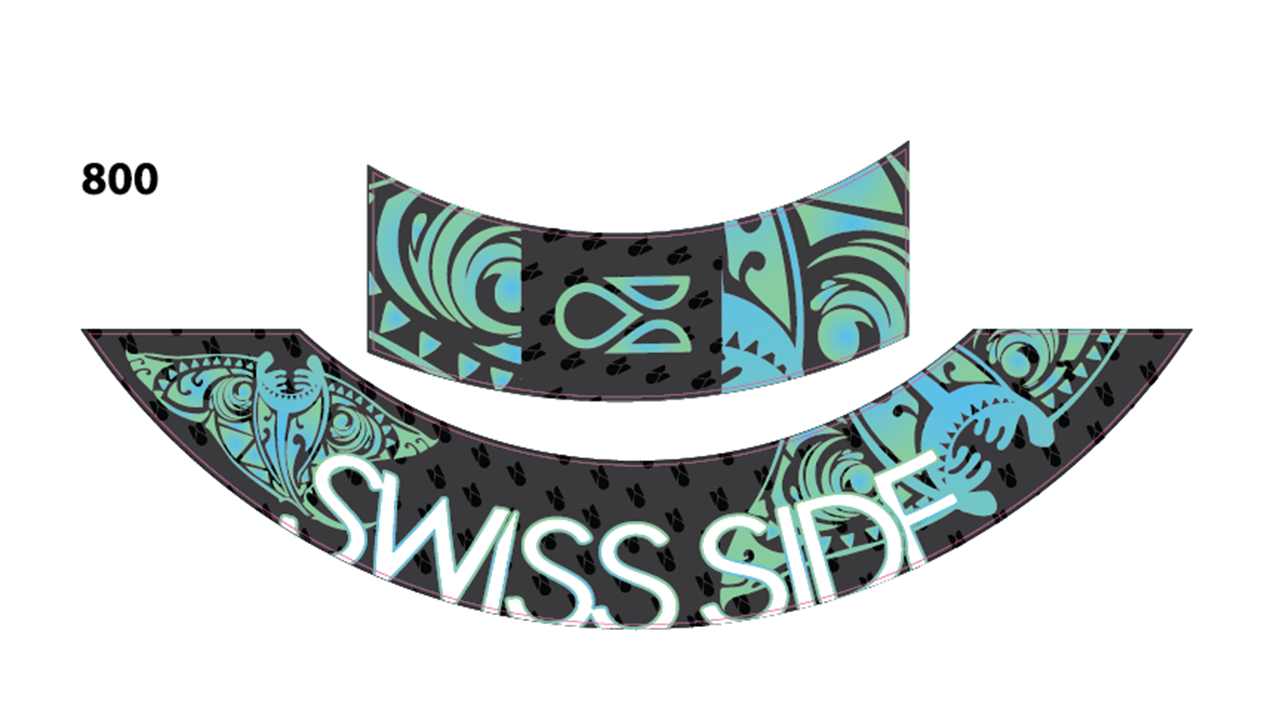 To celebrate the Kona feeling we arranged a contest to find the ultimate Kona Decal design - created by our fans. The winner's artwork was chosen as the template for the creation of the limited edition Swiss Side Kona decals.

One Decal is for one wheel. For a wheelset order 2 Decals
Our decal kits enable anyone to transform their HADRON² Classic and HADRON² Ultimate wheels and make them unique.

Please apply these decals directly over the top of the original wheel decals. This is a ONE-WAY CONVERSION. Stickers are not removable without damaging the original decals. The warranty does not cover original decals that are damaged due to the removal of the decals.
Package includes: Swiss Side decal, manta decal, cross decal, design decal
---
Did you forget something?
---