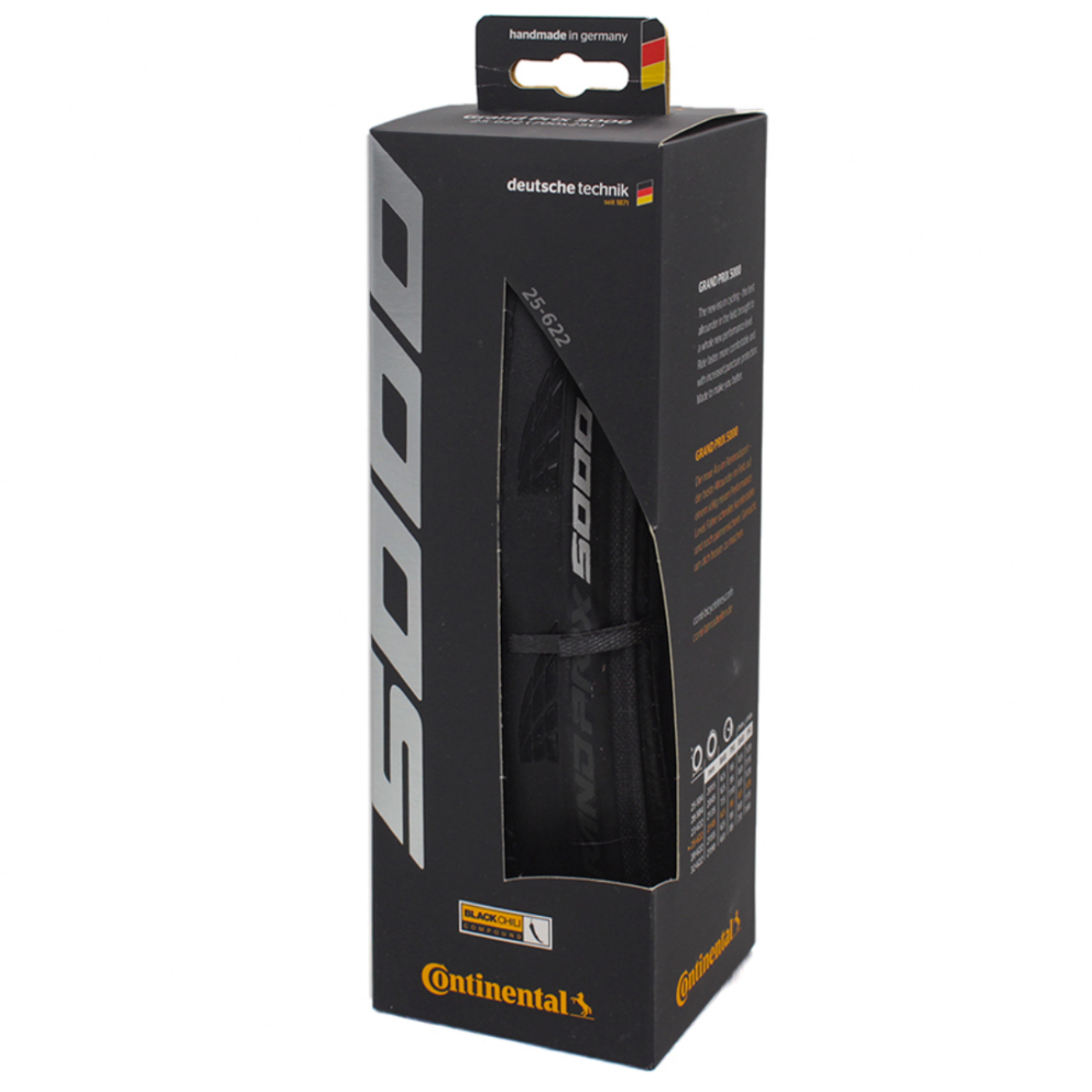 For optimal aerodynamic performance, we recommend Continental GP 5000 tyres.
For our HADRON² aero wheels, we recommend using:
25mm tyre on the front and rear wheel

25mm tyre on the front wheel combined with a 28mm tyre on the rear wheel for more comfort.
The package includes one tyre. Do not forget to order tubes to go with it.
$46.00
Regular price
$76.00 MSRP
---
Did you forget something?
---
every watt counts
Expert aero tip - tyres
Swiss Side's CEO, Jean-Paul Ballard, talks about the effect of your tyres on your aerodynamic performance.