DT Swiss // SWISS SIDE
We are partners, not competitors.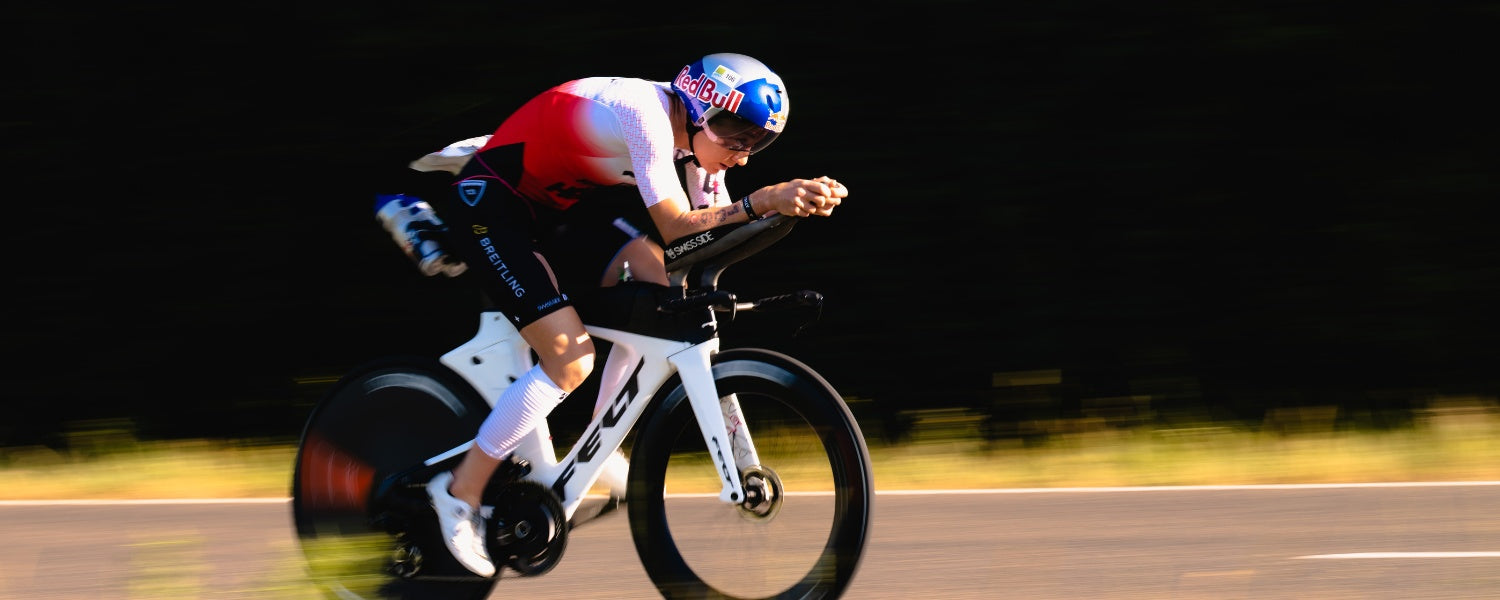 DT Swiss ARC 1100 DICUT® DB // ARC 1400 DICUT® DB
Aerodynamic wheel development
DT Swiss
ARC 1100 DICUT® DB
The ARC 1100 DICUT wheels are the second wheel launch as part of the #roadrevolution18 campaign and the technical collaboration between DT Swiss and 'Aerodynamics by Swiss Side'. While most competitors are concentrating on the aero-optimization of the rim, we unlocked the full potential of the wheel set and all its components. In doing so, we developed a truly revolutionary aero approach. 
Learn more about the first publication of our new combined research and development into aerodynamic drag in particular rotational drag.