Partners and Collaborations
Before thinking how, consider with whom.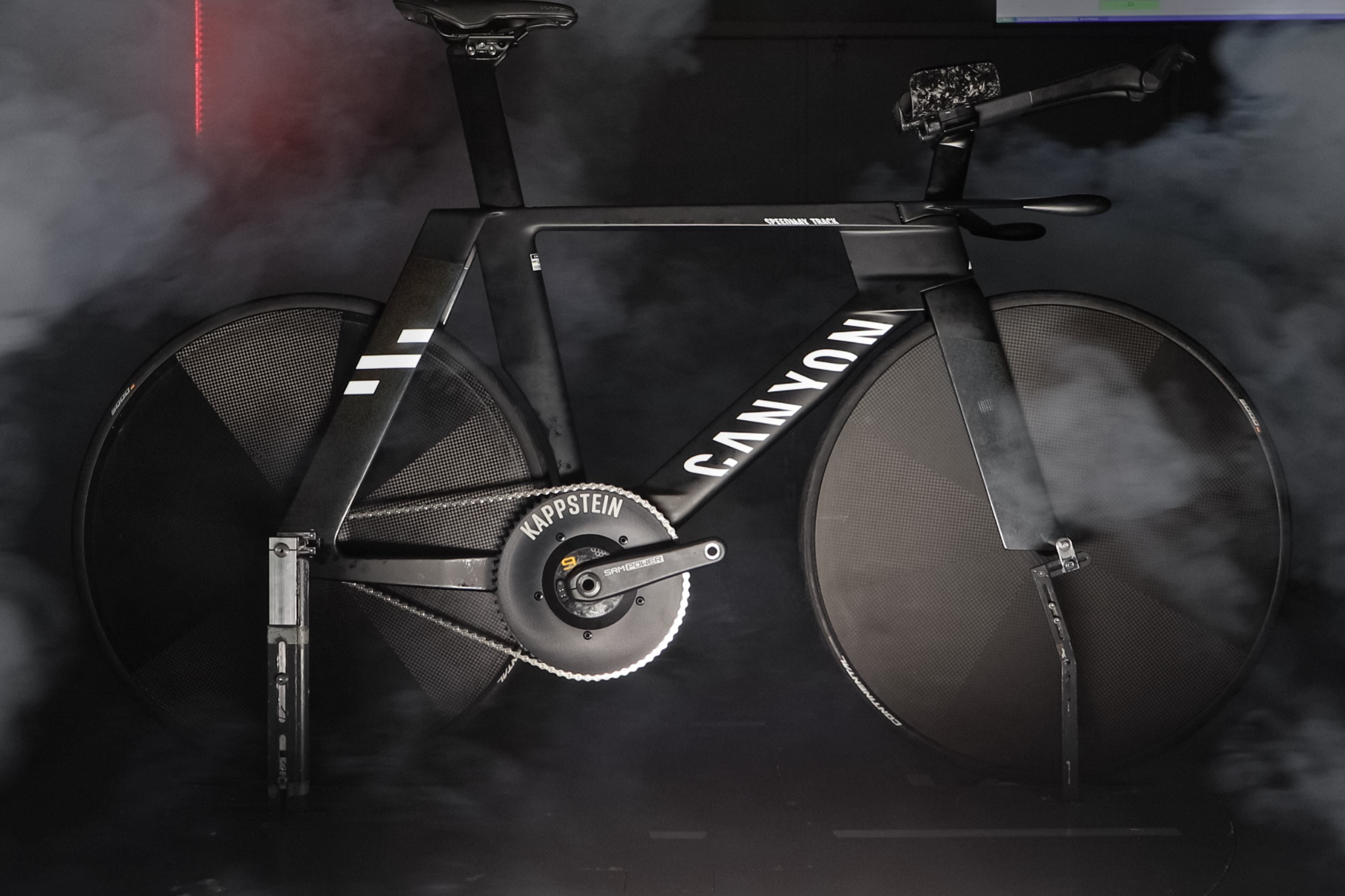 Swiss Side partners
Our work in cooperation
We are proud to be partner of brands which share the same motivation and mission as we do. At Swiss Side we are working with pure passion for speed and performance. We are No.1 in aerodynamics with over 50 years of Formula 1 experience. Our goal is to revolutionize the cycling industry with our new technologies and unmatched engineering know-how.
DT Swiss
Collaborating with DT Swiss entails aligning with the mission of delivering top quality to clients with elevated expectations. Our shared driving force remains committed to continuously pushing the envelope of product innovation.
Orthotec
Swiss Side teamed up with Orthotec, specialist for paraplegic aids, and Sauber Group, to which the Formula 1 Team Alfa Romeo Racing ORLEN belongs, with the goal of developing the fastest racing wheelchair in the world. World-class athlete Marcel Hug used it for the first time at the 2021 Paralympic Games in Tokyo.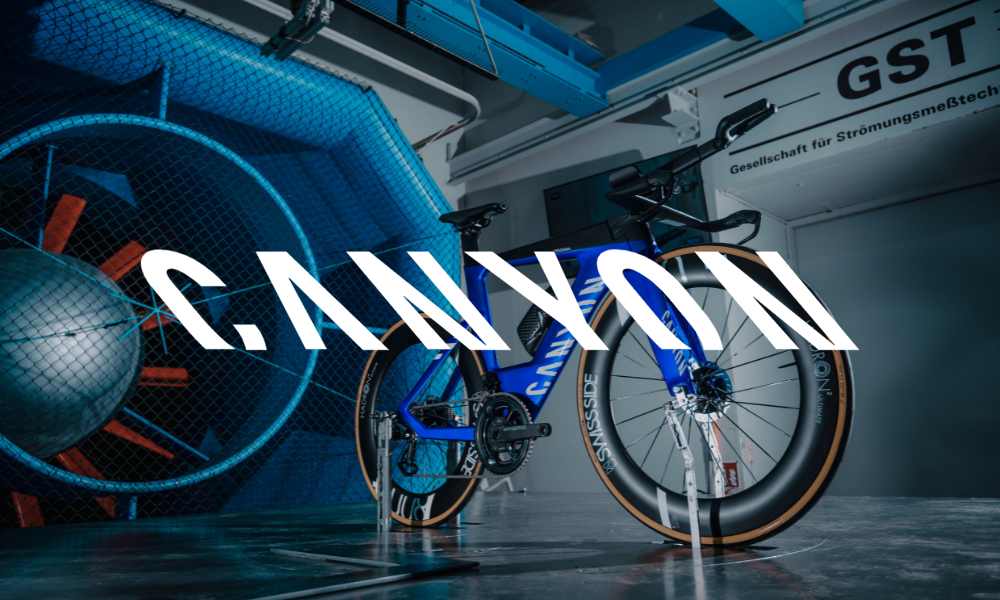 Canyon
Canyon and Swiss Side have left no stone unturned to create the fastest complete system triathlon bike ever. The result: The new Canyon "Speedmax" that is set to push the boundaries of what is possible in aero performance.
Rudy Project
The aerodynamics of Rudy Project's Wing were developed by Swiss Side to ensure the best aerodynamic performance for the broadest range of rider positions. Aided by CFD and wind tunnel testing, both efficient internal cooling and external aerodynamics were developed together to deliver optimum performance and eye-catching aesthetics.
Project 101
Patrick Lange's 2017 Ironman World Championship ended just 101 seconds away from finishing the course in under 8 hours.
Considering this fact, we started a project called "Project 101".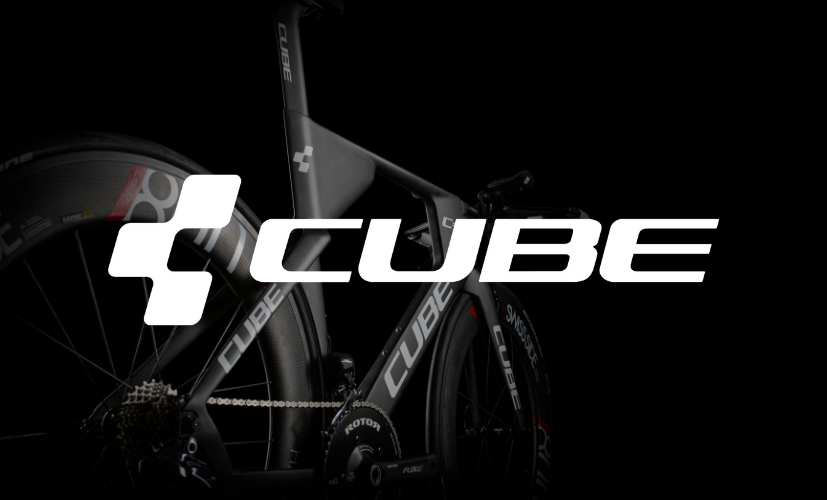 CUBE Aerium
Our first partner project and Andreas Raelert`s Kona bike in 2015 when he became 2nd in the Ironman World Championships.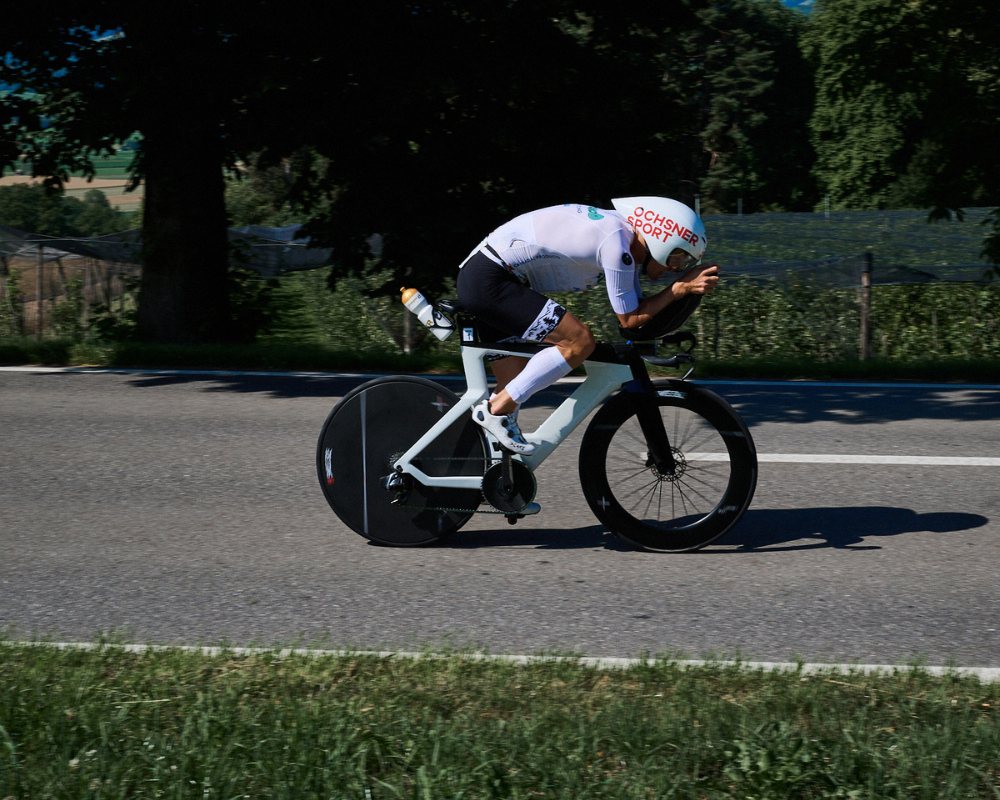 Colab
In collaboration with industry apparel development experts COLAB, the Swiss Side team rigorously evaluated the performance of the AERO CALF Sleeve prototypes with the many fabrics and constructions. We were able to test over 50 fabrics in 135 different configurations.
Become partners.
Let`s work together.
Do you possess a groundbreaking idea in the realm of aerodynamics, speed, cycling, or any related field?
Well, we eagerly await to learn about it and explore the possibilities together. Kindly take a moment to fill out the contact form below, and we will promptly get back to you. We are excited to embark on this journey of innovation with you!