Gravel Wheels
Cobbles, gravel roads, or any other surface.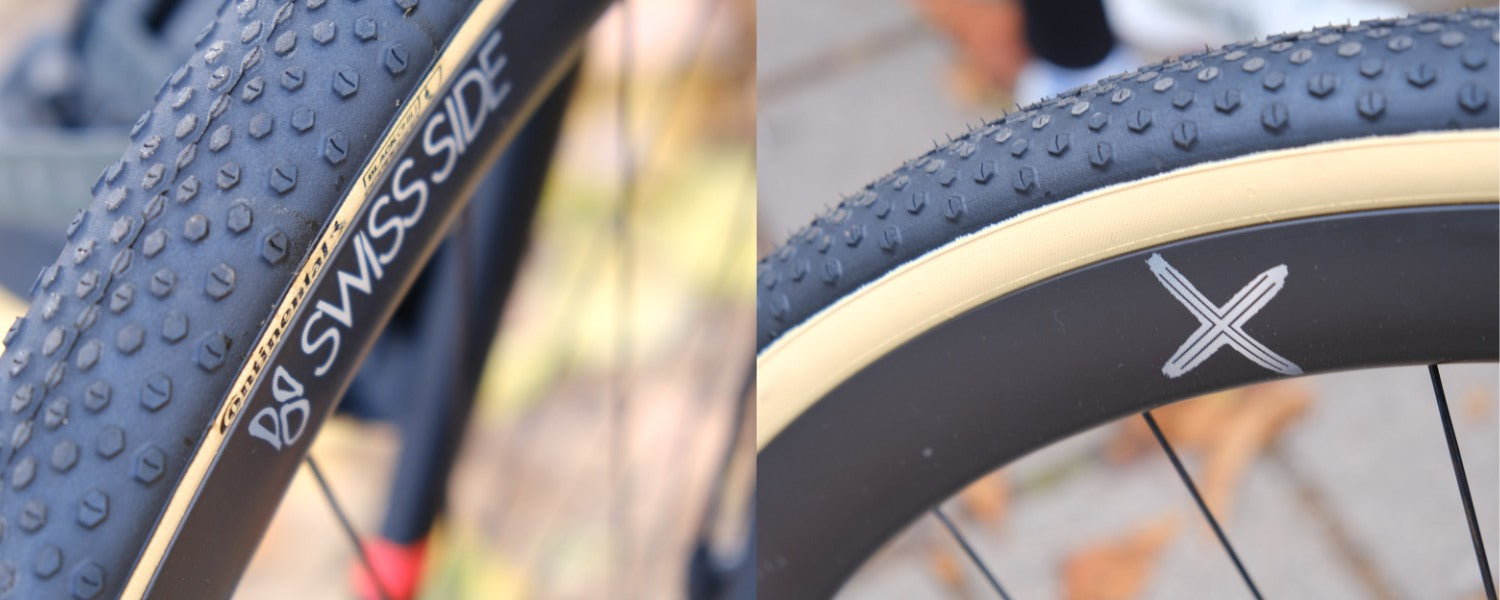 Aerodynamics in gravel
With the addition of the new GRAVON 420 and 250 gravel wheel models to the SWISS SIDE line-up, we wanted to show why aerodynamics in gravel riding is also important. The following report transparently details the performance data measured by our engineers, so that you can make your own informed decisions for your gravel wheel and tyre setup.
Go further, faster and with more fun. Aerodynamically optimised, deep-section carbon wheel set, delivering the maximum performance for your gravel bike.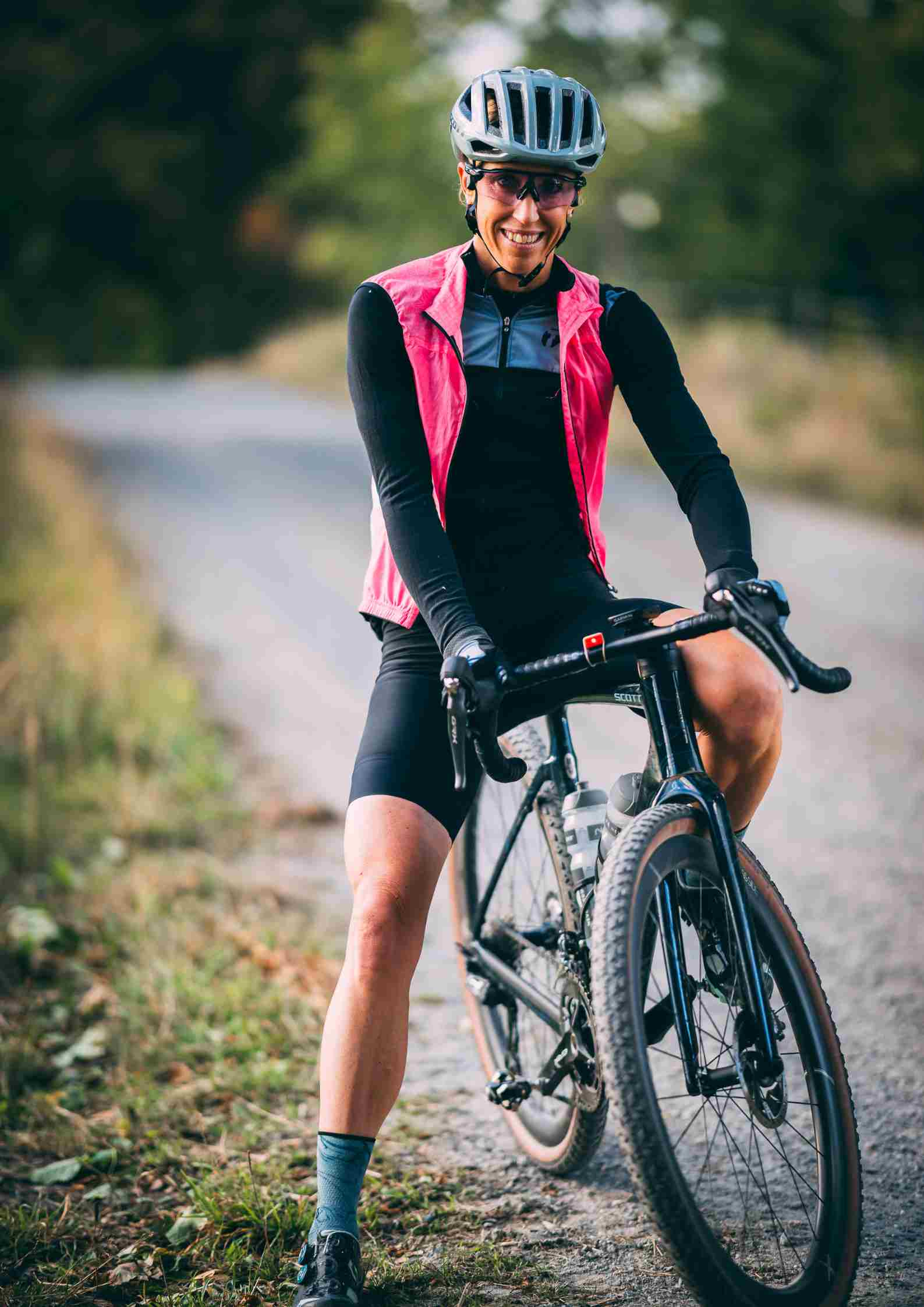 GRAVON 420 - Trimax review (April 2022)
Product review
Trimax magazine has tested the Swiss Side GRAVON 420 wheels, and has posted a full review (french).
Summary: 
Set-up of the GRAVON420 wheels is quick and simple (<15 minutes).
The wheels are a pleasure to ride: the stiffness of the wheels and the softness of the tyres compensate each other very well, making it a smooth ride. 
Great grip is generated when riding with a low-pressured tyre. 
Great quality of the hubs.
The GRAVON420 is a great choice for both a race or a leisure ride.
Classy look, along with great performance. 

Conclusion: 
If you already own a gravel bike, a pair of GRAVON420 is the ideal upgrade to enhance the quality of your gravel riding!