Swiss inSide
The podcast that makes you faster.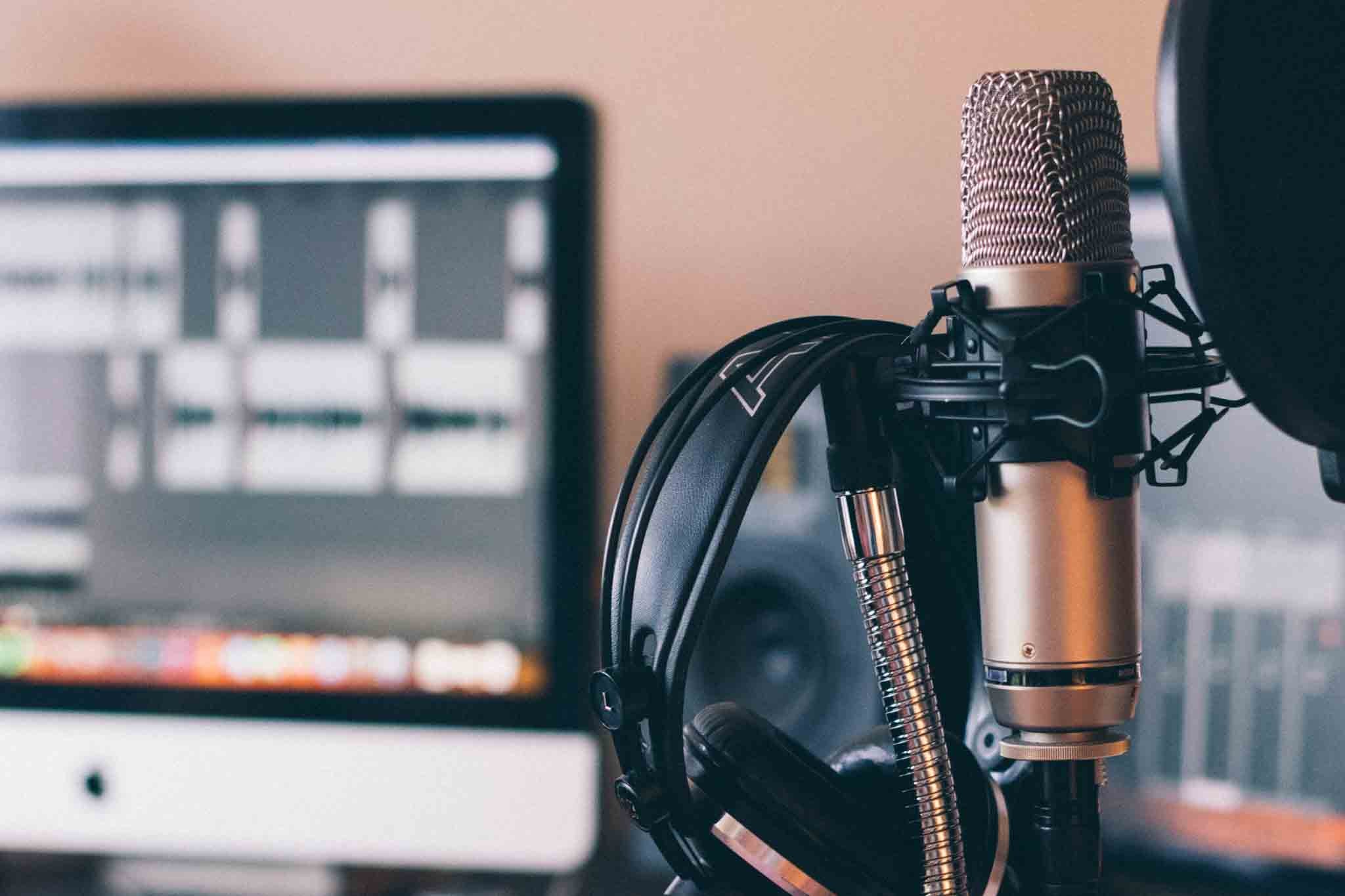 Swiss inSide
Behind the scenes
Aerodynamics and F1, Speed and Efficiency, Physics and Company Insights. We will cover it all in our Swiss inSide Podcast.
Our podcast dives deep into the insides of a young, highly innovative company, telling its secret stories, as it moves to becoming a well-established brand and innovator in the cycling industry.
The birth of Swiss Side.
Episode 1
In 2012 Jean-Paul Ballard created a company. Swiss Side was born. "My father had been a racing driver, and I got the chance to work on these cars. That helped me a lot in my further engineering career. After 14 years in Formula 1, all of a sudden it became a bit boring and I questioned it's purpose. At that time the cycling industry in terms of aerodynamics was totally undeveloped. Aerodynamics was an expertise I had in abundance so we started, first with wheels and then with all sorts of things" - Jean-Paul Ballard, CEO and co-founder of Swiss Side Technologies AG
But what do F1 and Mark Webber have to do with Swiss Side? We`ll talk about all that in our Swiss inSide Podcast.
The wind tunnel battle.
Episode 2
Where does the name Swiss Side come from?
"The recipe for a successful startup is relatively simple. It's doing it that's the hard bit! And your USP is also key. What is Swiss Side? Learning by doing, creating new know-how and technologies in cycling's ultra-low speed aerodynamics field; that's basically Swiss Side in a nutshell." - Jean Paul Ballard, CEO and co-founder of Swiss Side Technologies AG
Where to make the biggest aero gains.
Episode 3
The third episode delves into where you can make the biggest performance improvement through aerodynamic optimization of your equipment. Concrete examples are given of how many watts can be saved with equipment upgrades, as well as shaving your legs! In addition, we explore the significance of yoga in cycling for optimizing your performance.
A story we love to tell when talking about PROJECT 101 with Patrick Lange: "Patrick was able to get a two-fold performance advantage with his custom cockpit. Firstly the aero gains on the bike, and secondly the energy savings which came from the more ergonomic, comfortable, and stable support given by the cockpit. In Patrick's own words, this energy saving helped him to be able to run faster and break the Kona run course record."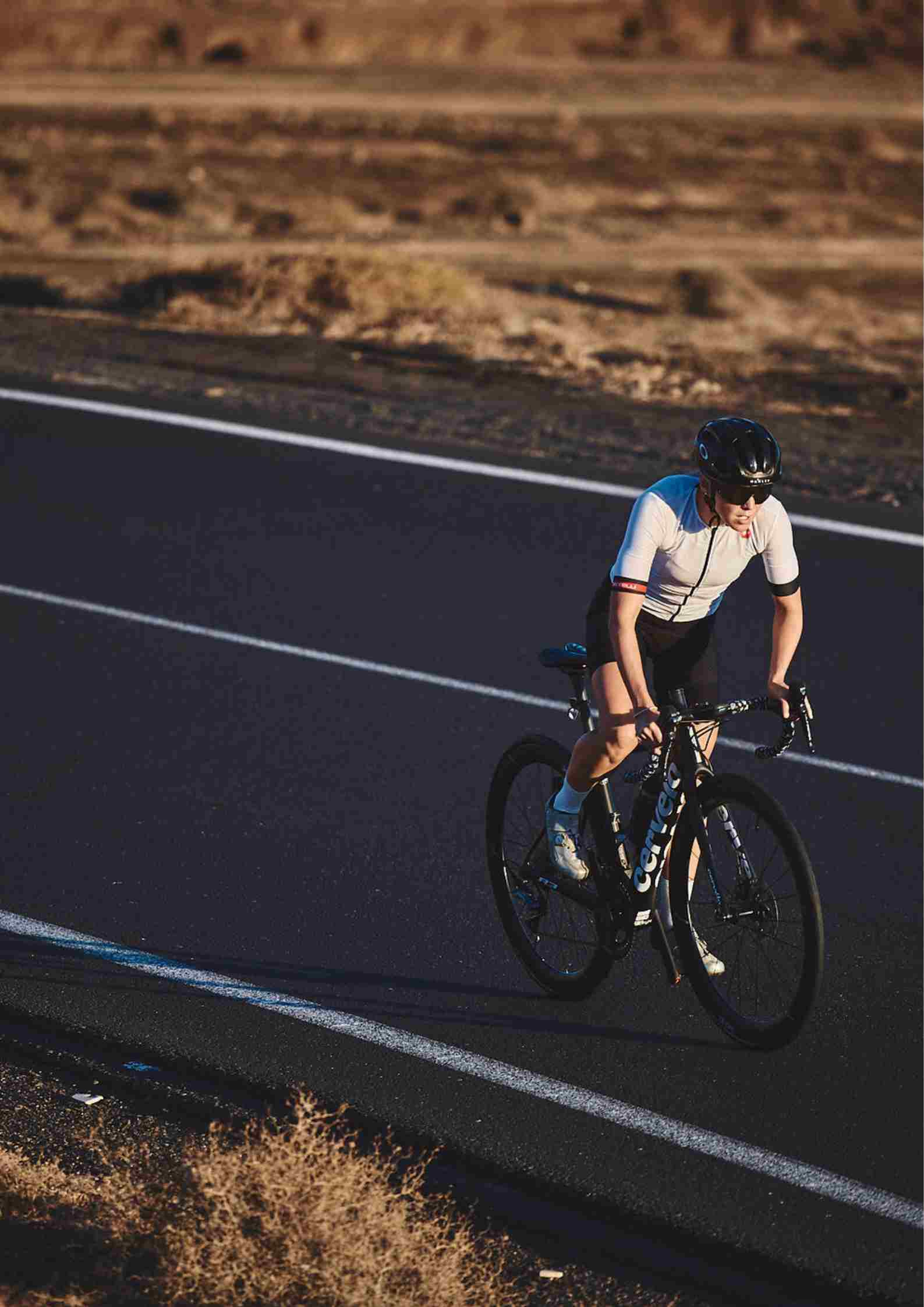 The laws of physics haven`t changed.
Episode 4
Aero vs weight - both save watts, but which delivers the biggest gains?
The Swiss Side engineering team did an extensive study for Global Cycling Network on the effects of aero vs weight, also considering rotating weight. The detailed analysis was done on three types of courses: 1. Steep climb;  2. Time trial;  3. Criterium, with a light weight wheel setup and a heaver (+450g) aero wheel setup. Learn which was faster on each of these courses and what effect the wind plays in the results.
"You can add weight to your bike with more aerodynamic components, and it will make you faster. It's just a fact!" -Jean-Paul Ballard
See GCN interview about Rotating Weight.
The AERO CALF Sleeves hype & custom-made cockpits
Episode 5
The importance of optimised material is on a new level these days. Reason enough for us to talk about the new world best time from Daniela Ryf at the Challenge Roth, about AERO CALF Sleeves and custom made cockpits for athletes in triathlon and road cycling.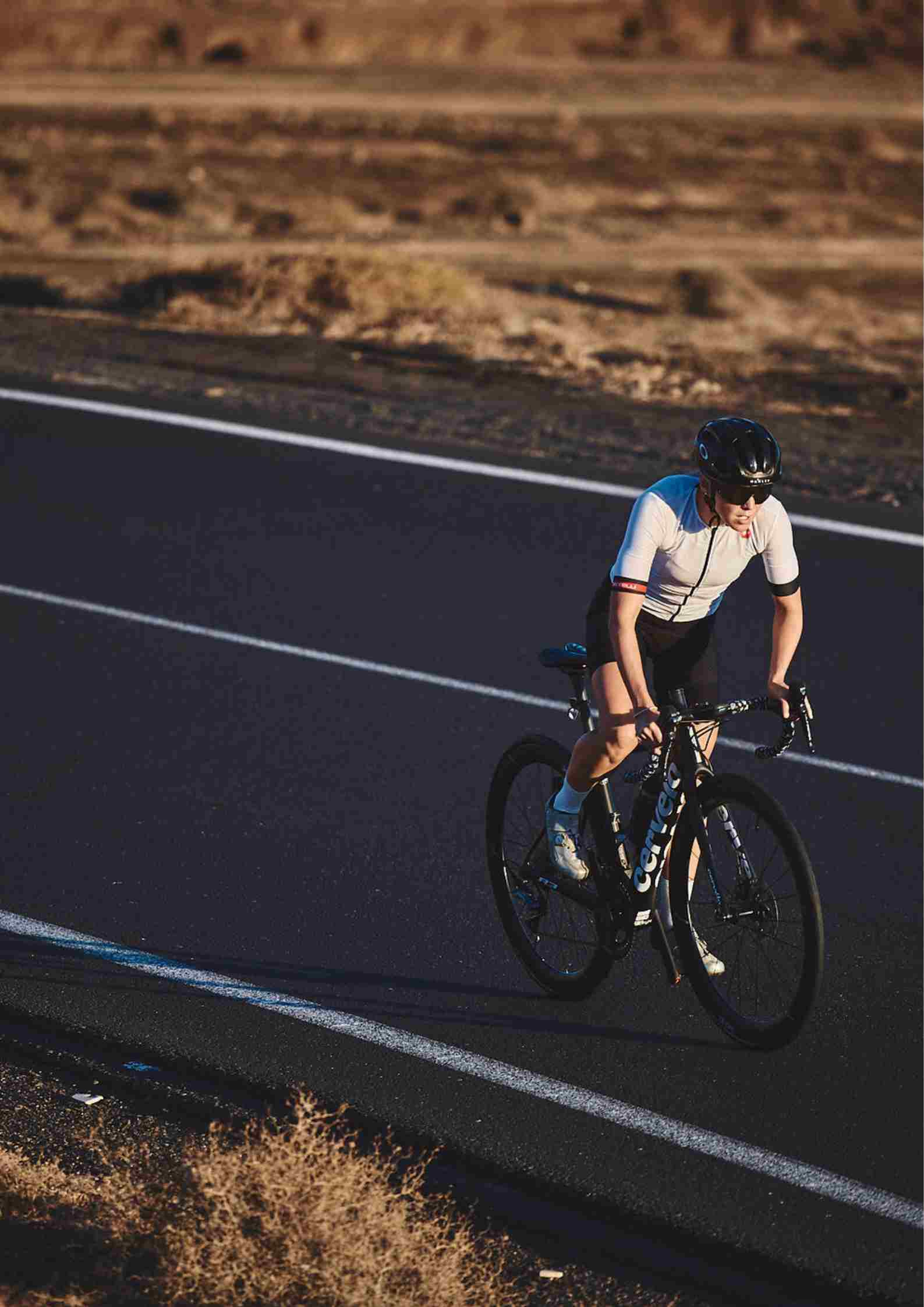 Canyon CFR Track
Episode 6
In August 2023 our partner Canyon introduced the Speedmax CFR Track bike. Crafted in collaboration with pro riders and our aerodynamic and engineering expertise, this velodrome masterpiece is one topic we are talking about in this episode.

We also illuminate why Swiss Side stands for research and development and we took a closer look into the future of cycling set-ups, the Ironman World Champs in Nice 2023 and a lot more about speed, performance, and aero.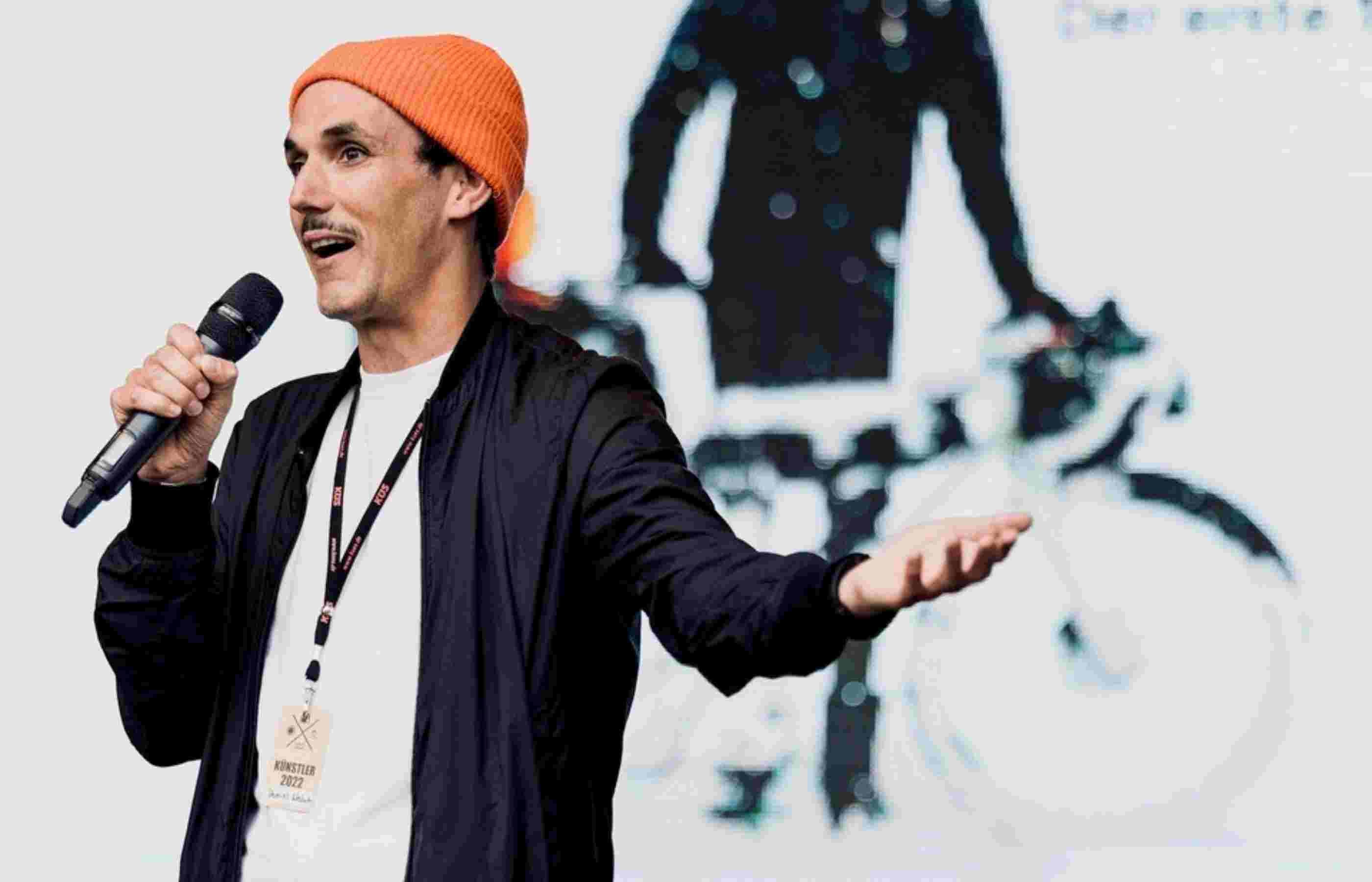 Our creative mind. Swiss inSide podcast hoster
Daniel Welsch
As the hoster of our `on air - on aeroad´ podcast, Daniel is 100% in his element. Wheter it`s checking out the latest technologies in the cycling and triathlon industry, pondering questions about aerodynamics, or talking for hours about speed an efficiency, Daniel is our PRO when it comes to creative ideas that will fascinate you. Explore his Instagram, and YouTube channel, and don`t miss our podcast to find out what Swiss inSide is about.