TT // Triathlon
Maximise performance, maximise speed.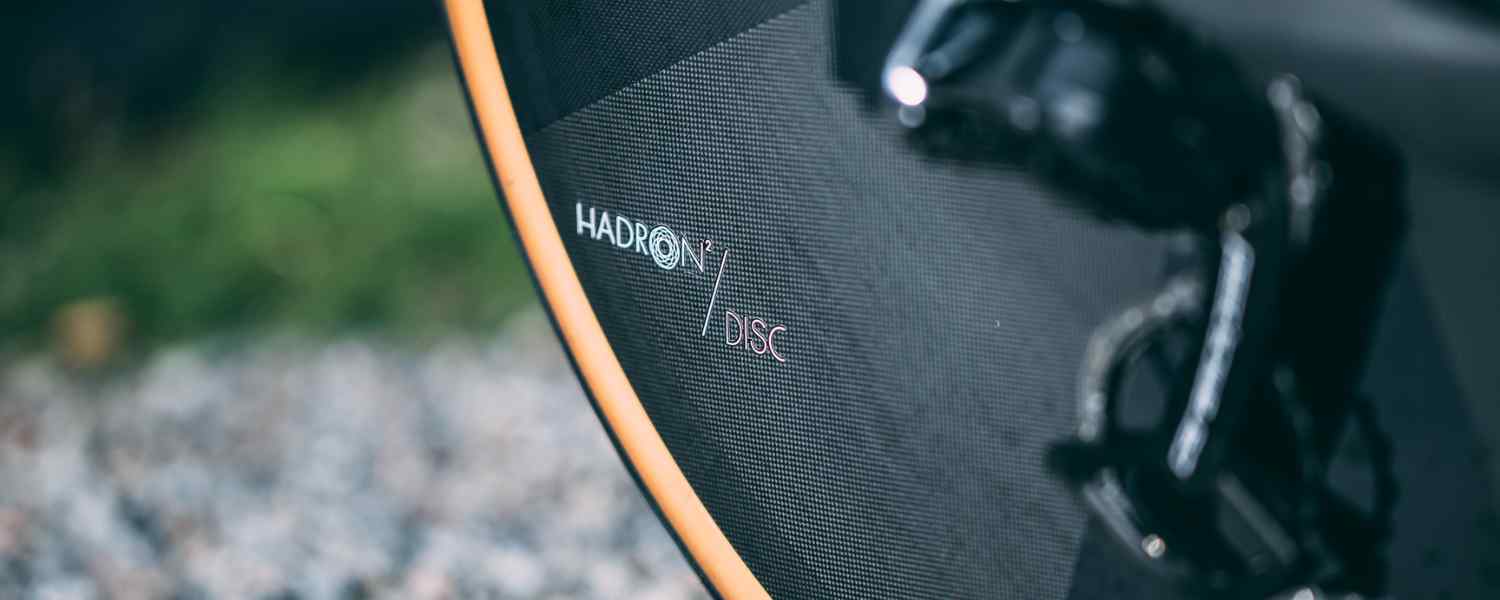 HADRON² Classic TT // Triathlon
World Championship-winning pedigree at an accessible price with unbeatable quality.
Want to save even more watts?
In the bike segment of any Triathlon it is all about saving watts and being aerodynamic. With our revolutionary AERO CALF Sleeve you can save up to 8 watts. Suitable for all triathlete types.