Consulting
Our mission: Speed and efficiency
Your partner for engineering high-performance solutions.
We are the source of performance
We are the source of performance for aerodynamics & physics because our passion lies in the details of engineering high-performance systems.
We study what delivers speed & efficiency, and build products and processes to accomplish this.

Services
We are experts in evaluating an idea, coming up with a good concept and developing a minimum viable product.
Aerodynamics & Performance Consulting
Aero tests in the wind tunnel, on-road, and at the velodrome
Physics modelling and performance simulation
Aerodynamic development
Prototype and product development
Textiles and fabrics R&D
Specialised in aerodynamic development for sports and low speed aerodynamics applications
Engineering Design
Aerodynamic shape optimisation for products
Bicycles & cycling equipment
Custom cockpits for time trial & triathlon
Specialised in aerodynamic product engineering for low speed aerodynamics applications
Digital Product Development & Consulting
Product concepts
Feasibility studies
Development of Minimum Viable Products (MVP)
Project management for agile product development
Specialised in product systems that include hardware, embedded software, and web platforms

Know-how
Our know-how is based on cutting-edge internal R&D and deep experience in Formula 1, product development, and aero consulting.
Aerodynamics
Computational Fluid Dynamics (CFD) simulations
Low speed aerodynamics applications
Wind Tunnel measurement
Aerodynamics of textiles and application in the real world
Engineering, Physics & Design
General 3D CAD (surface design and solid modelling)
Structural engineering (FEM)
Development of bespoke solutions and processes for aerodynamic applications
Physics modelling & simulation
Product design for production incl. traditional machining & additive manufacturing
System/Software Engineering
Embedded systems engineering (Electronics hardware & software)
Bluetooth low energy (BLE) & ANT+
Garmin IQ apps
Cloud native software (Google Cloud Platform)
Agile systems engineering
Measurement and data acquisition systems
Data science and data engineering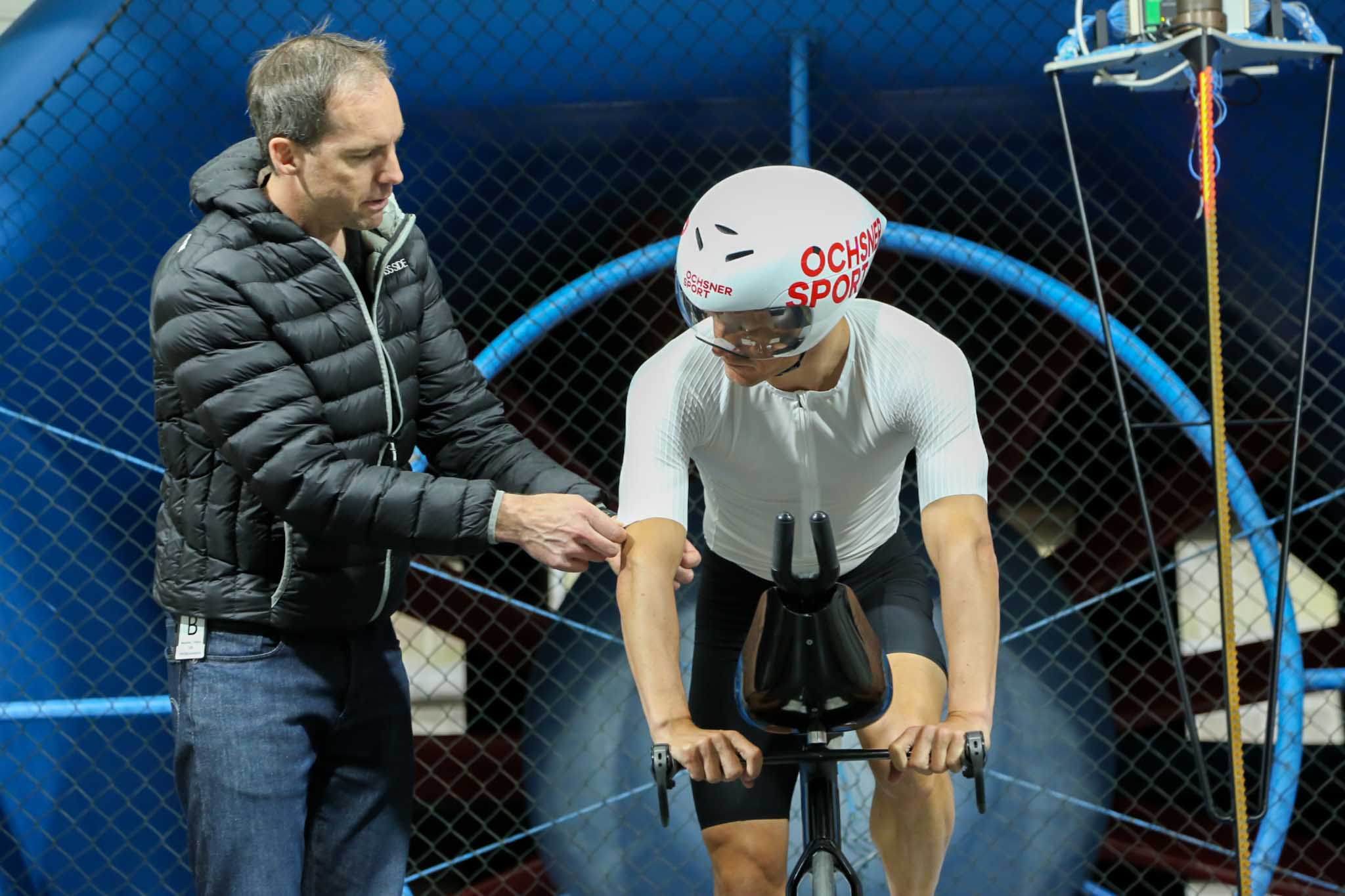 Resources
We follow a holistic performance based design and development approach, bringing Formula One methods to your products.
Optimal resources for the precision in our work
Small wind tunnel
Full size wind tunnel
Measurement systems
CFD simulation
Engineering design + FEM
Prototype production management
what we mean when we say...
"the source of performance"