The perfect Christmas gift?
Free Shipping on AERO CALF Sleeves in EU and CH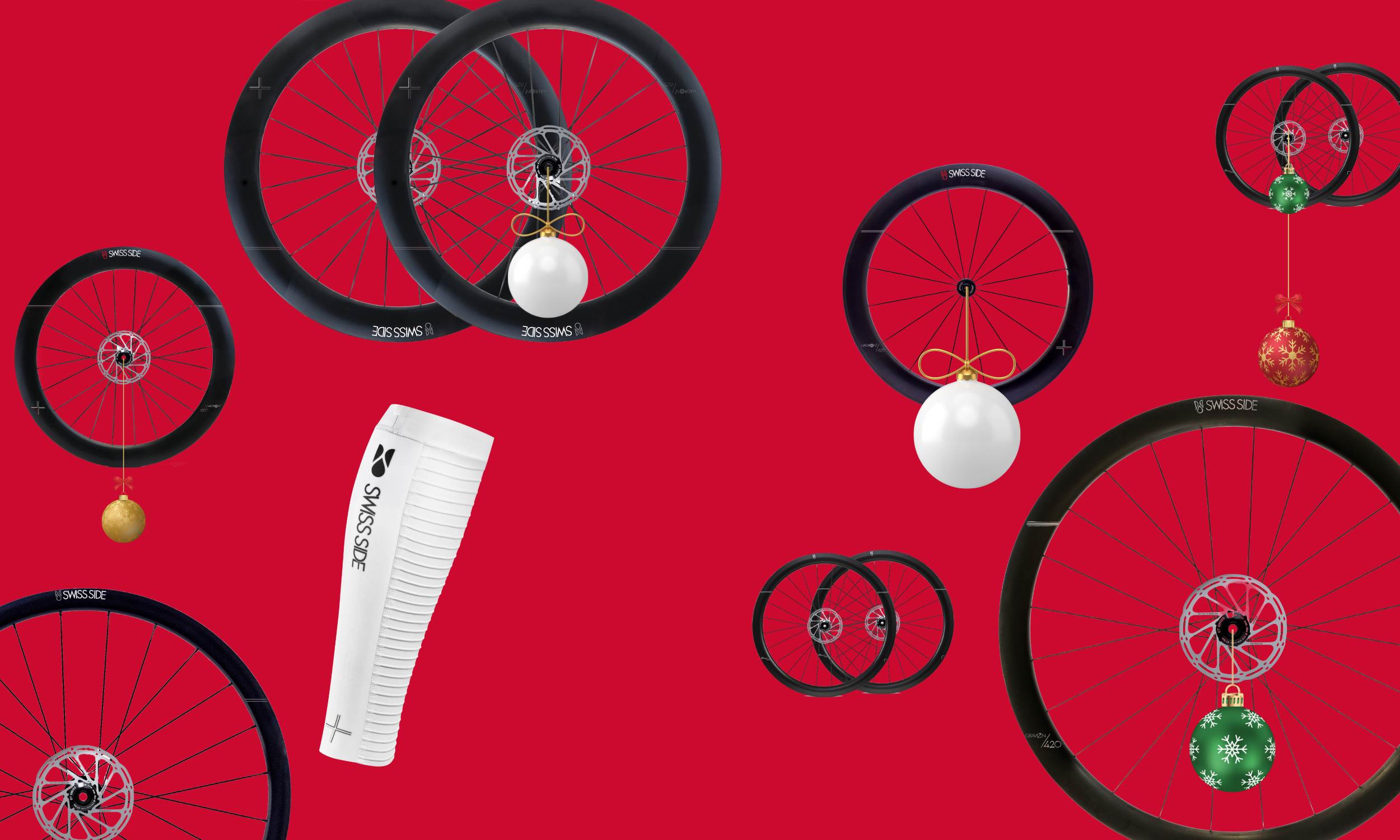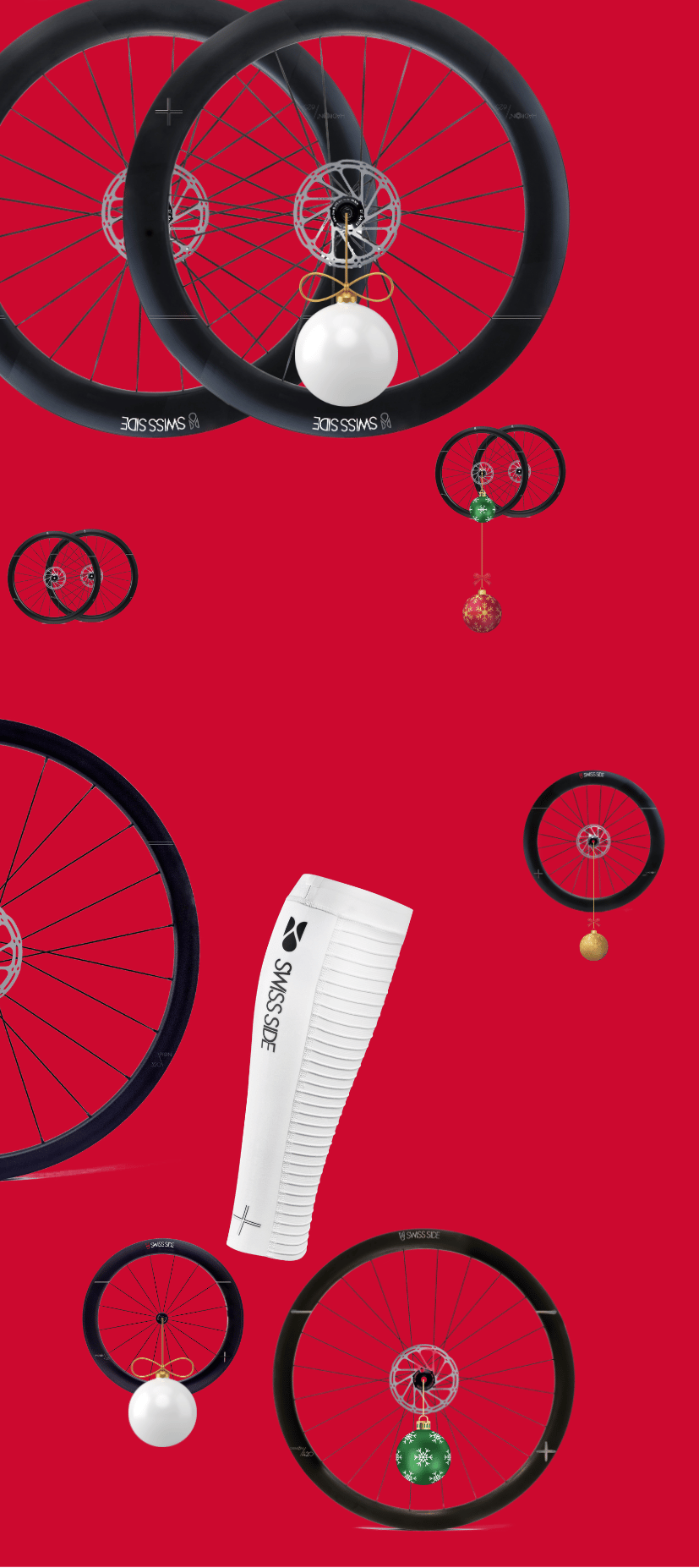 Gravel season is on
Get ready.
WELCOME
to the world of aerodynamics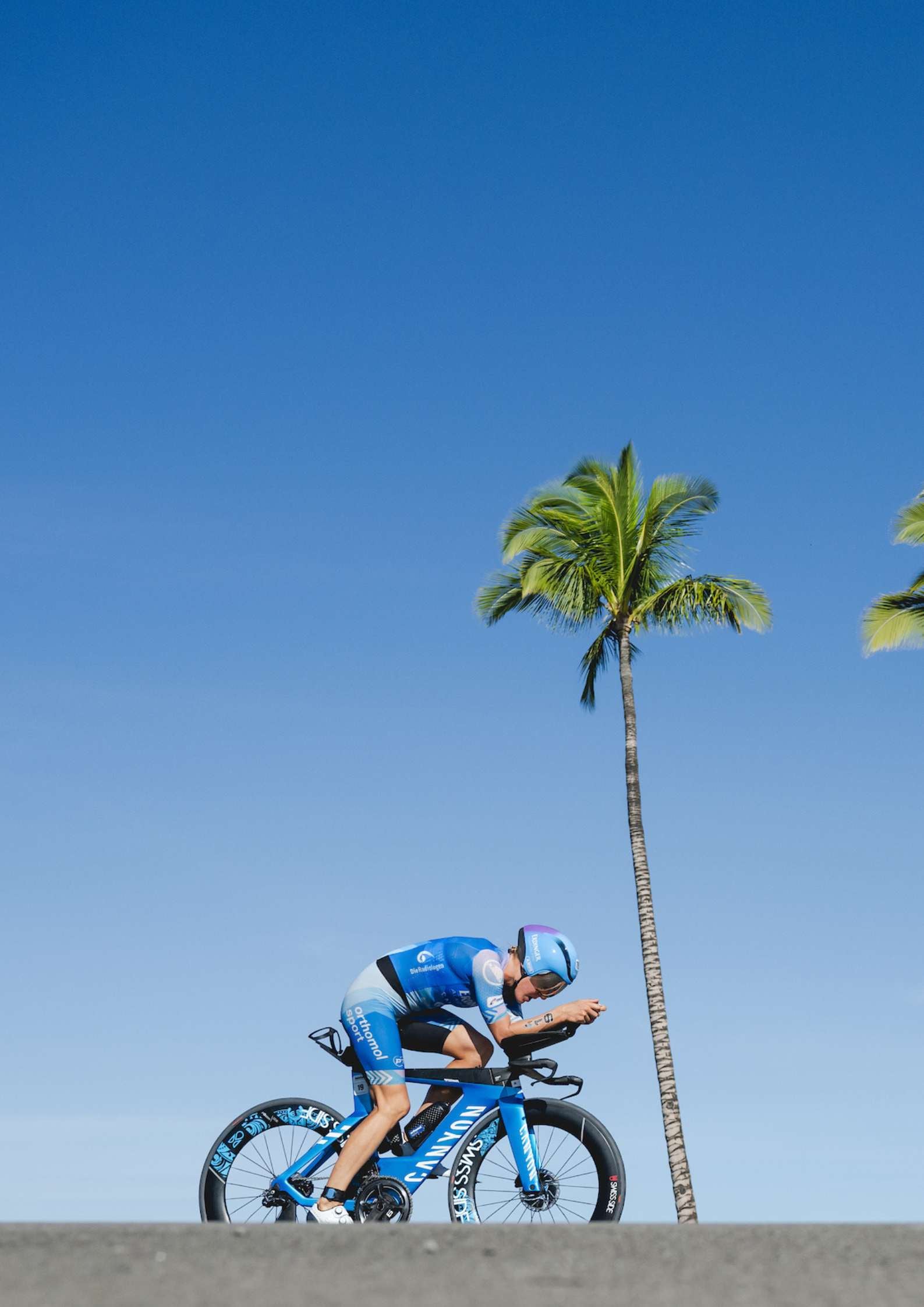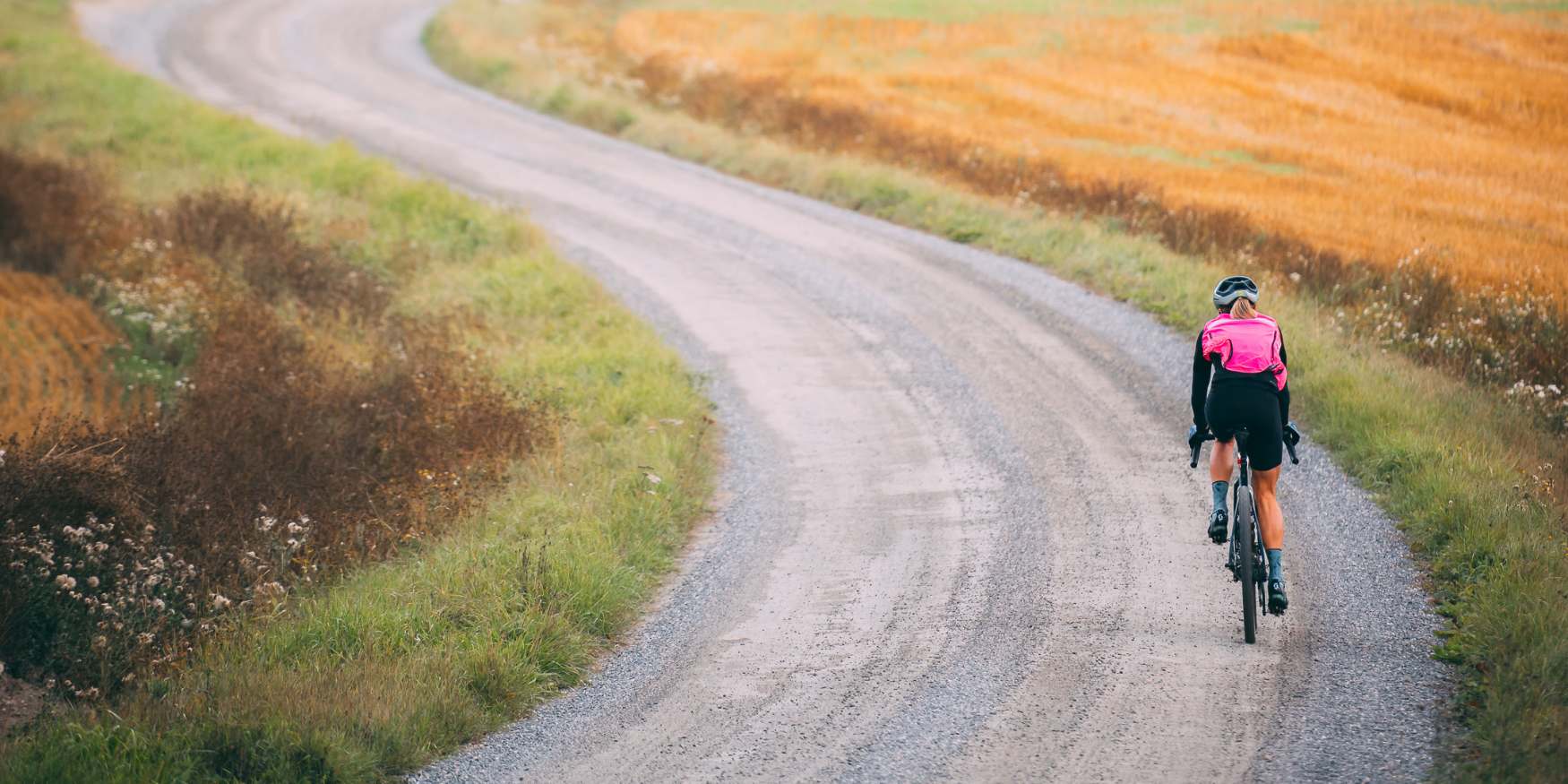 Gravel season is on
GRAVON
With the addition of the new GRAVON 420 and 250 gravel wheel models to the SWISS SIDE line-up, we wanted to show why aerodynamics in gravel riding is also important.
Consulting Service
The source of performance
We are the source of performance for aerodynamics & physics. Our passion lies in the details of engineering high-performance systems. We study what delivers speed & efficiency, and build products and processes to accomplish this.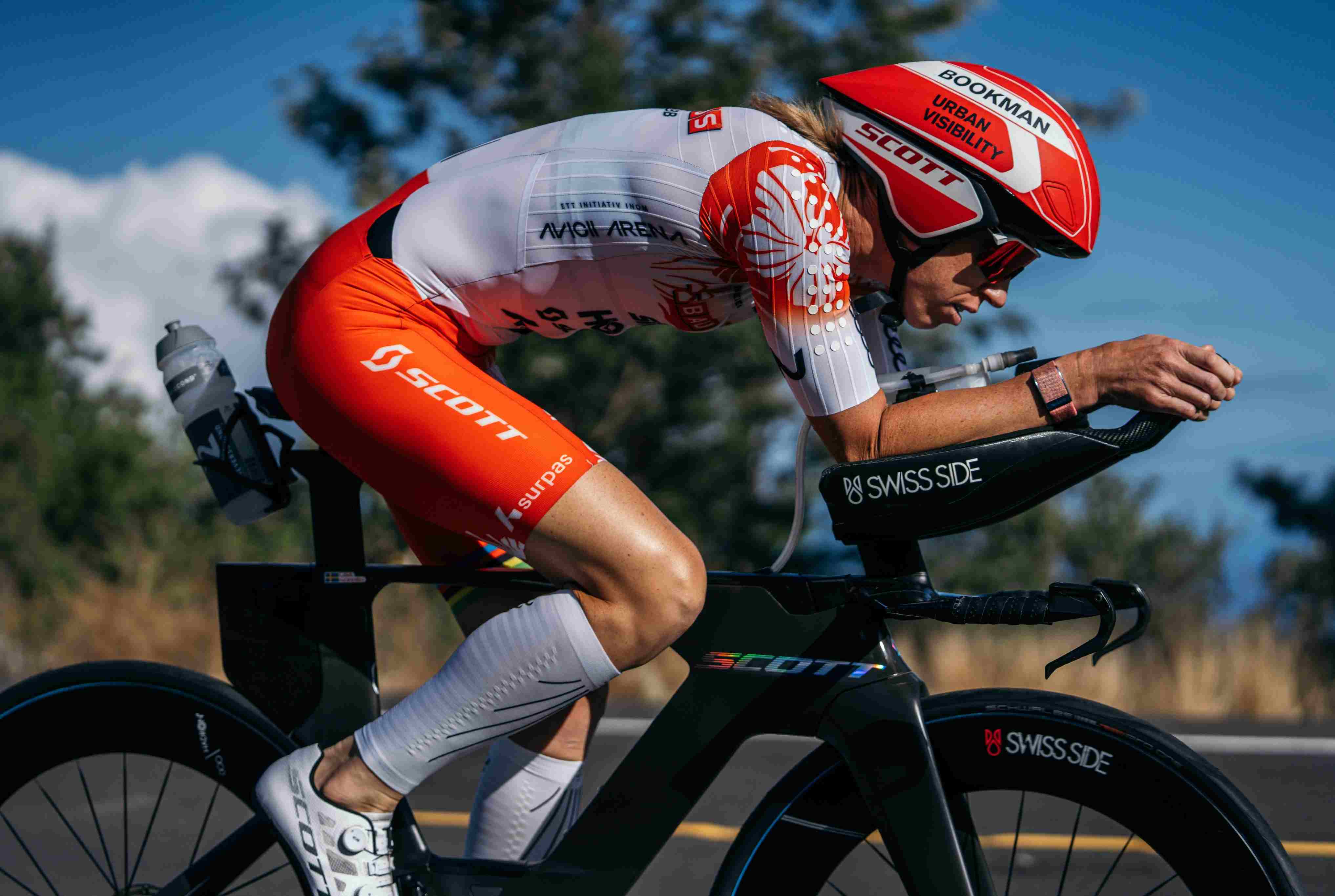 The road season is still on.
ALL ROADS // ALL RACES
The landscape colours might turn into warm and cozy tones but the road cycling season is still in full swing. The perfect companion for any roads: The HADRON² All-Road or HADRON² All-Road Ultimate - your perfect wheel set for all your adventures.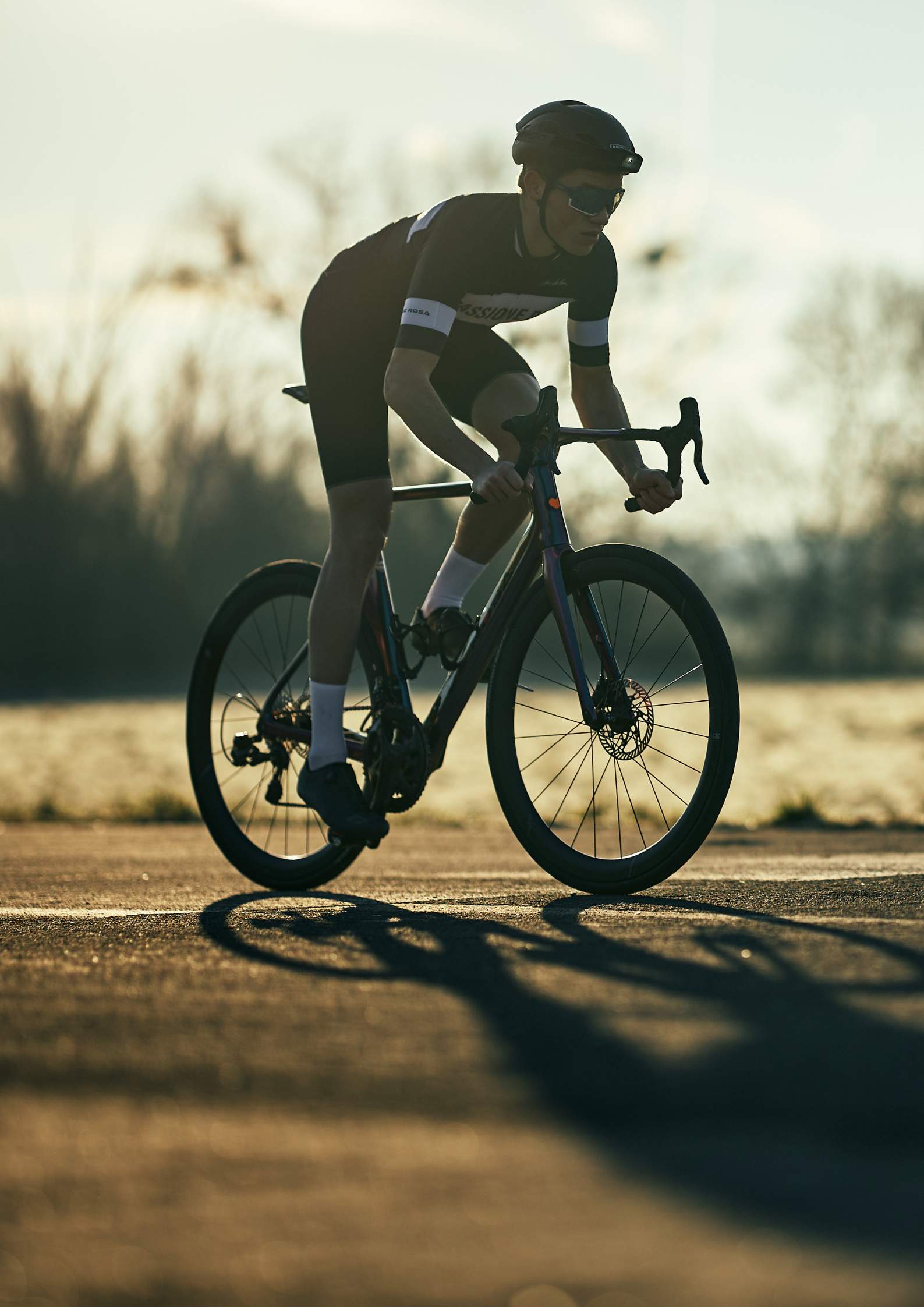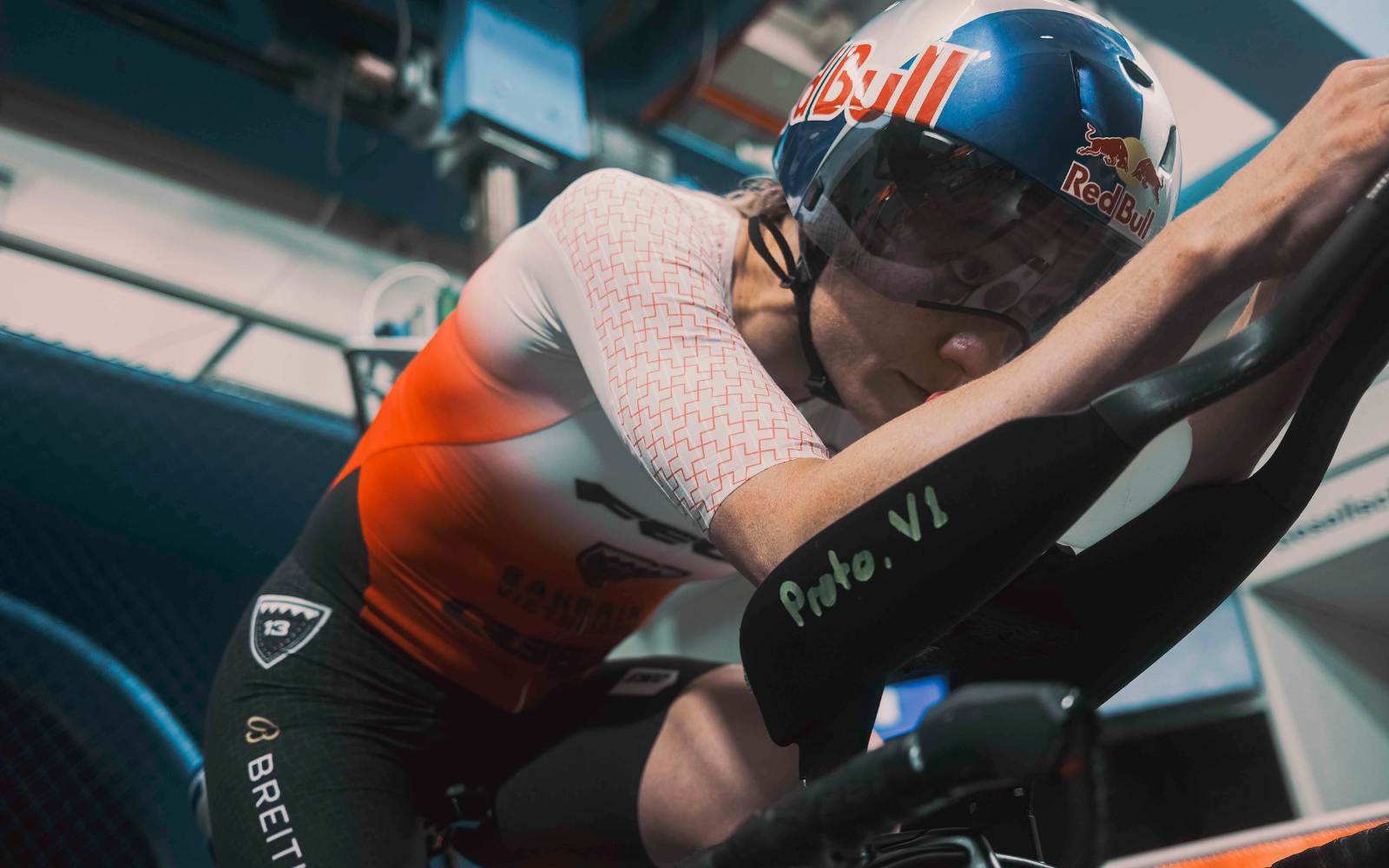 Aerodynamic Cockpit
Custom-made cockpits
It is our pure satisfaction to make our athletes faster and our greatest pleasure to provide them with customised cockpits for their bicycles.
SWISS inSIDE
The podcast that makes you faster.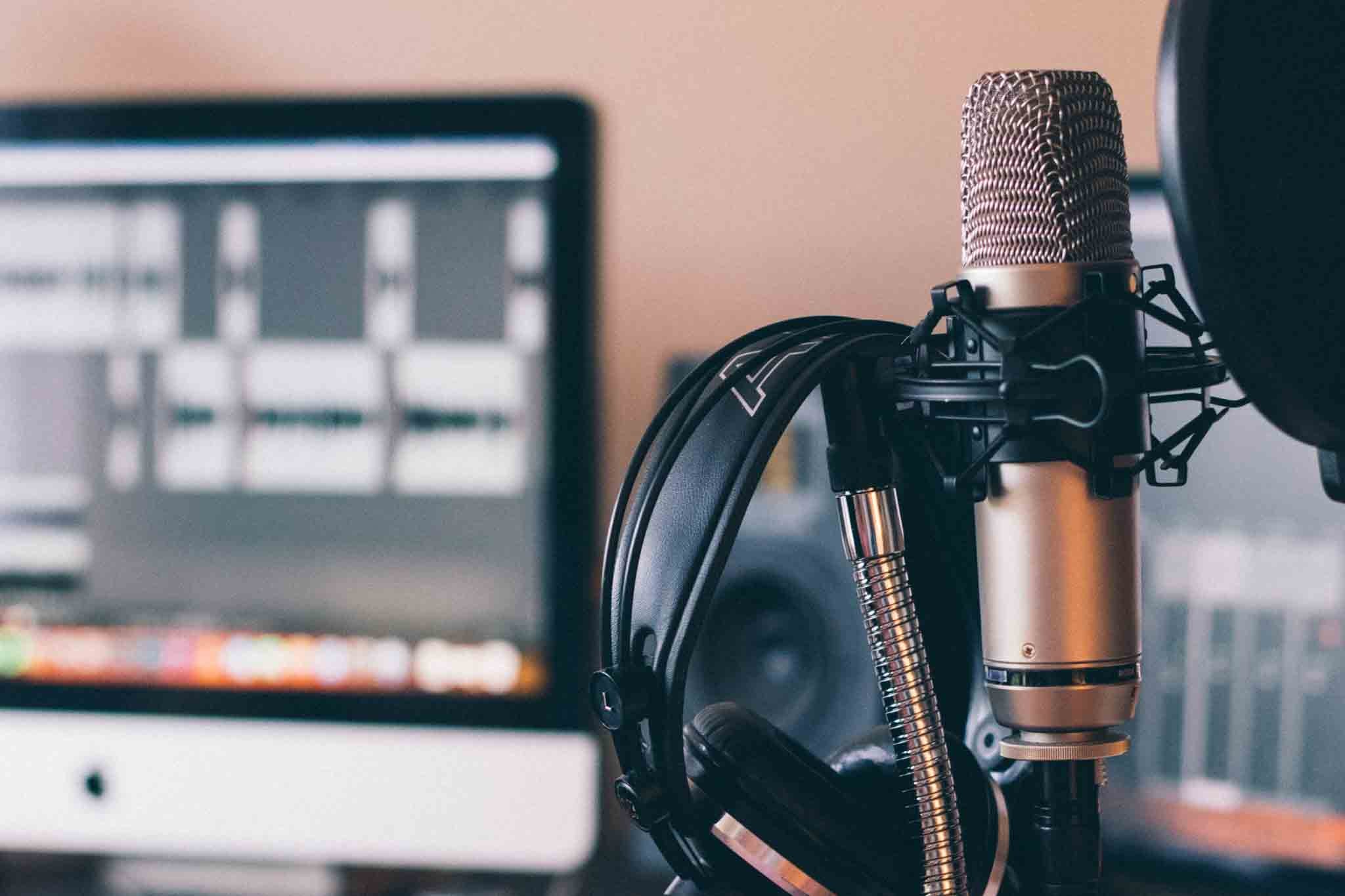 Crash Replacement Program