Custom-made cockpits
We are the source of your performance.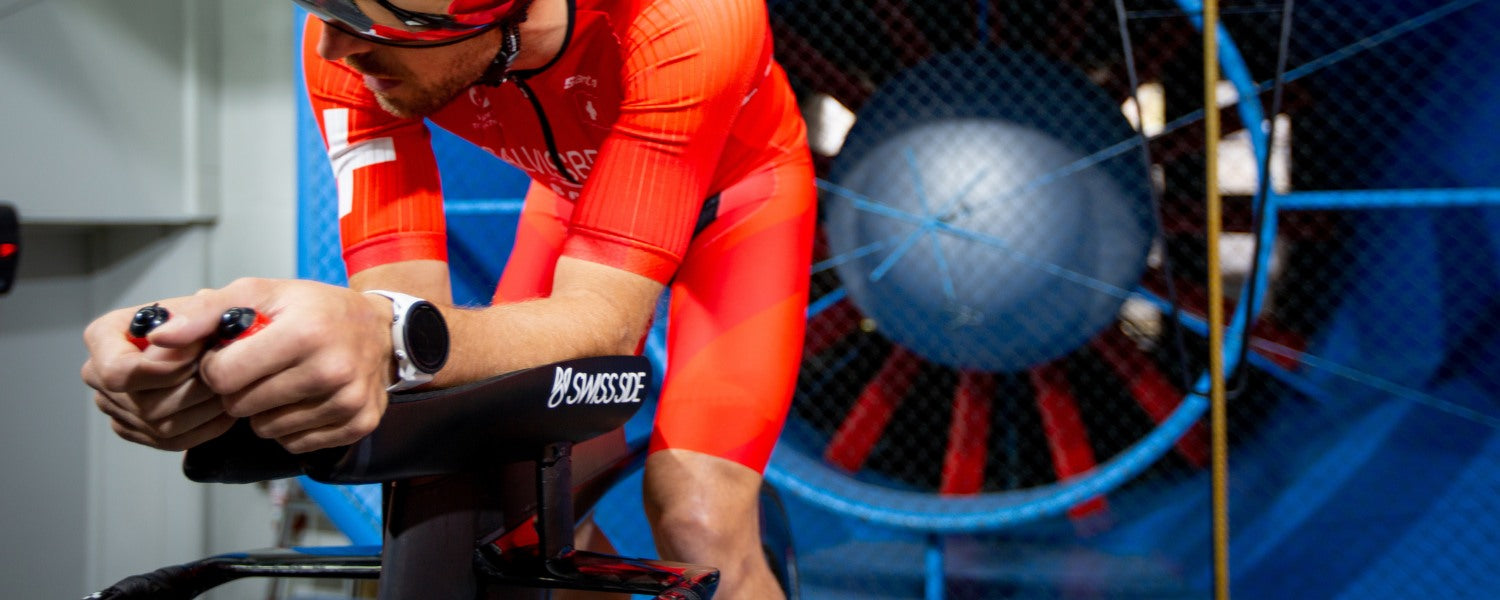 A cockpit made for your aerodynamic optimised position.
Maximise speed and performance
We offer fully customised cockpits with prior aero optimisation featuring optimised aerodynamics and ergonomics. Optional add-ons are the integration of a hydration system and a computer mount. The performance of the product is driven by our experience in aerodynamic design, combined with state-of-the-art wind tunnel measurement and manufacturing methods.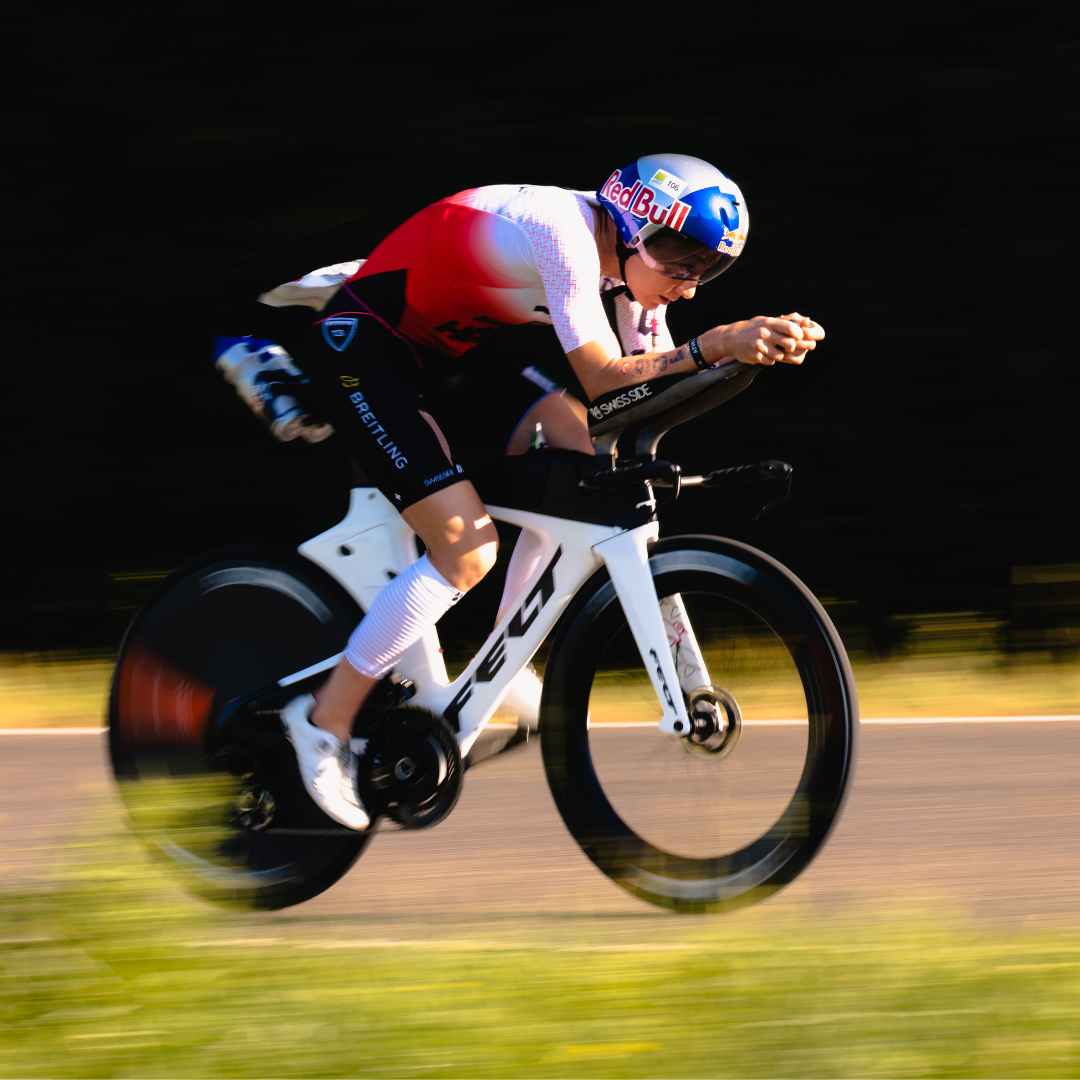 Roth '23 winning cockpit
Daniela Ryf
Daniela Ryf`s cockpit was built from Titanium and is equipped with aero-optimised profiles, ergonomic shape for long rides in an aero position, integrated bottle mount, and exchangeable cups.
The process started with the establishment of a position recommended after a bike fitting. Subsequently, we optimised her aerodynamic posture within the confines of a wind tunnel test. The result: significantly improved aerodynamics and ergonomics for record-breaking pace, enabling her to drink during the aero posture on her bike.
The first one of the Women`s World Tour
Marlen Reusser
For the Time Trial races of pro cyclist Marlen Reusser, Swiss Side developed a fully customised aero cockpit that corresponds to UCI`s regulations. Her cockpit consists of aero optimised profiles, exchangeable handles and arm cups, an optional computer mount between the extensions, and is made of Aluminium.
The project started with a wind tunnel test at GST Immenstaad, followed by a 3D scanning. During a process of 3 months, Swiss Side collaborated with Swiss Cycling and Team SD Worx to provide Marlen with a new cockpit for the Tour de France Femmes 2023 and beyond.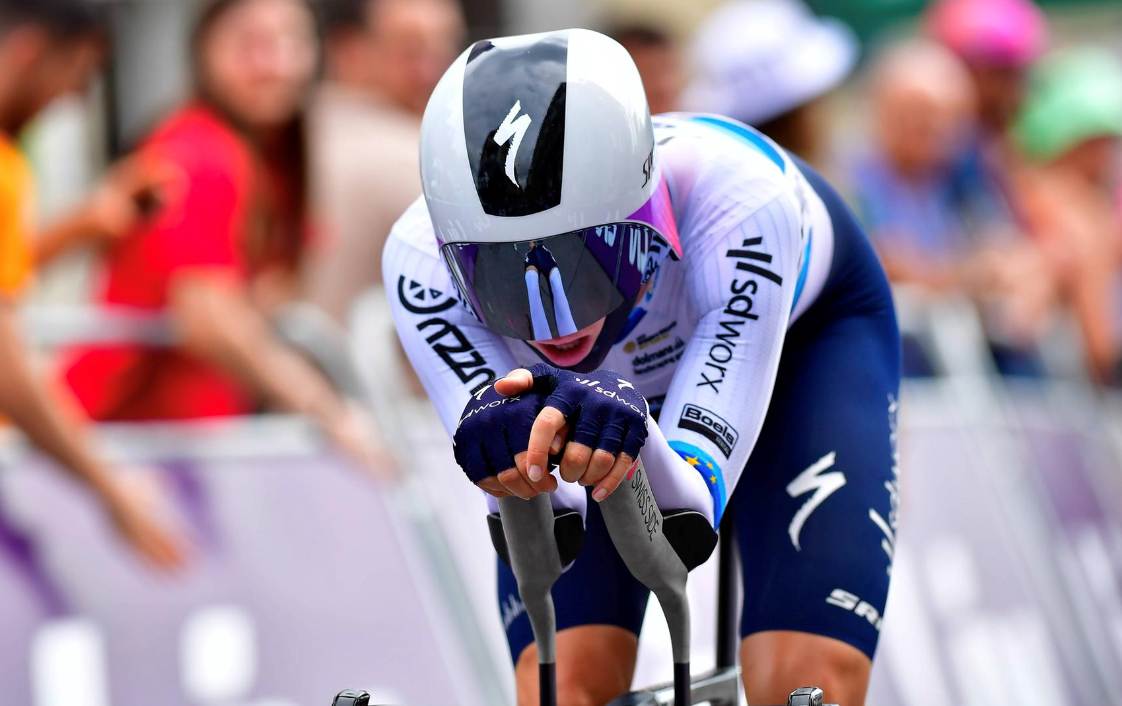 Let`s get in touch.
Contact us for details.
Swiss Side`s custom-made cockpits are available at a starting price of €7,000, which is subject to variation based on the specific requirements and preferences of each customer. The final cost is calculated after considering the unique needs and specifications of the customer.
For further information please fill out the contact formula. We will come back to you with details and an offer.