Marcel Hug in the
worlds fastest wheelchair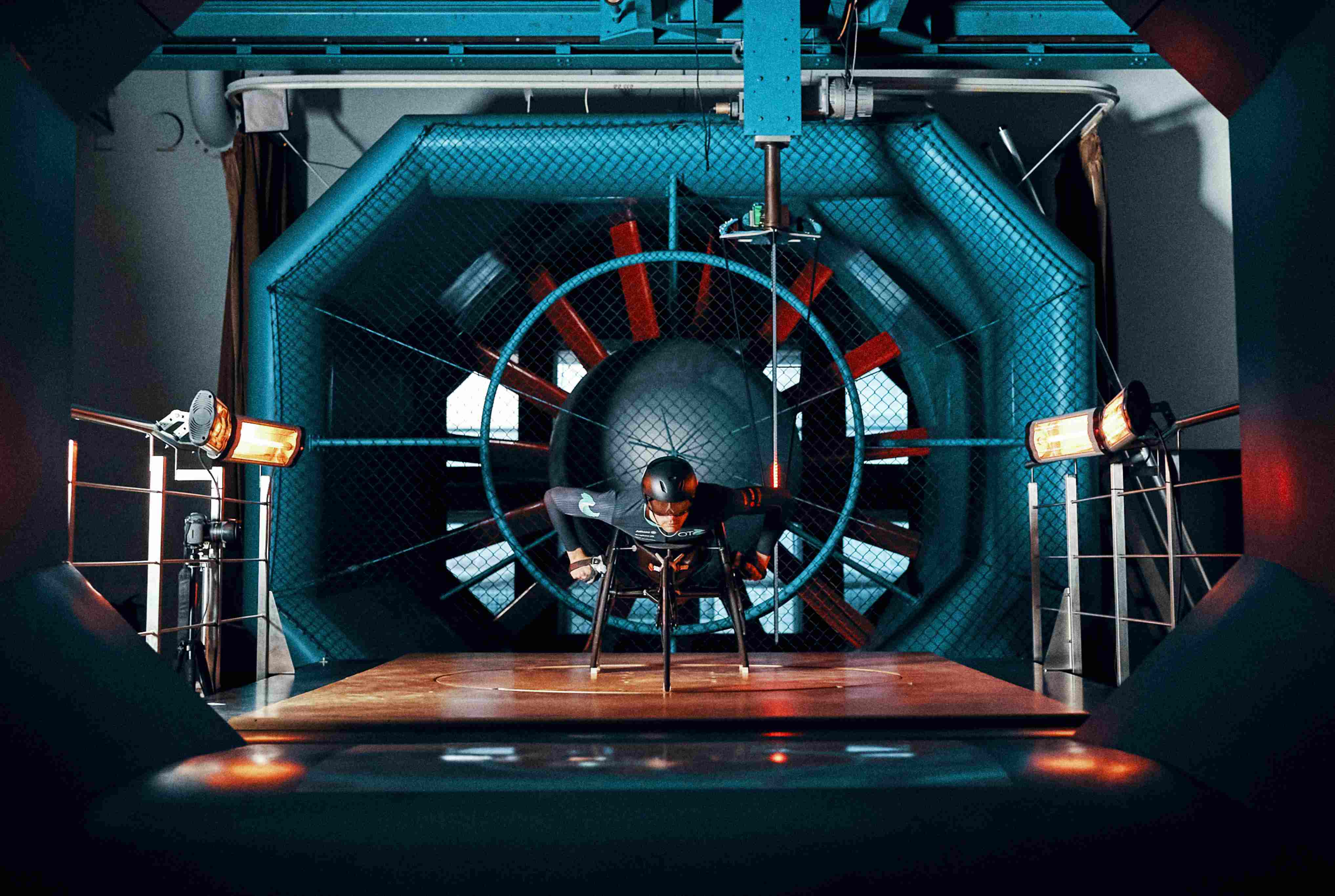 Orthotec, Sauber, and Swiss Side
A trio of Swiss experts.
At Swiss Side, this project was very close to our hearts, and we invested a lot of sweat and passion alongside our engineering know-how.
Complete system approach for maximum performance
Alongside all partners, Swiss Side's contribution to the development of the world's fastest racing wheelchair was to design the overall concept for the new OT FOXX whilst also considering the aerodynamic influence of the athlete within this complete system. We accompanied the entire research and development process from the initial concept all the way through to the Tokyo-ready racing wheelchair.
The aim of the project was to develop the fastest overall system, not only to optimize the racing wheelchair itself, but also the set-up and athlete equipment. "Swiss Side made a major contribution with regard to aerodynamics and wheels. Optimising the helmet and race suit was the icing on the cake. They also helped us choose the tyres and determine the ideal air pressure," explains elite wheelchair athlete Marcel Hug, whose input from the athlete's perspective was instrumental throughout the development.
With all eyes turned towards Tokyo, not only was the racing wheelchair optimised for best aerodynamic performance, but Marcel Hug's optimum performance position in the chair was also determined and his body scanned in order to tailor the fastest race suit. For this purpose, specific aerodynamic research was carried out on the fabrics, to determine which fabric type should be used on which part of the body to reduce the aerodynamic drag as much as possible. These results were then used to craft a race suit tailored exactly to the 2016 Paralympic winner.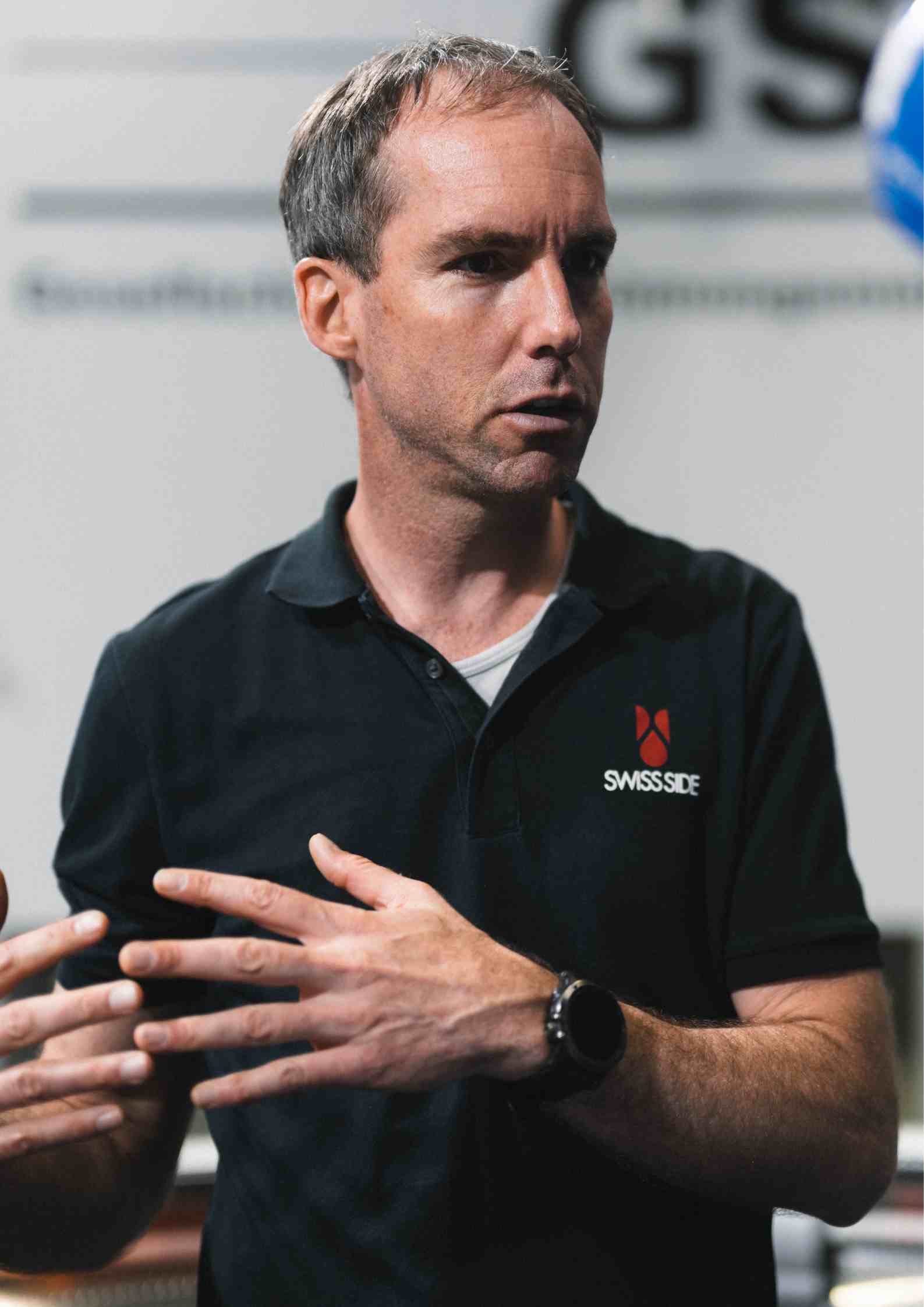 "

It was an honour for the Swiss Side team to be part of this fantastic project,"says Swiss Side CEO Jean-Paul Ballard."It was the perfect platform to put our unique skillset and all our experience from Formula 1 racing and cycling to work. And the result is amazing!

"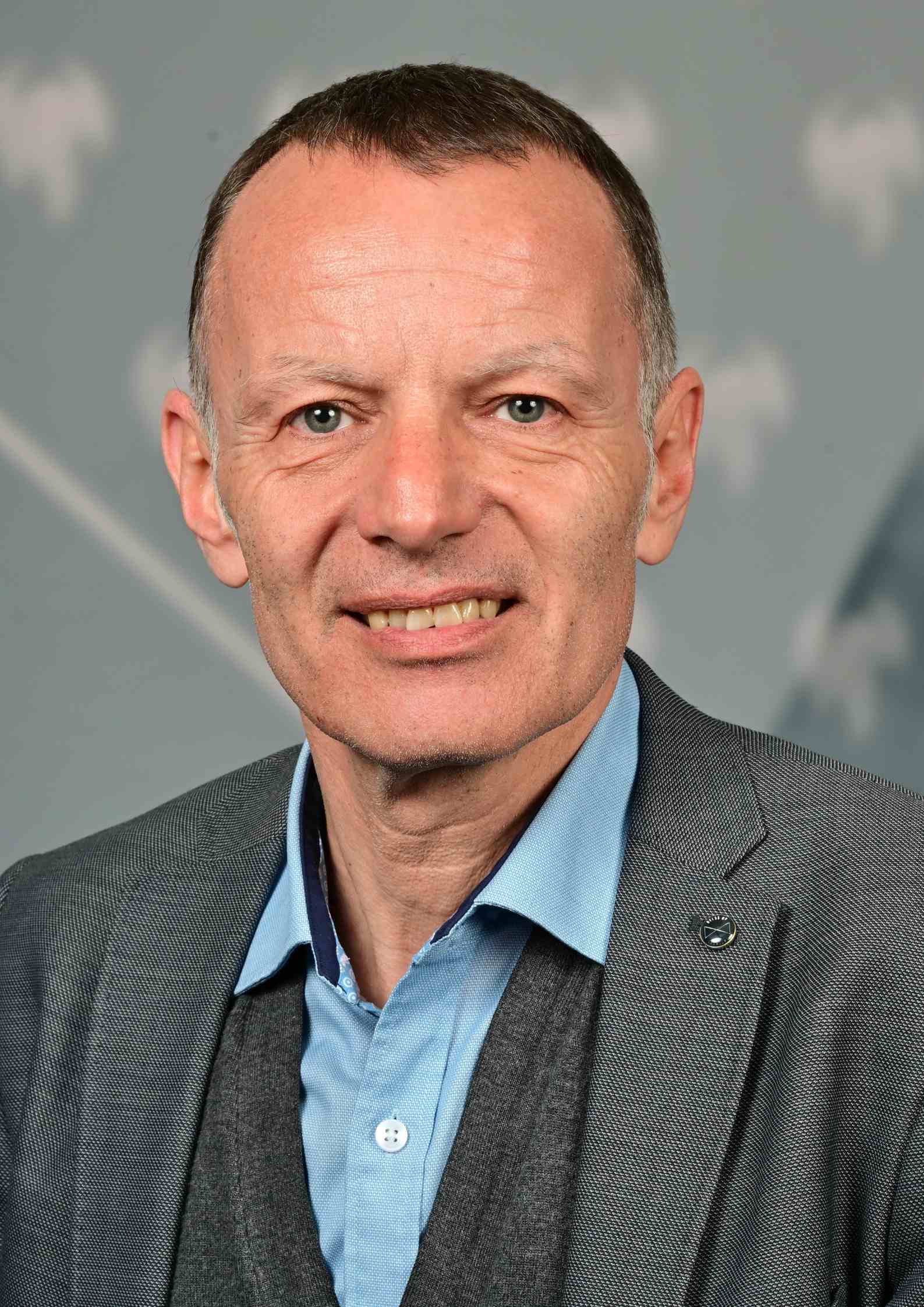 "

Bringing great passion to this project, Swiss Side played a big part in bringing my vision of the fastest racing wheelchair to life. Their immense know-how from the bicycle industry was implemented directly into our new racing wheelchair to make it faster and more efficient. The Formula 1 influence becomes obvious when looking at the final result. This wheelchair is not just fast, it is an eye-catcher, pure and simple.

"
GO4GOLD Marcel Hug - Limits are meant to be broken
"Limits are meant to be overcome. This film portrays a team, a racing wheelchair, and athlete Marcel Hug united with a clear mission: to claim gold! Paralympic medals and even more meaningful treasures. A true and captivating story.