Front Wheel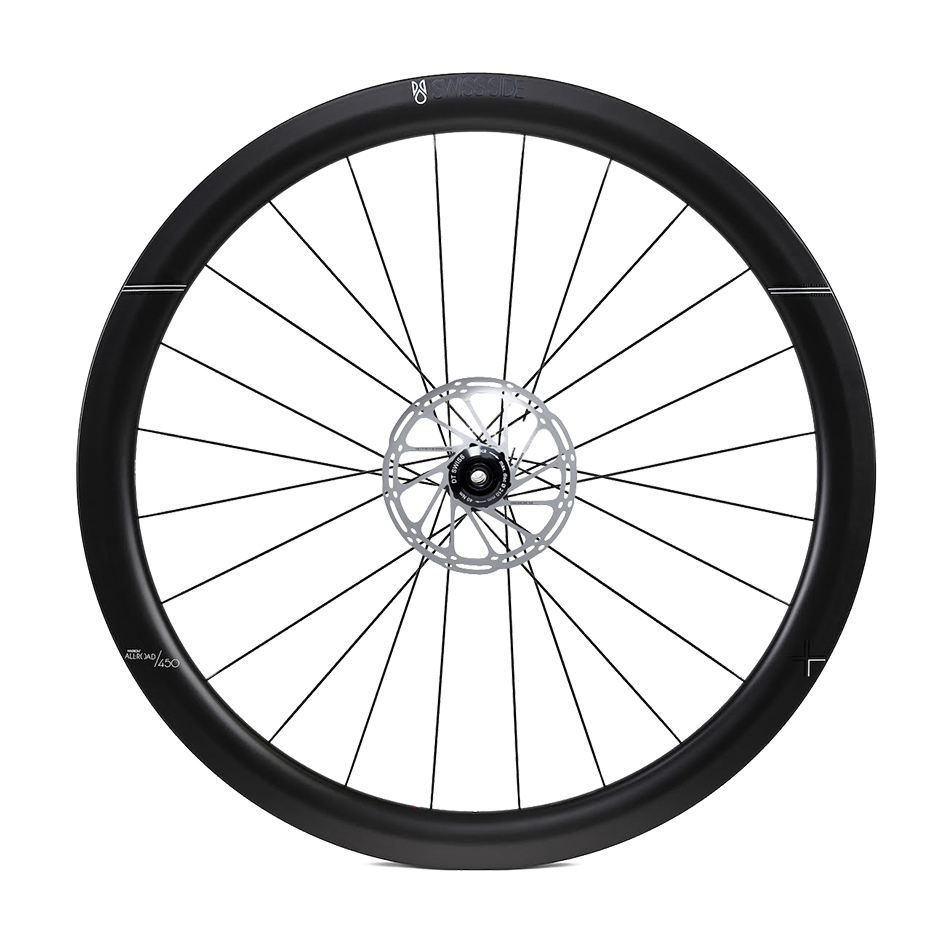 Rear Wheel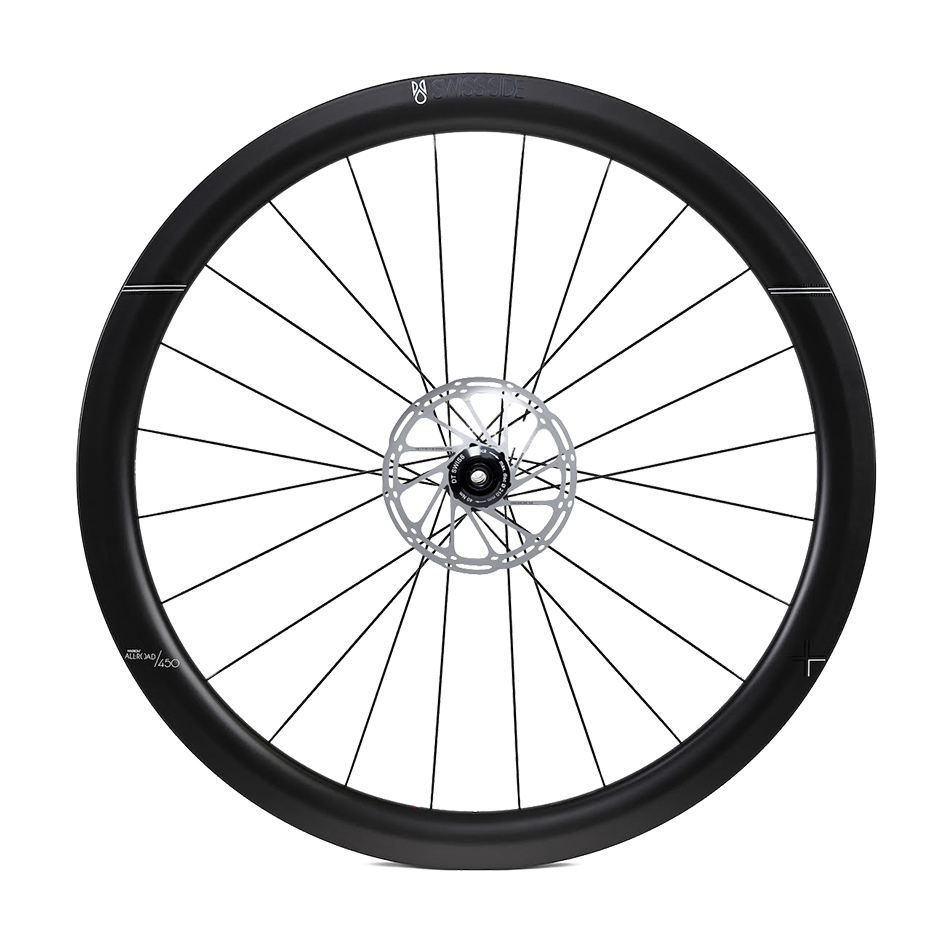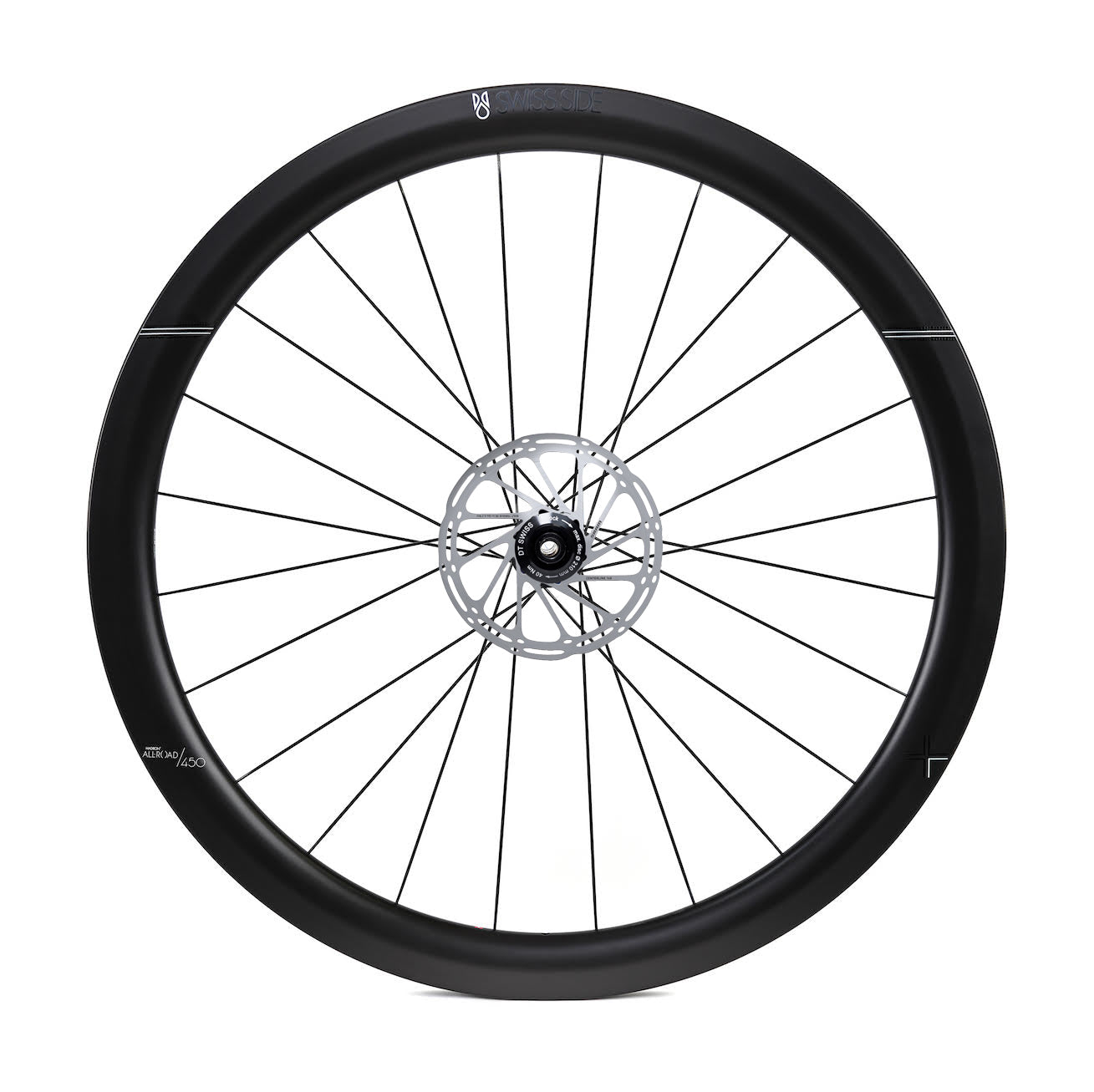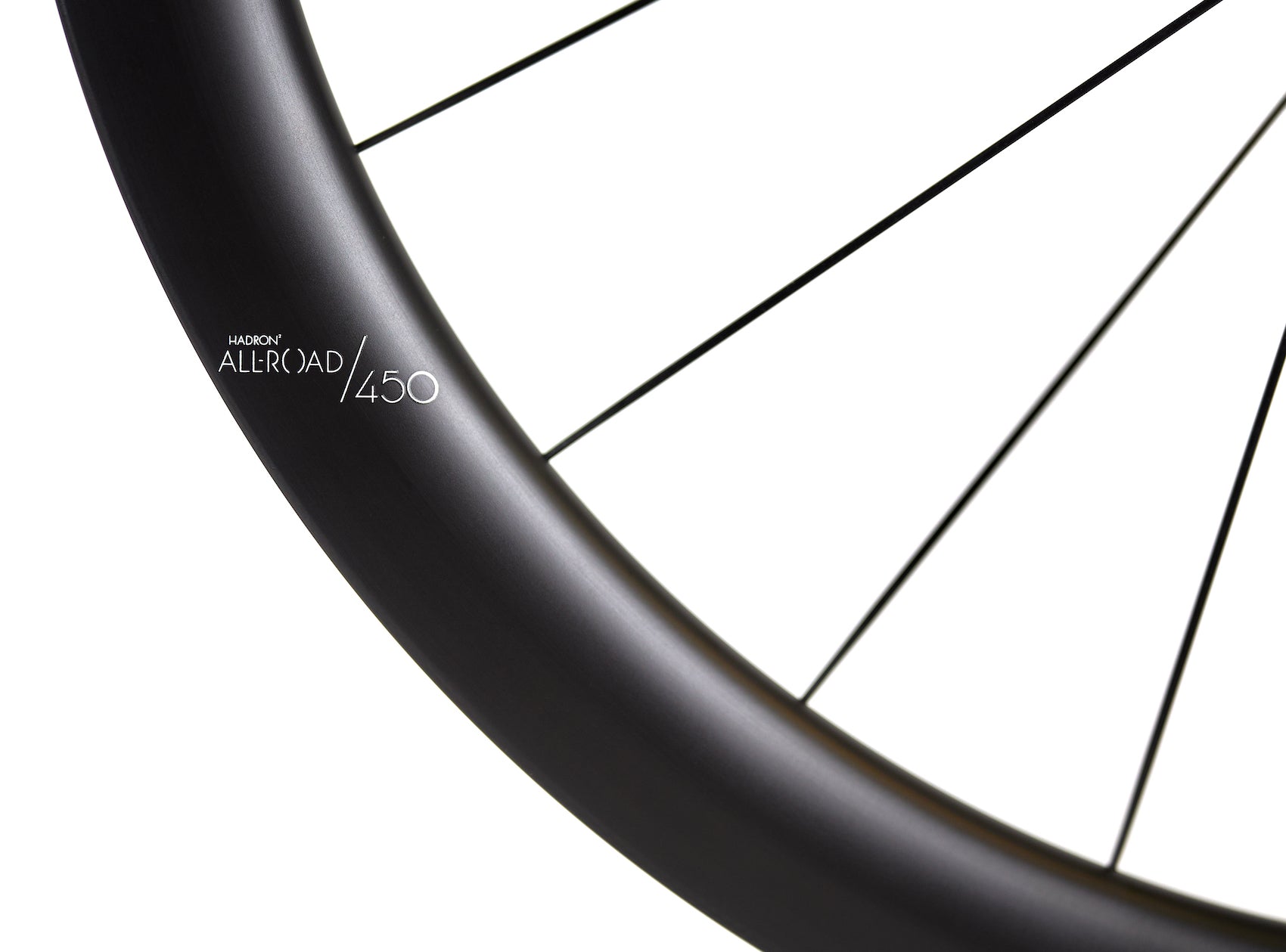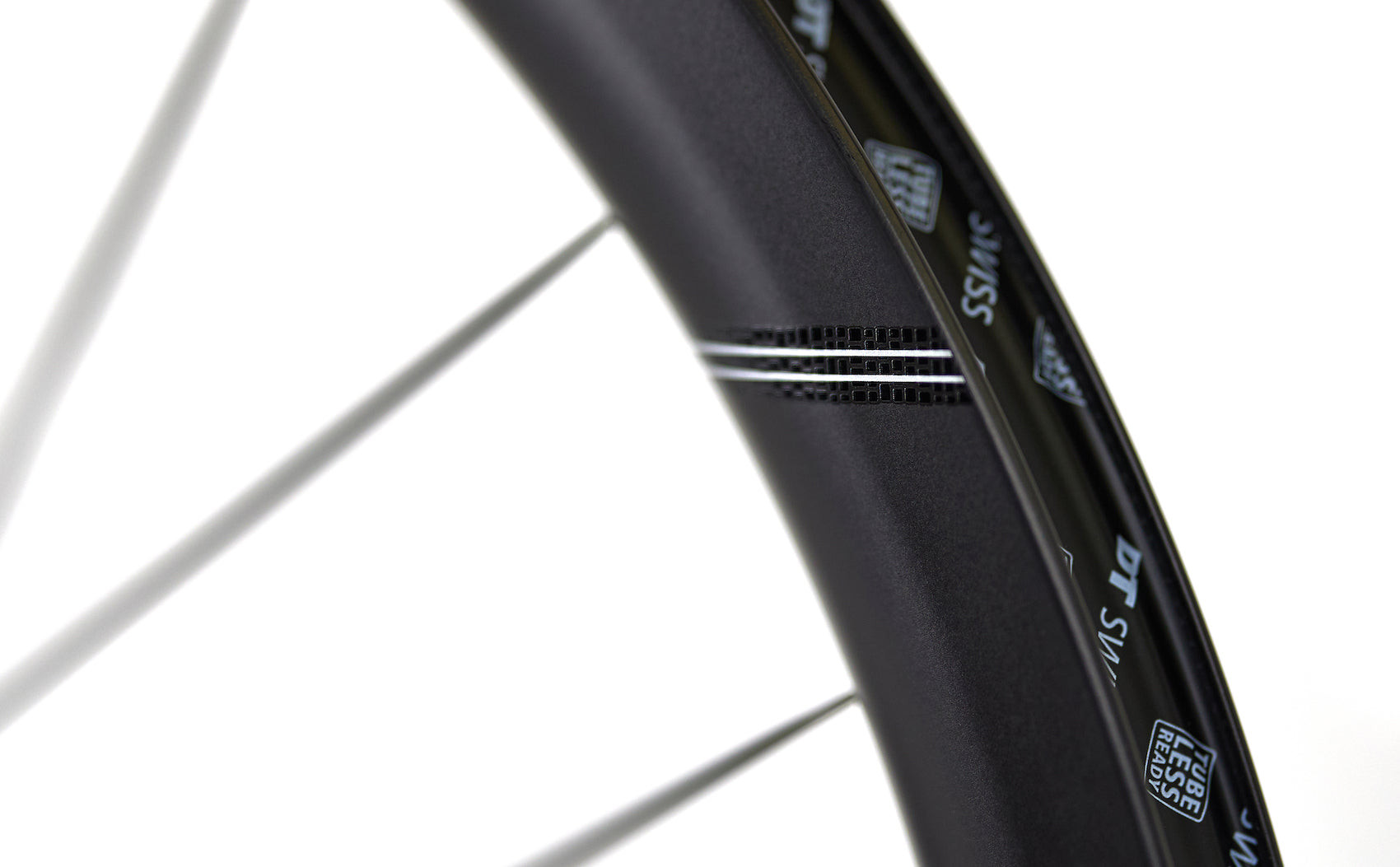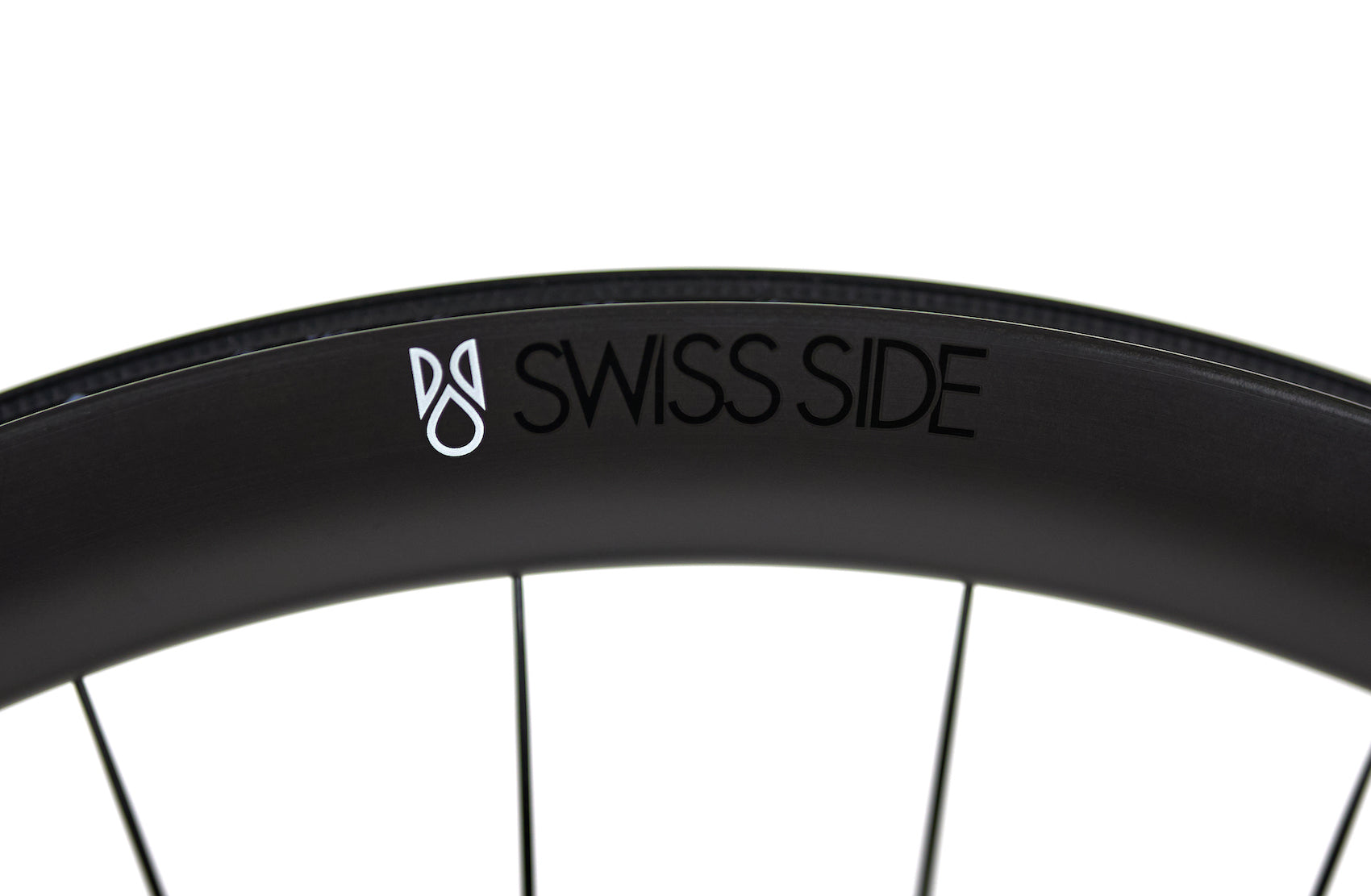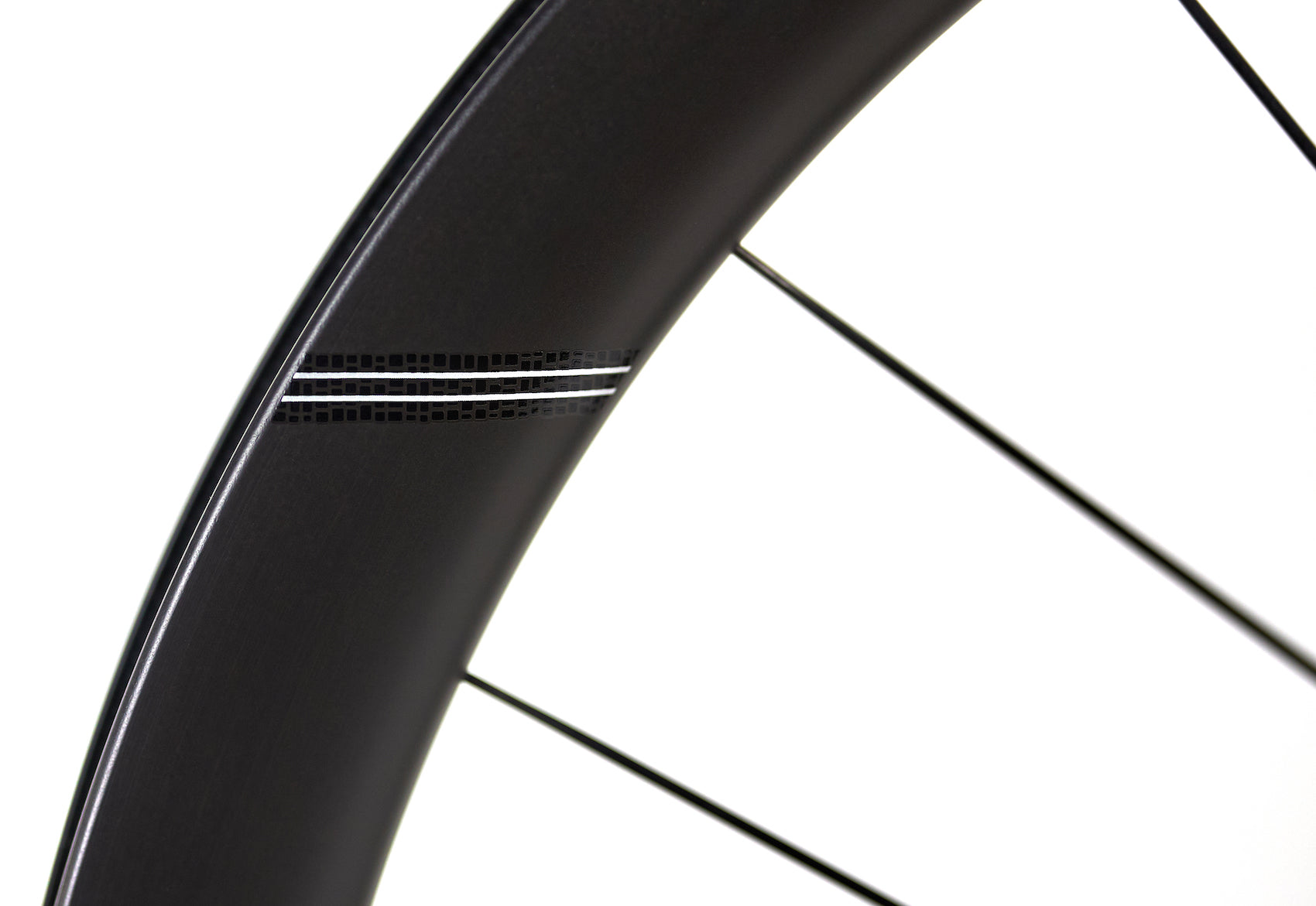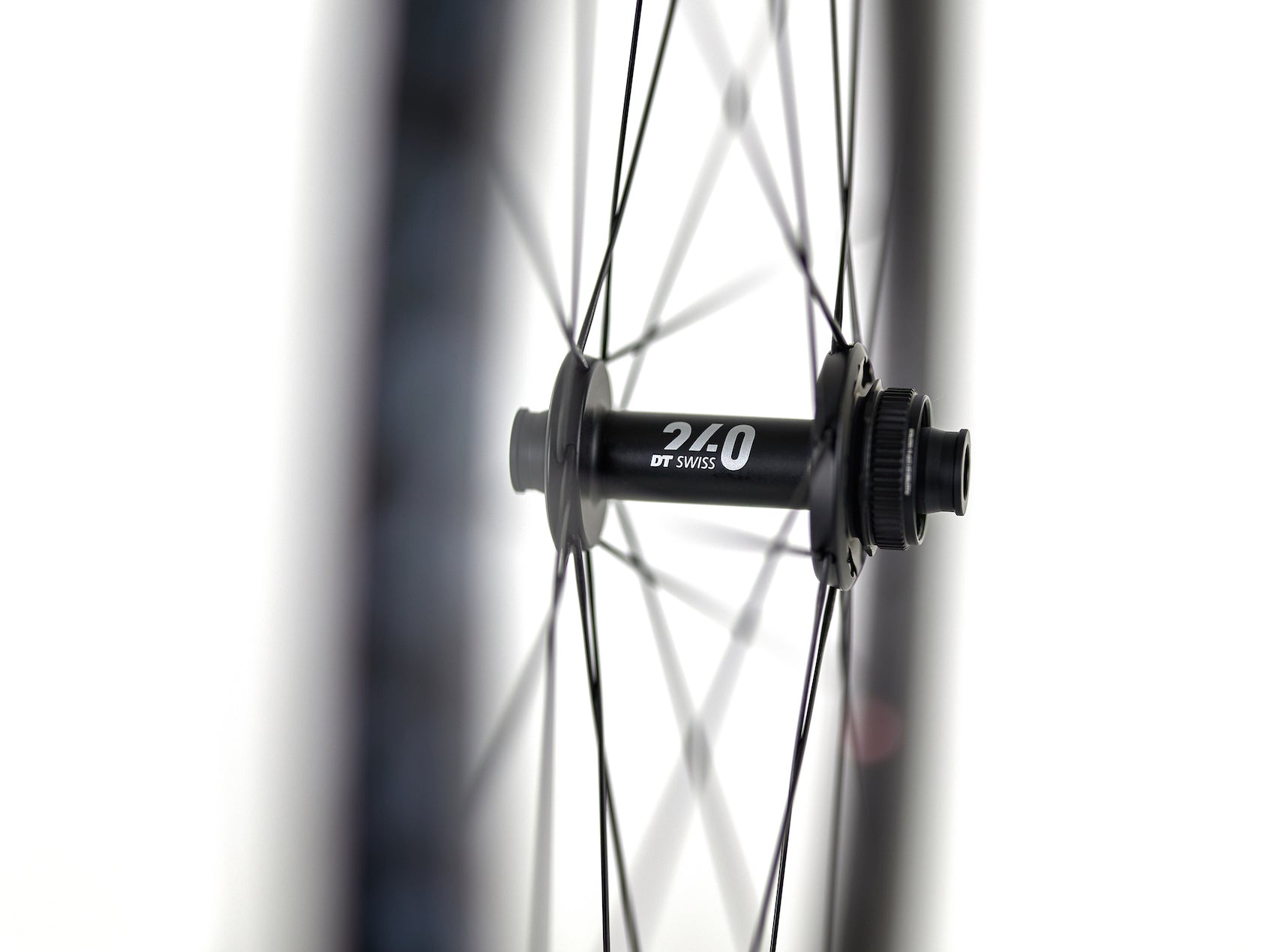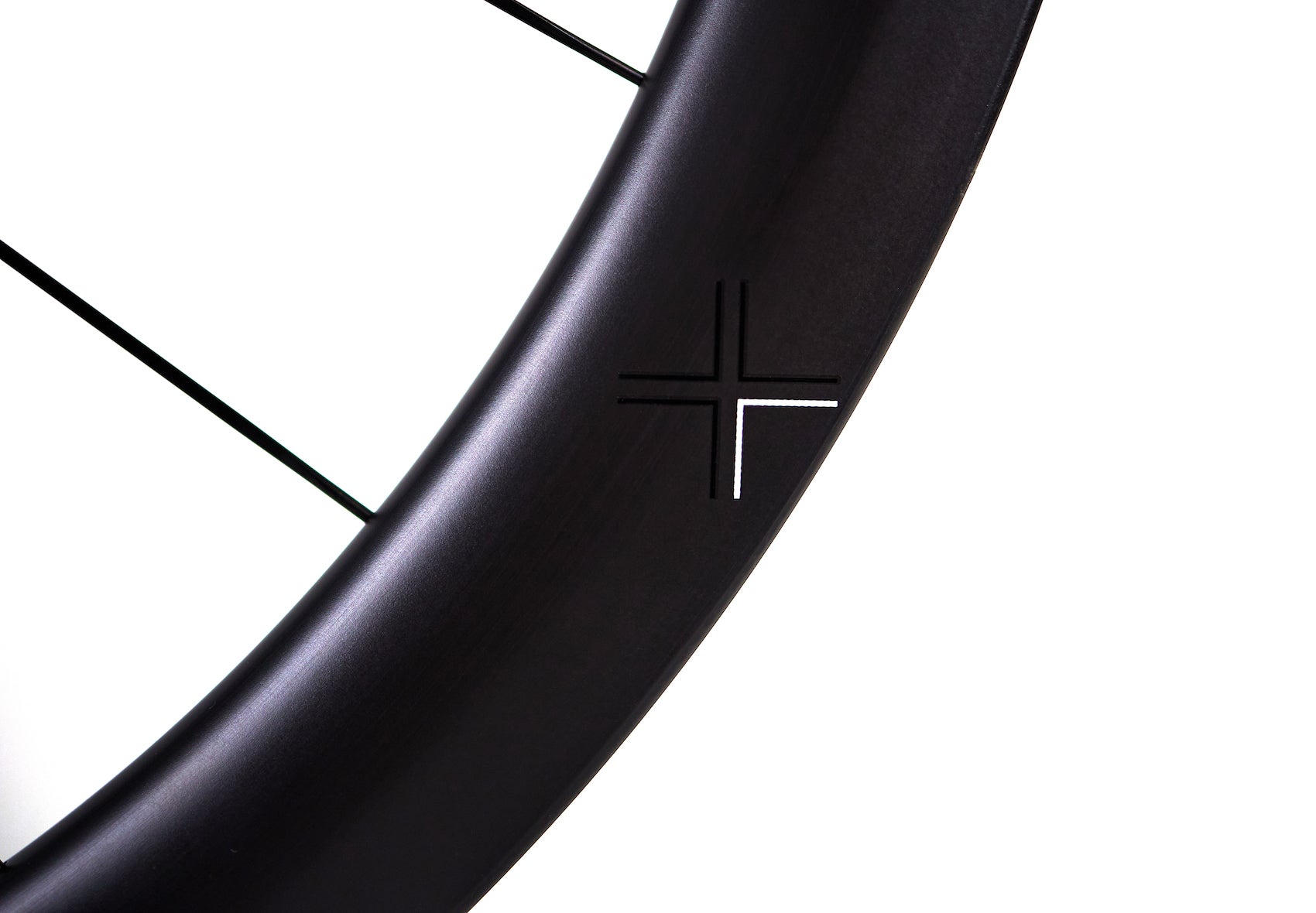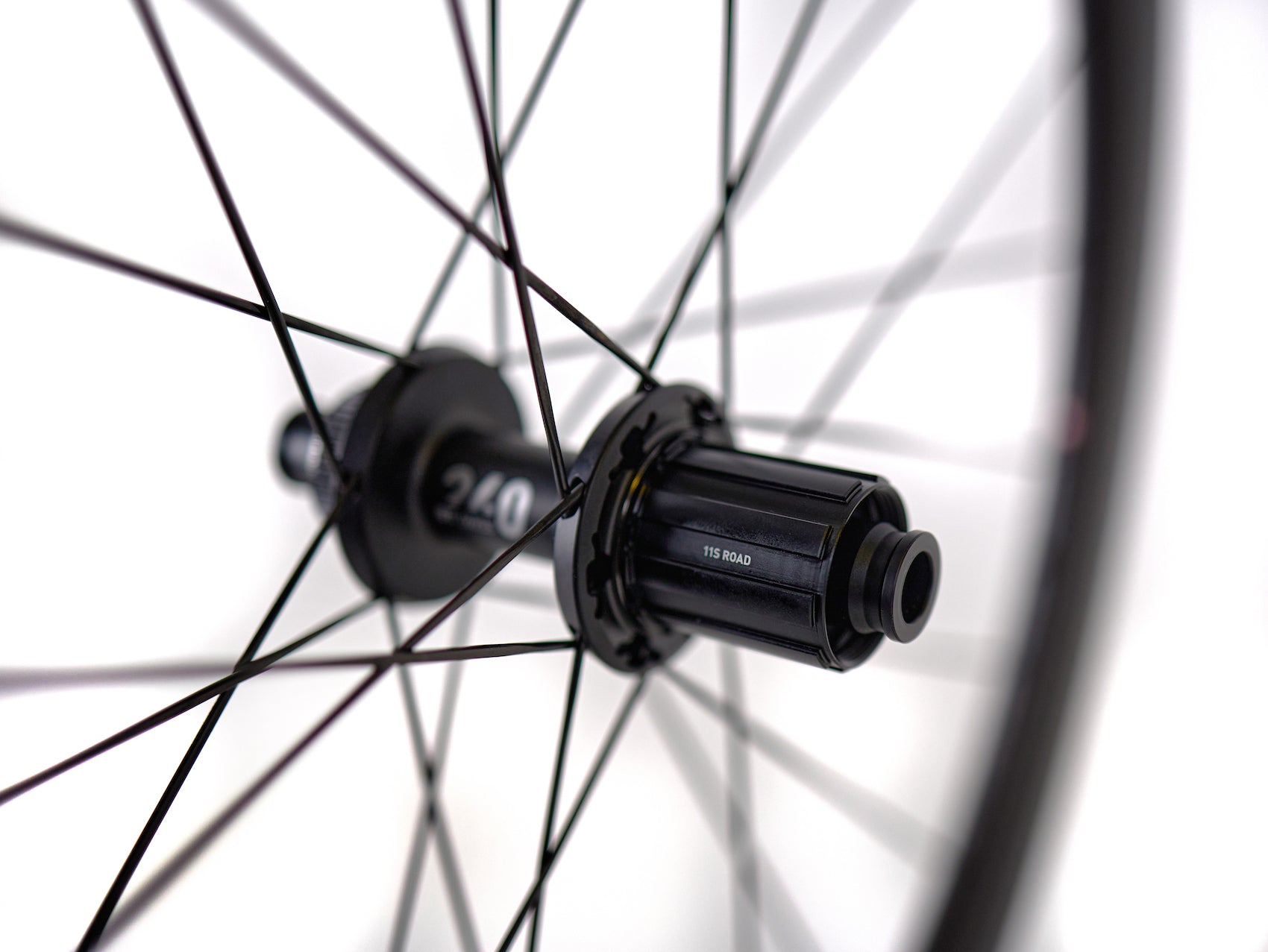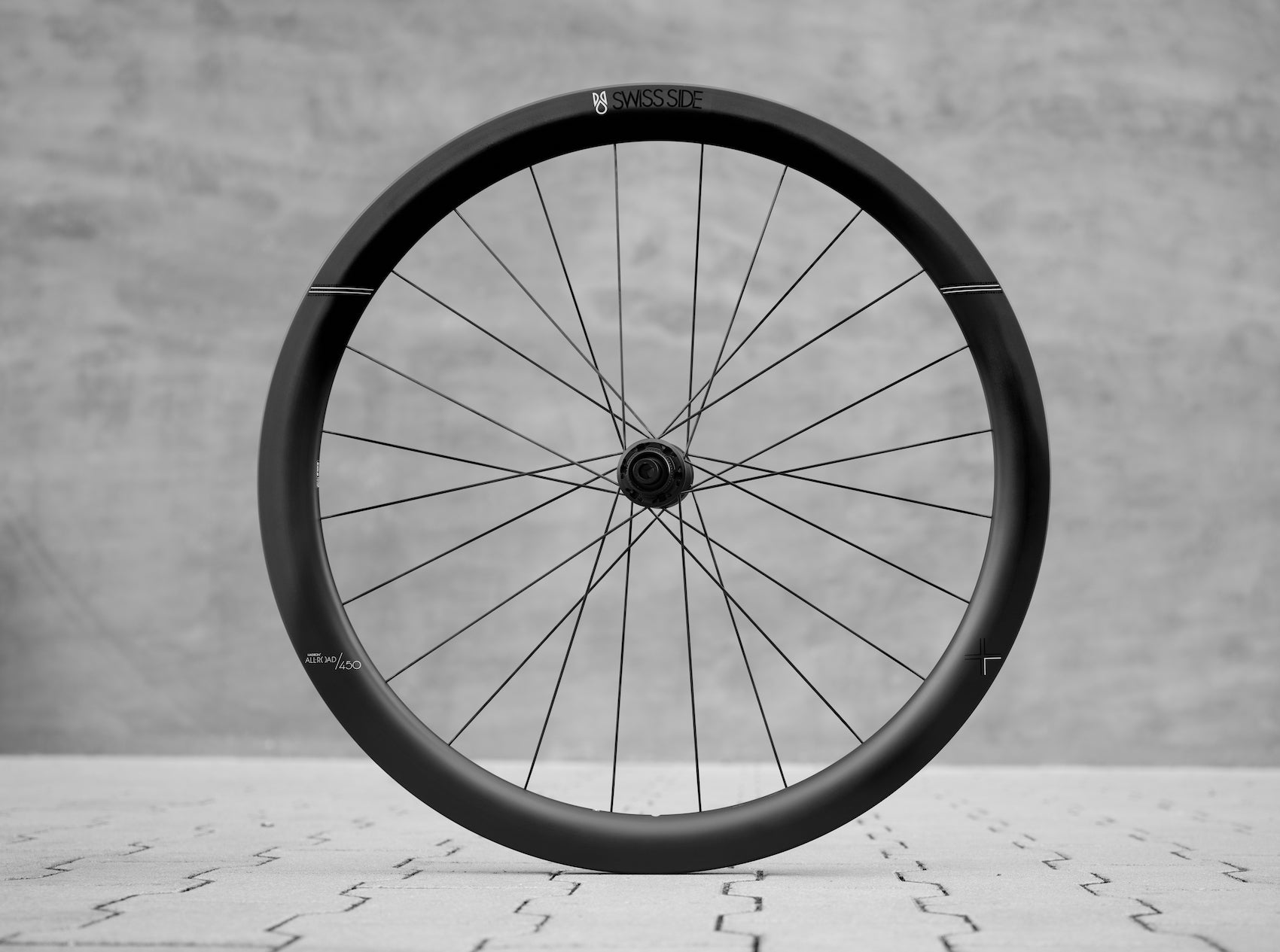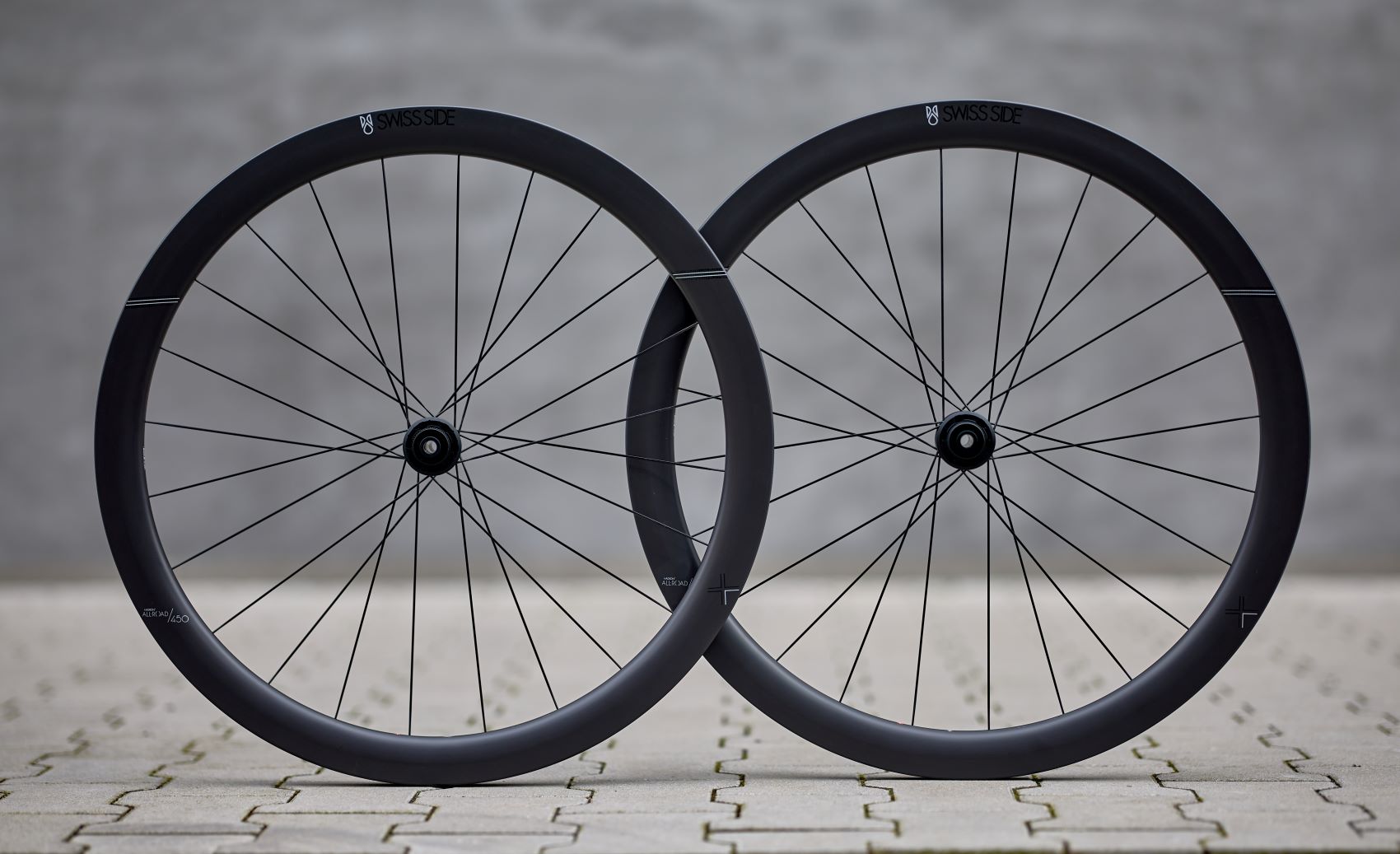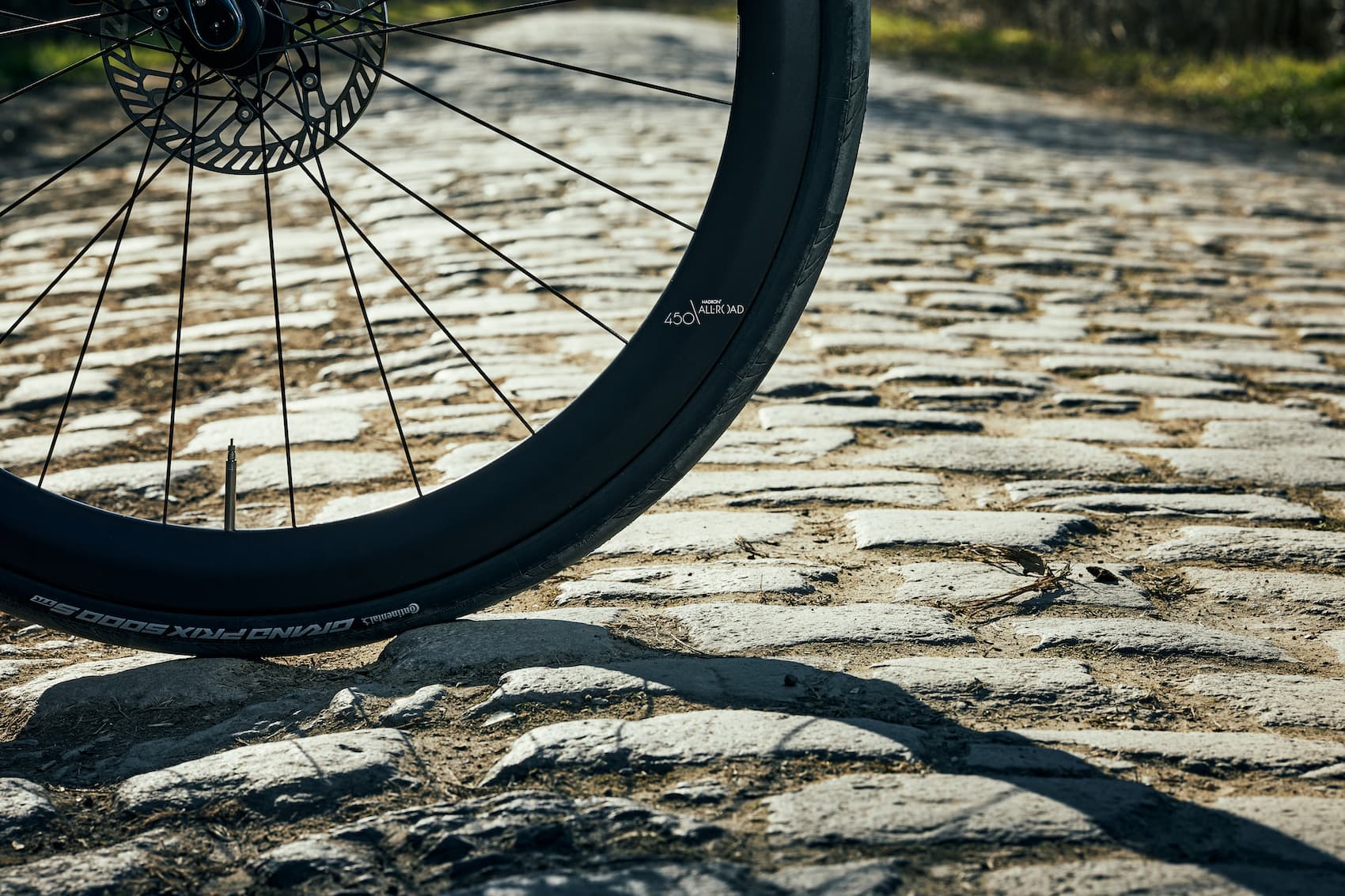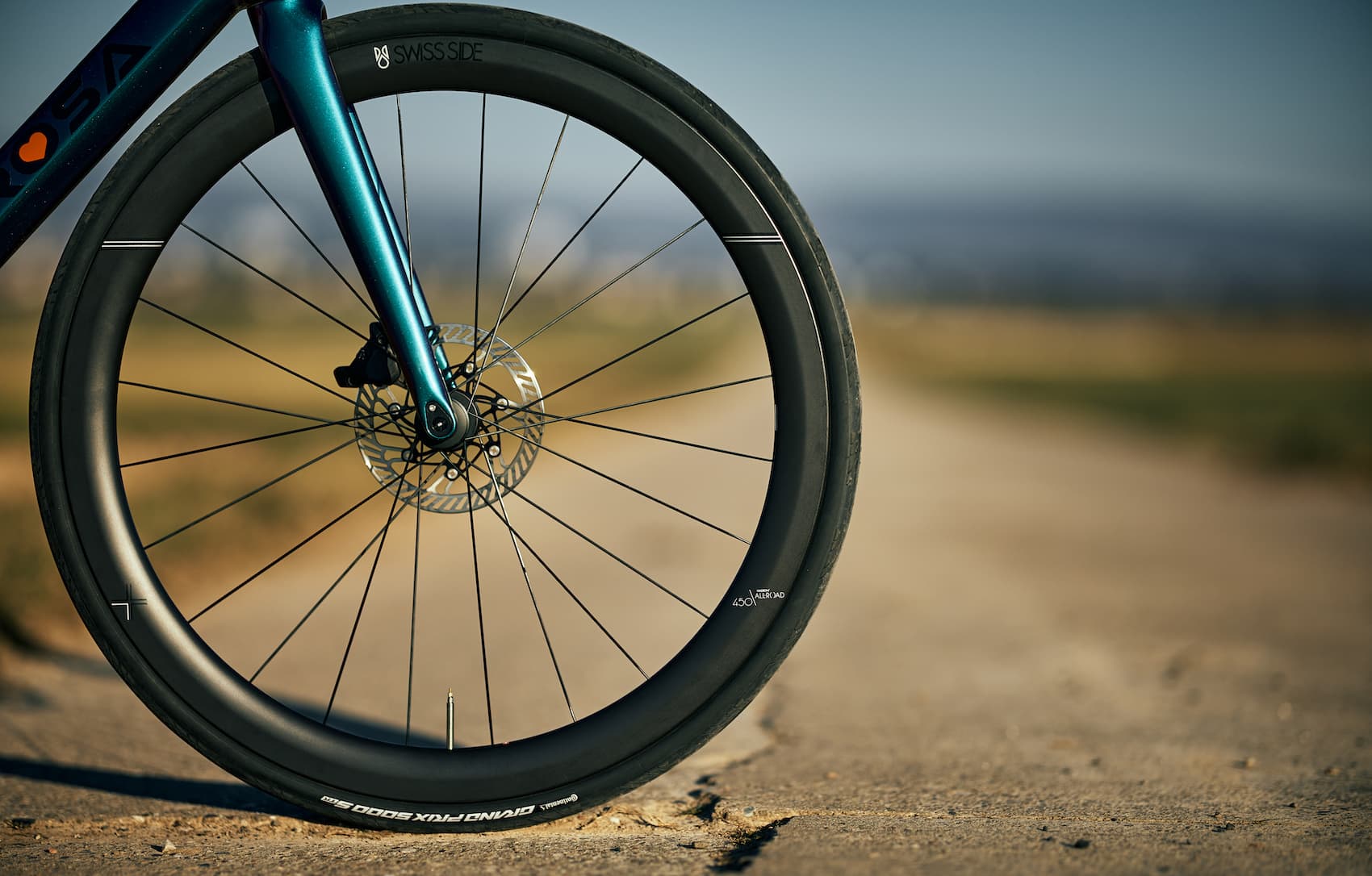 HADRON² All-Road Rear Wheel
$738.00
Regular price
$1,135.00
Description
Designed to accomodate wider tyres, the 22mm inner rim width is optimised to deliver the best balance of performance on all terrains. Optimised for minimum rolling resistance and aero drag for 28mm - 32mm tyres, the extra-robust tubeless ready, hooked construction, is designed for the harshest of terrains. Unmatched Swiss quality manufactured in collaboration with DT Swiss. UCI approved.
Weight
Rim
Hub
Spokes

Model: DT aero comp® t-head, two-cross (1:1)
Material: Stainless steel
End type: T-head
Spoke color: Black
Lacing: 2-cross
Nipples

Model: Pro-lock hidden
Material: Aluminium
Length: 12mm
Bearings

Bearing type: Standard
High end stainless steel bearings
Low friction thanks to single sided seals
2080 N load capacity per bearing
Minimal bearing clearance
Compatibility

Compatible with:

Shimano, SRAM 10&11 speed freehub as standard
10,11,12 & 13 speed groupset compatibility is provided with freehub options for Shimano, SRAM and Campagnolo
Safety notice

The maximum total system weight (bike + rider) for the HADRON² All-Road disc brake wheelset is 120kg.
Axle size
Tyres recommendation

All tyres from 25mm to 65mm can be used on this rim. We recommend using a 28mm to 34mm tyre. Please check User Manual for max. tyre pressure.
Included

Rim tape pre-installed
Tubeless valve
Valve stickers
User manual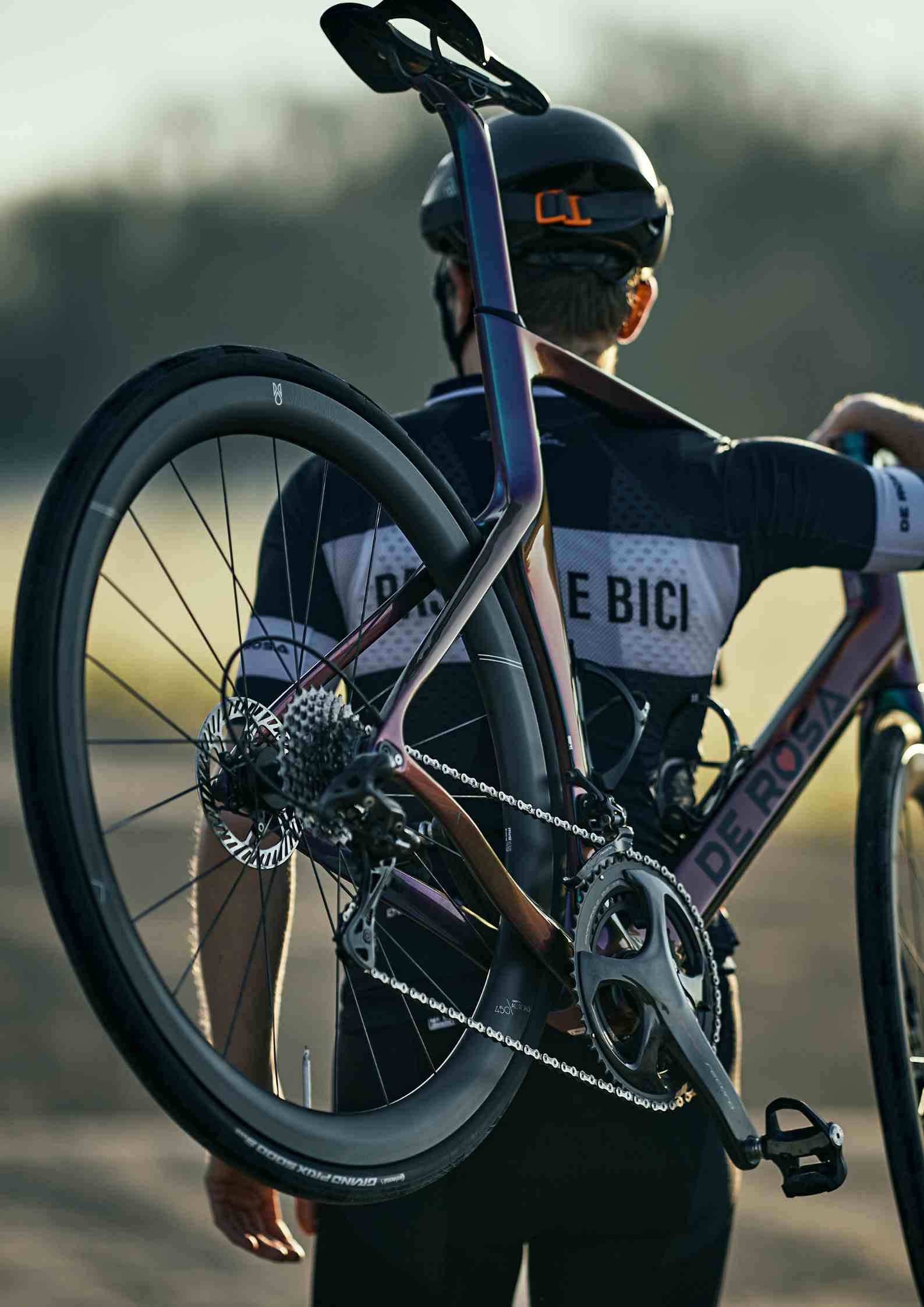 Road.cc Review (Juni 2022)
A versatile allrounder
The team at Road.cc tested the allrounder and wrote a detailed review on it.
Summary:
They are light and stiff enough to be raced on
Capable of tackling smooth tarmac through to potholed back lanes, cobbles and even off-road sections such as byways or gravel tracks
They are sensibly priced 
With the right tyre fit, they feel very responsive.
Remain very much true even after 600 miles of testing on roads and trails.
 Fazit:
The HADRON² All-Road took everything in their stride, not missing a beat throughout testing on rough sections of gravel, chalk and tarmac, and dry dirt.
Go check out the full review, and find out what makes our HADRON² All-Roads so great!
L'Acheteur Cycliste Review (April 2022)
Perfect for Paris-Roubaix
The team at L'Acheteur Cycliste has tested our HADRON² ALL-ROAD wheels and published a teaser-review (in French).
Here's a glimpse of what they have to say about them: 
"These wheels would fit the Paris-Roubaix perfectly. Super comfortable on the cobbles, they are very aerodynamic, which is important in case of a breakaway alone or with two riders on the long asphalt parts of the race. Their stiffness allows them to endure a group sprint."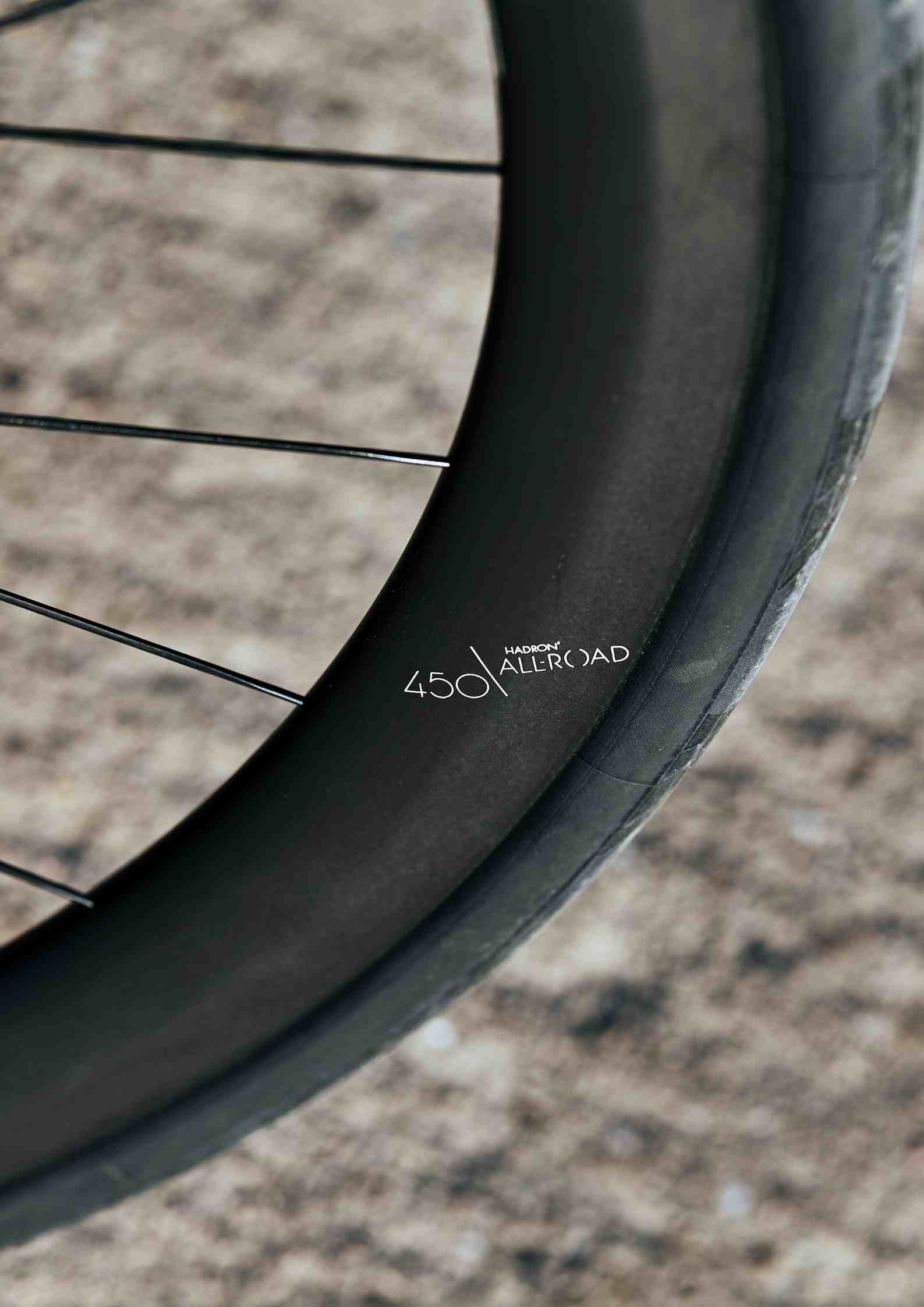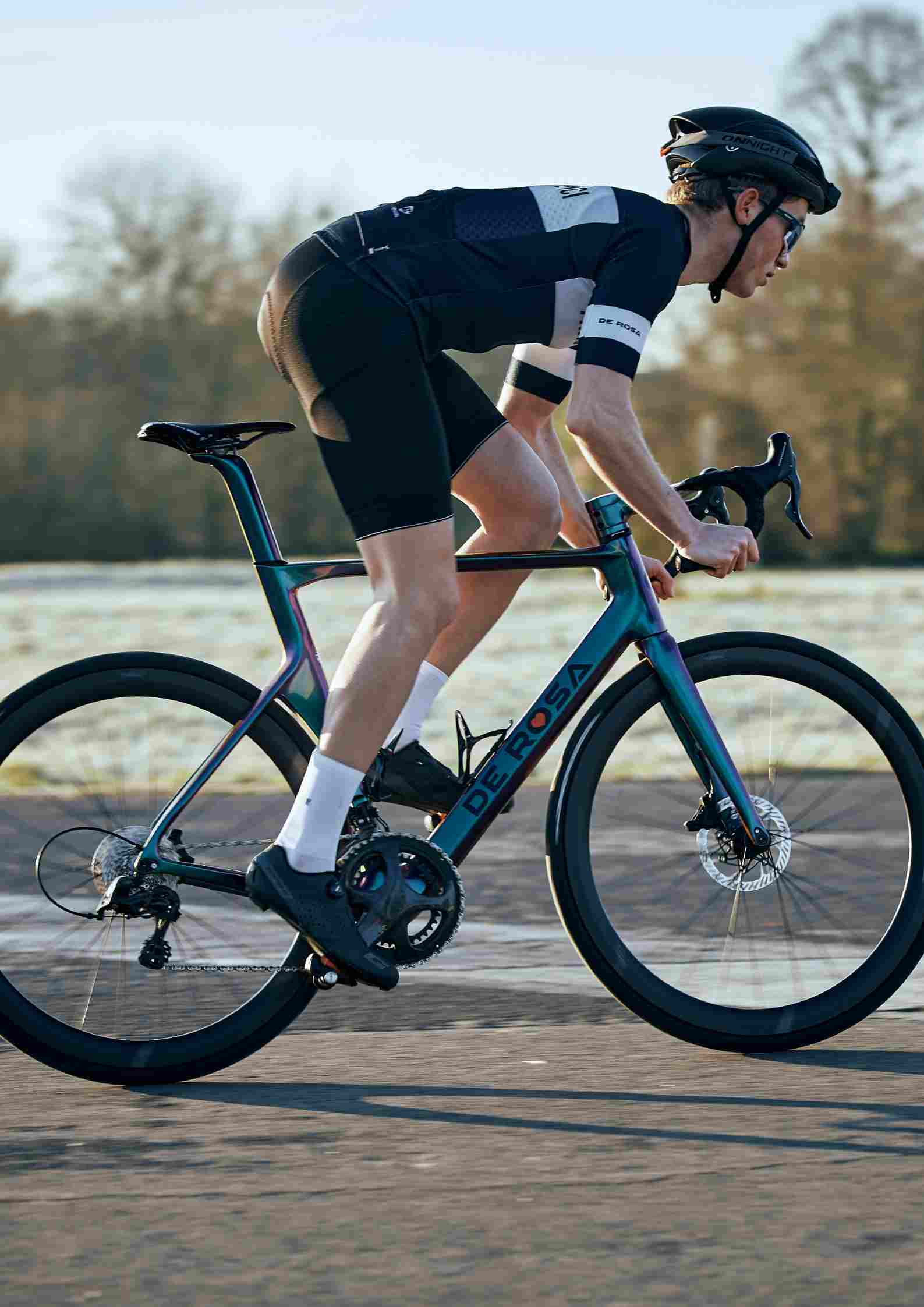 Roadbike Review (März 2022)
A modern wheelset
Summary:
Easy mounting of tubeless tyres: the TLE tyres already inflated with a floor pump were quickly fitted into the rim and held the air very well.
There's nothing to criticise when it comes to the wheels' construction and stiffness: the hub is centred, and there's no lateral or vertical runout.
In terms of lateral stiffness, stability and power transmission, Hadron² All-Road performs on a very high level.
The bearings of the DT Swiss 240 hubs run remarkably smoothly.
The rims make for a pleasant sailing effect – accompanied by a clearly audible noise, but the latter is never obtrusive.
In combination with tubeless tyres the result is a "smooth" ride that pleasantly combines aerodynamics and comfort.

Conclusion:
This is a versatile, stiff, and modern-looking wheelset that pleasantly combines speed and damping and might be of interest for road cyclists as well as for long-distance enthusiasts and riders looking for adventure on changing terrain.