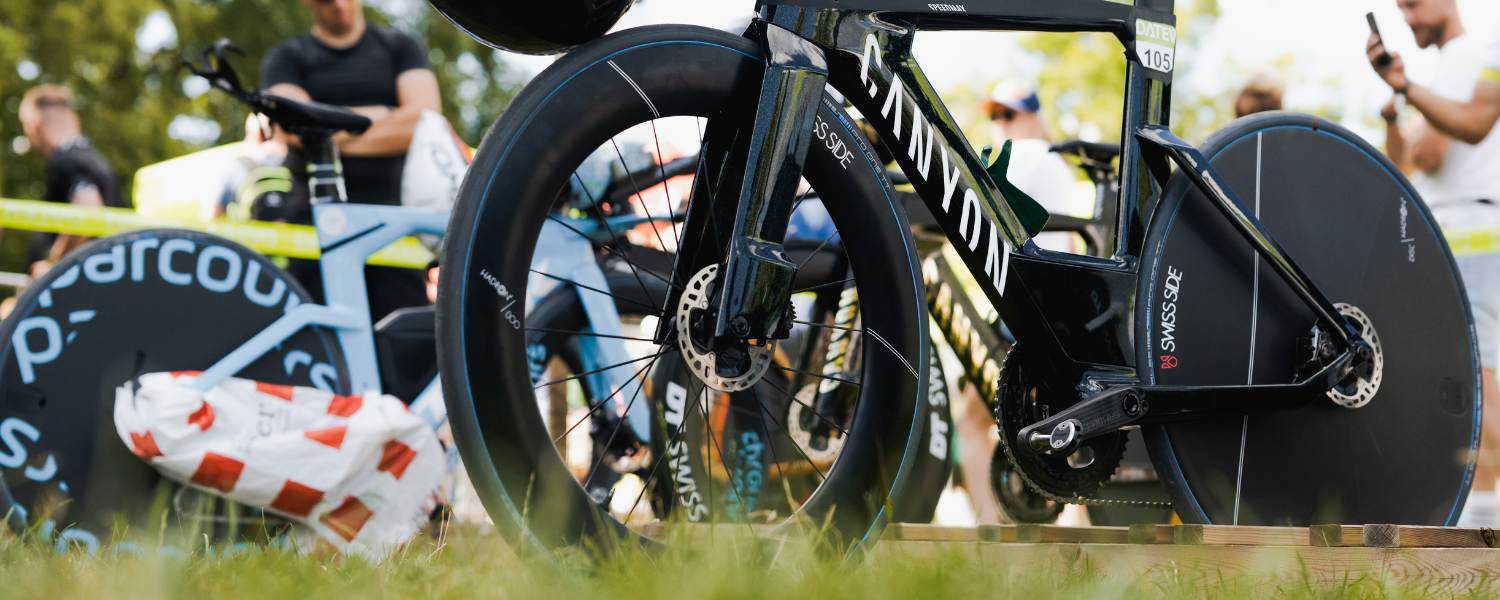 Save watts, power, and time
Optimise your power to your highest possible level with our aero and tech tips.
Need additional knowledge? We recommend staying up-to-date by tuning into our aero podcast, Swiss inSide, where we delve into intriguing insights and discuss the various aero gains discovered during our wind tunnel testing sessions.