Front Wheel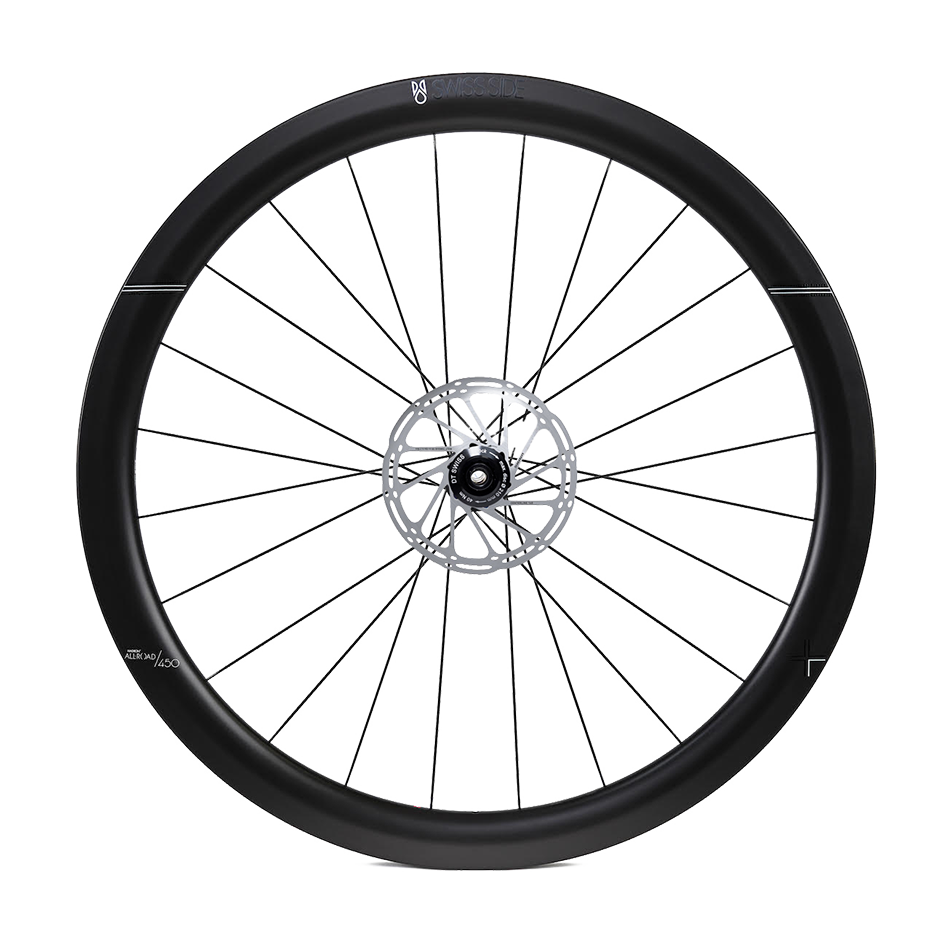 Rear Wheel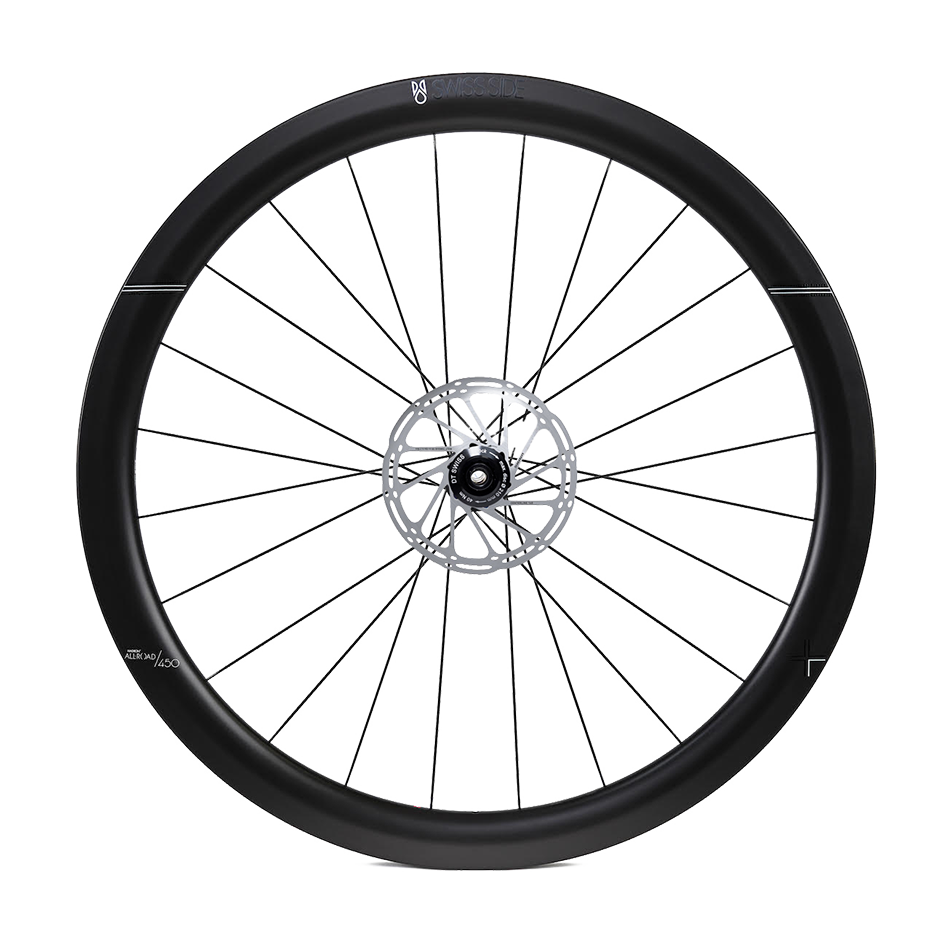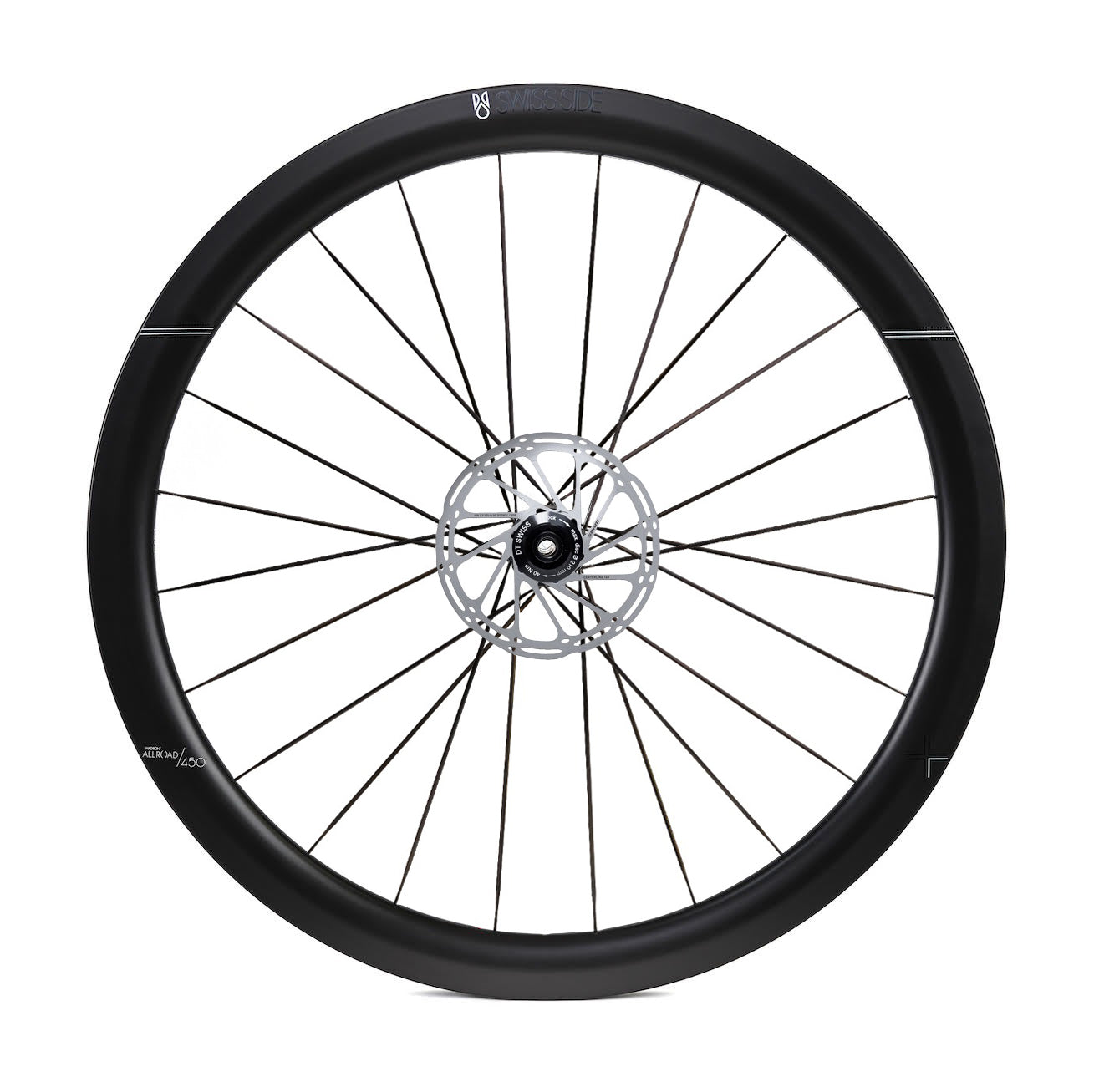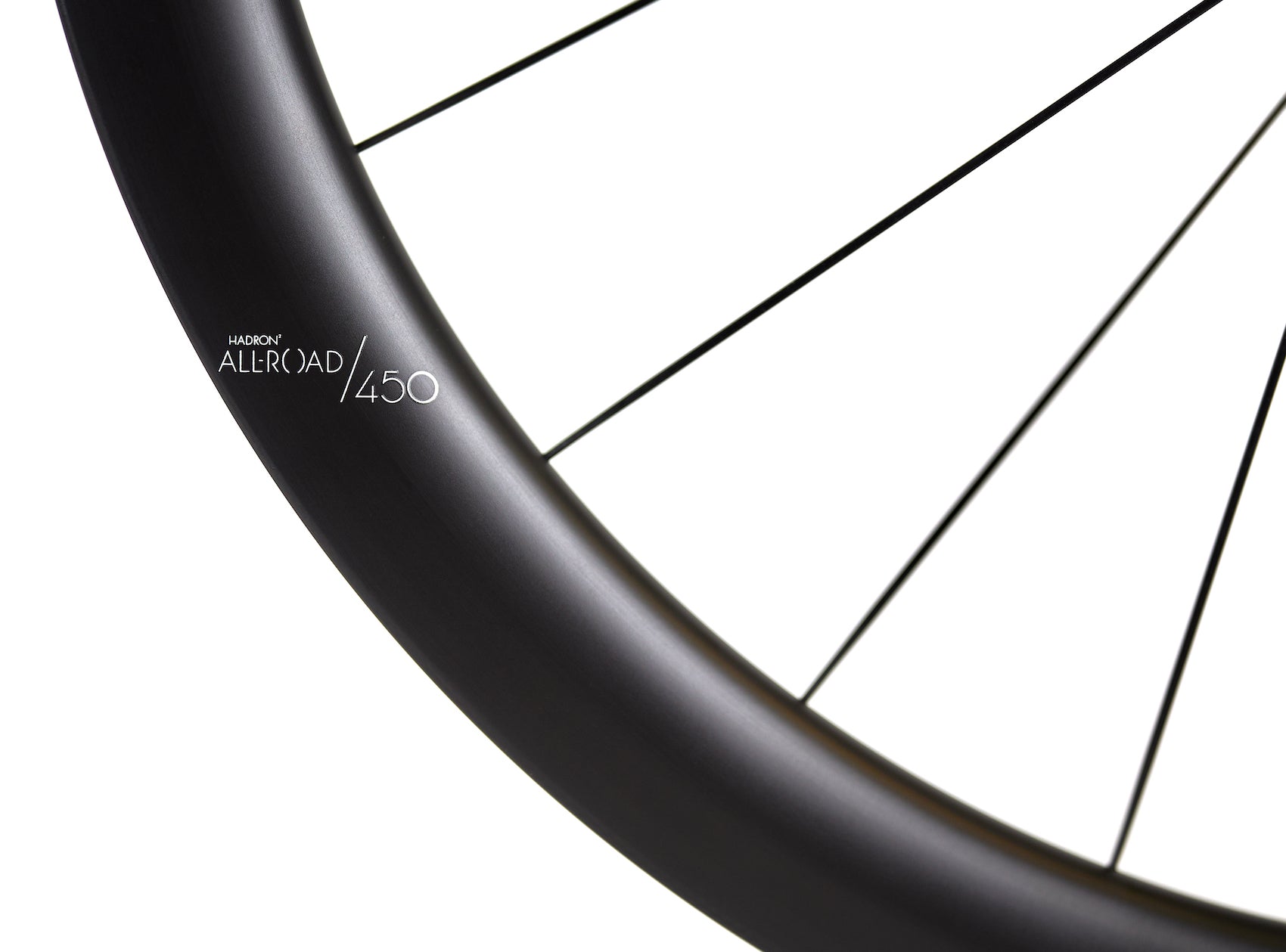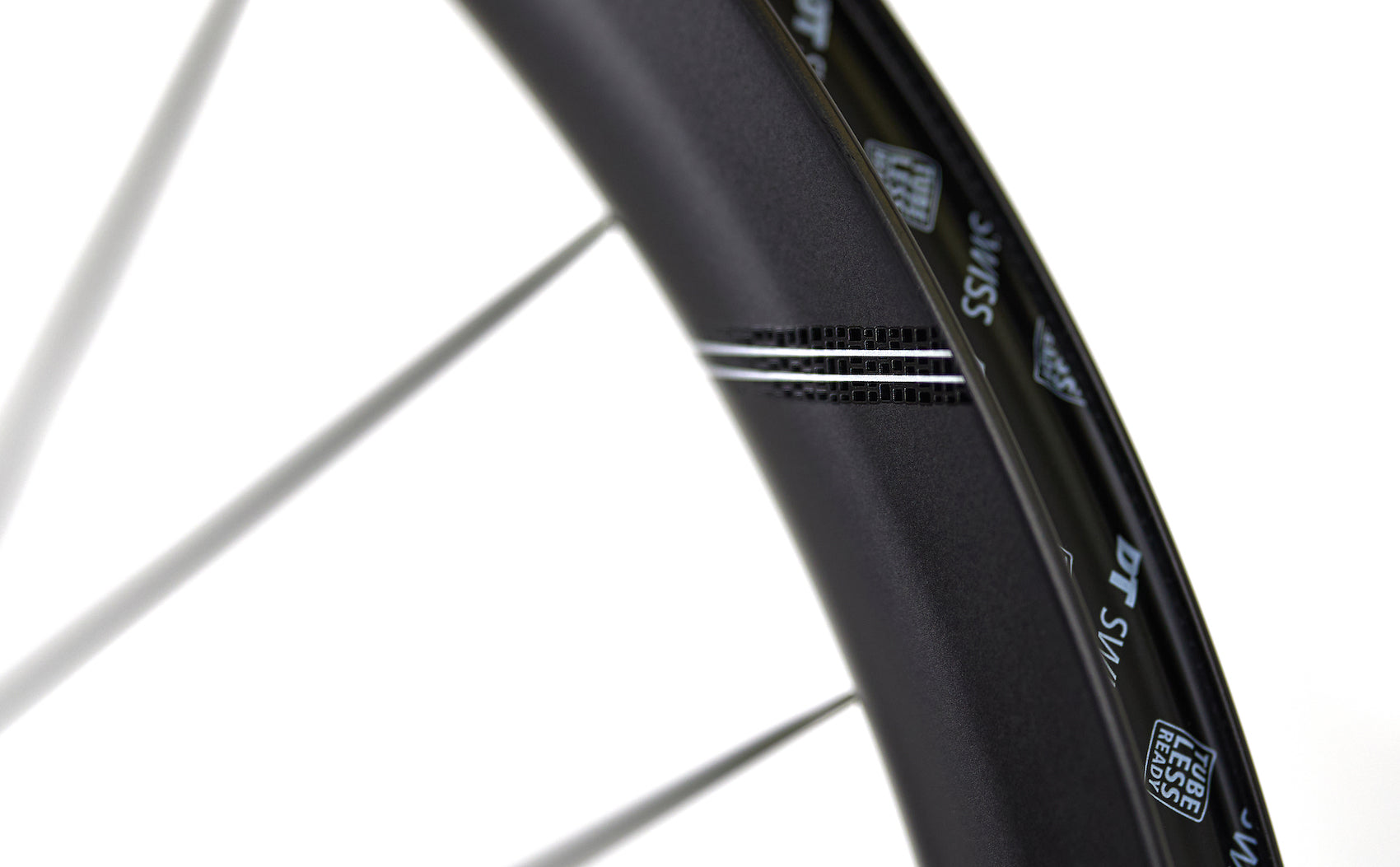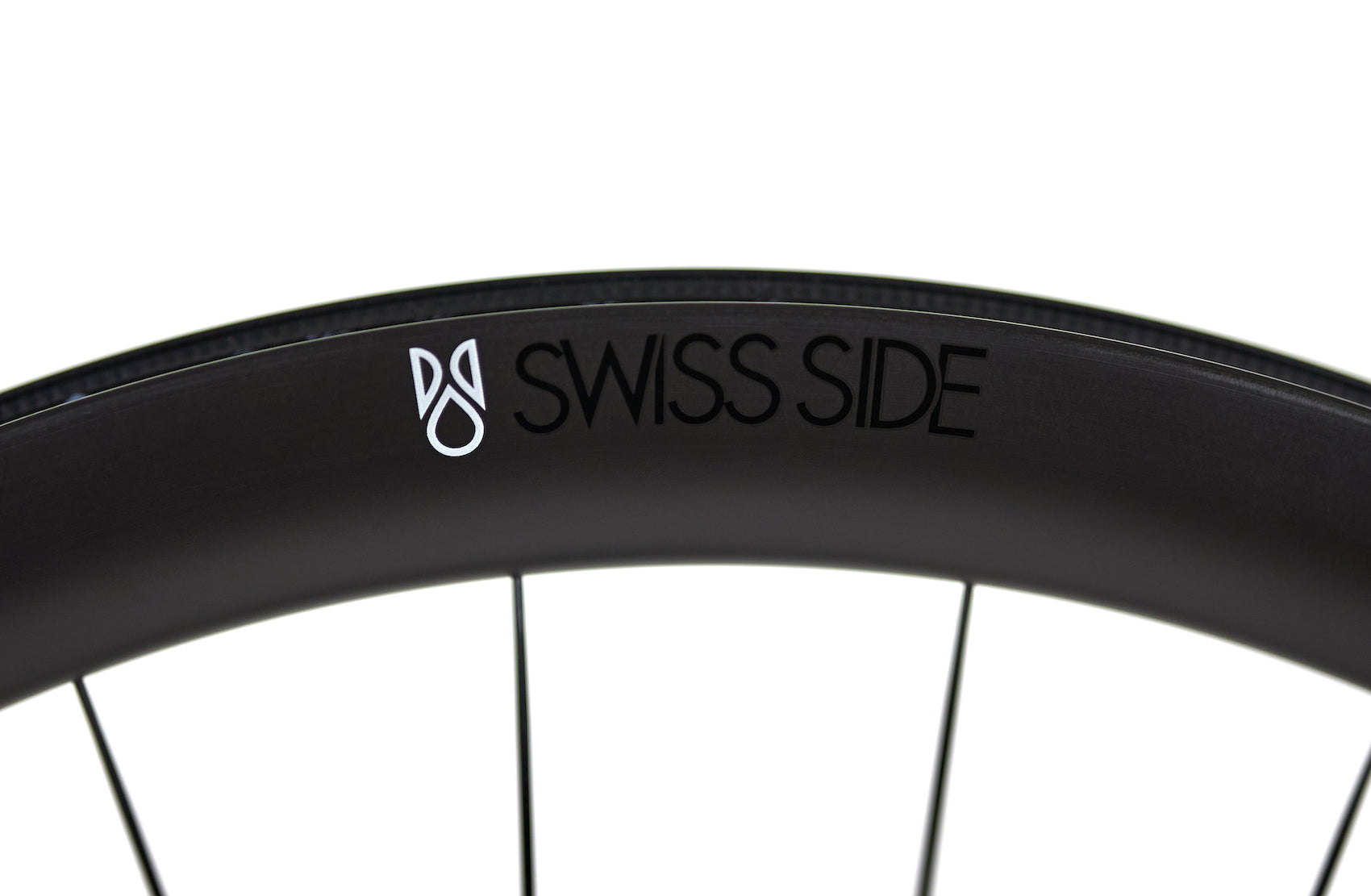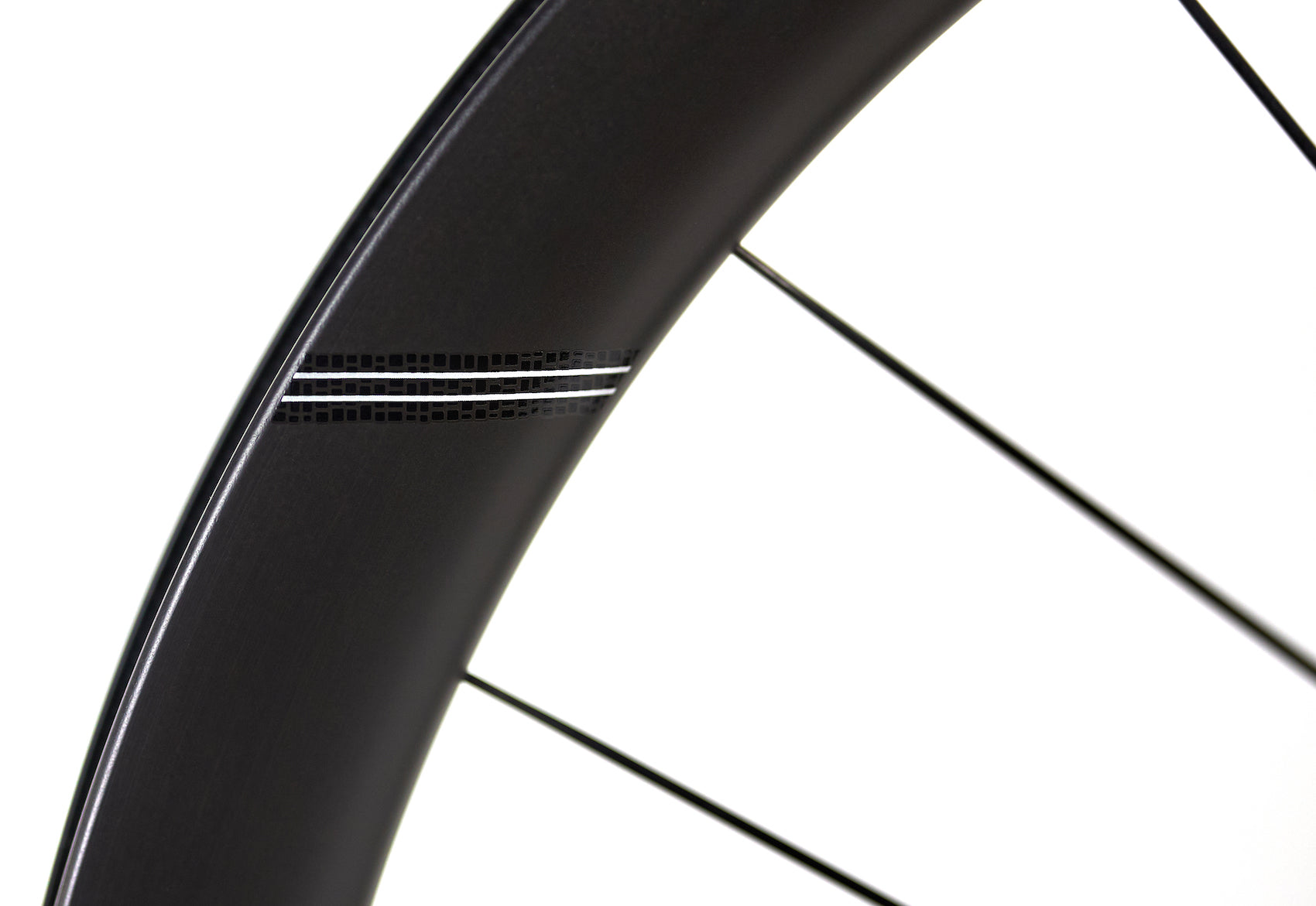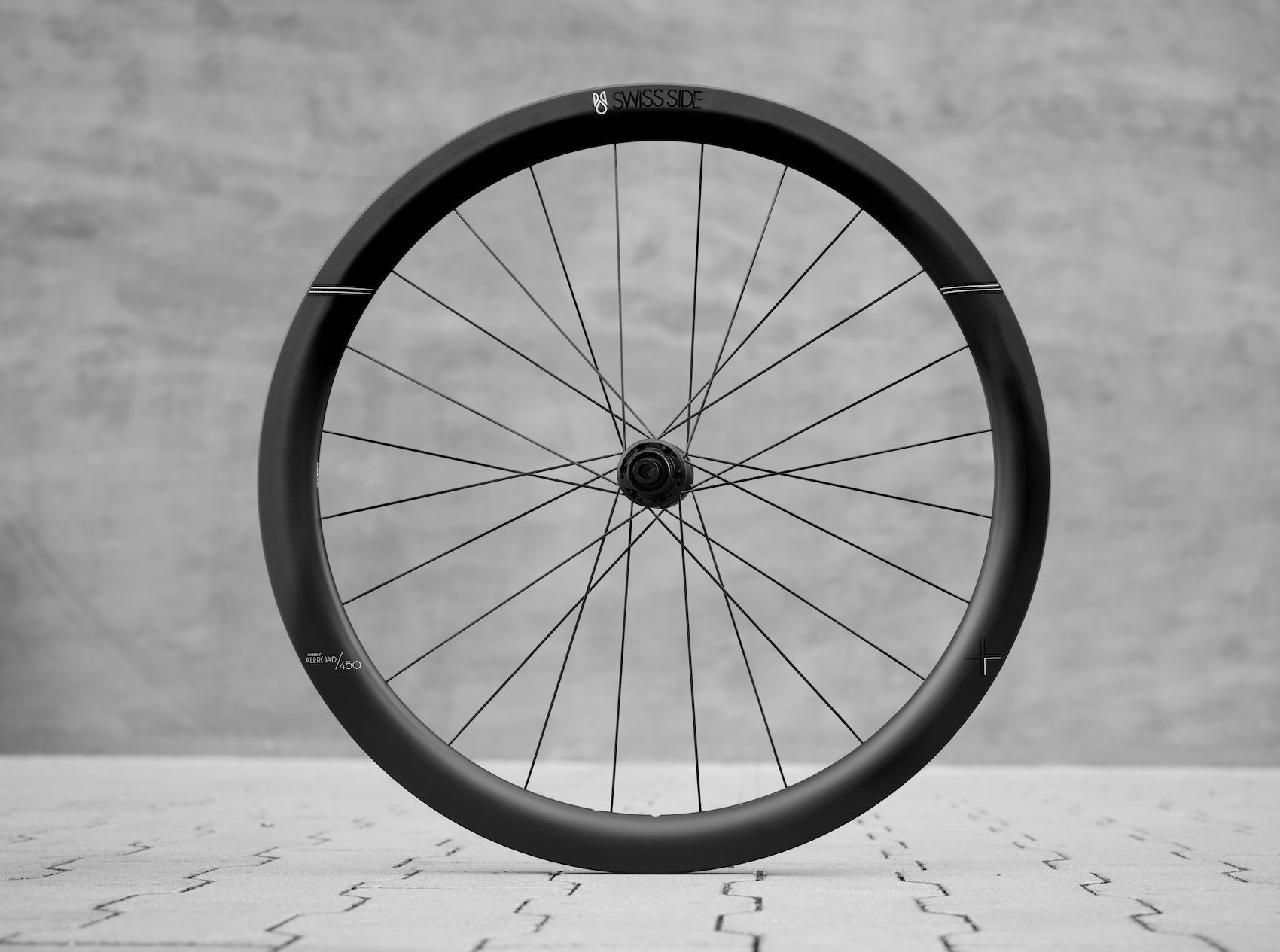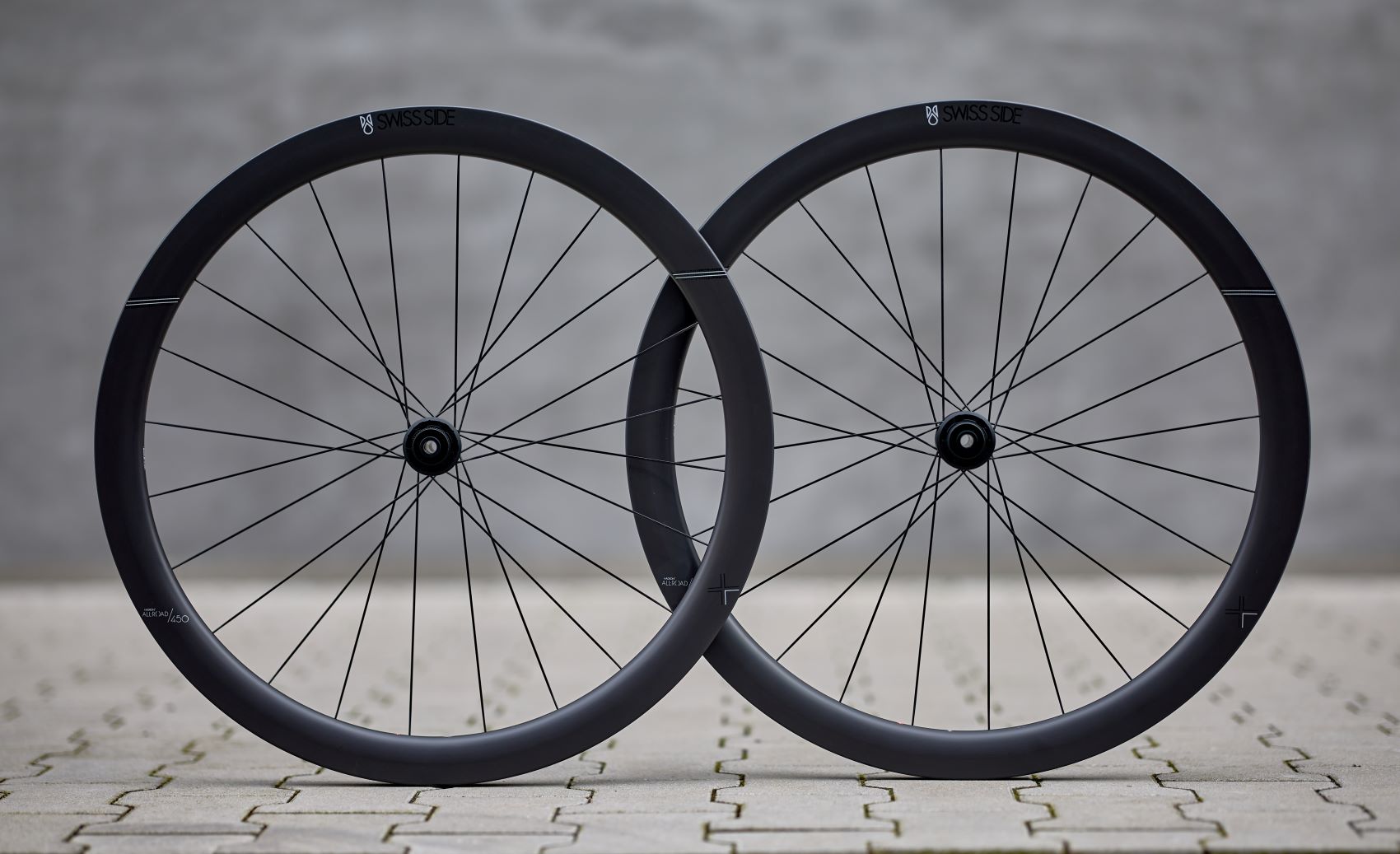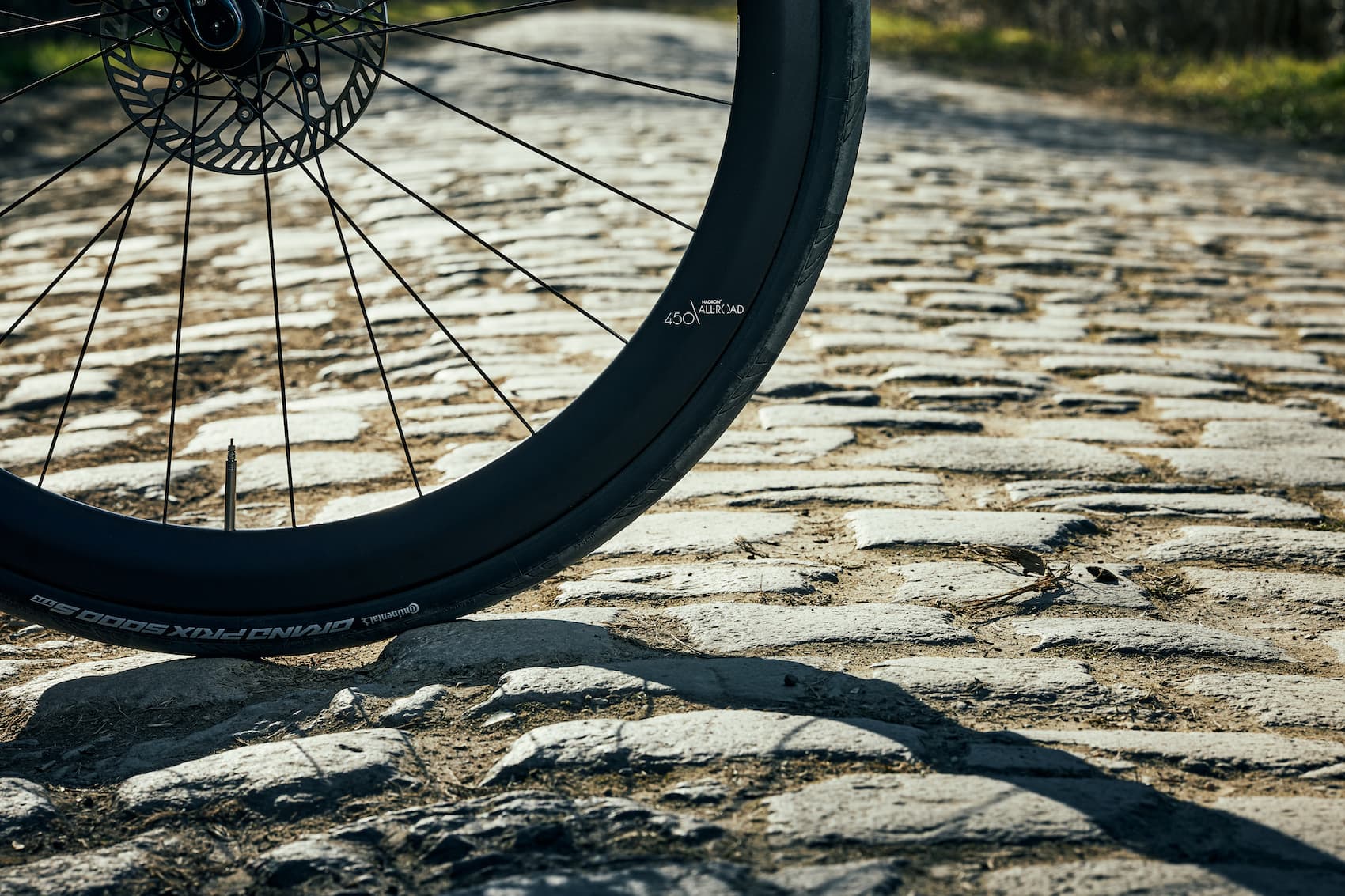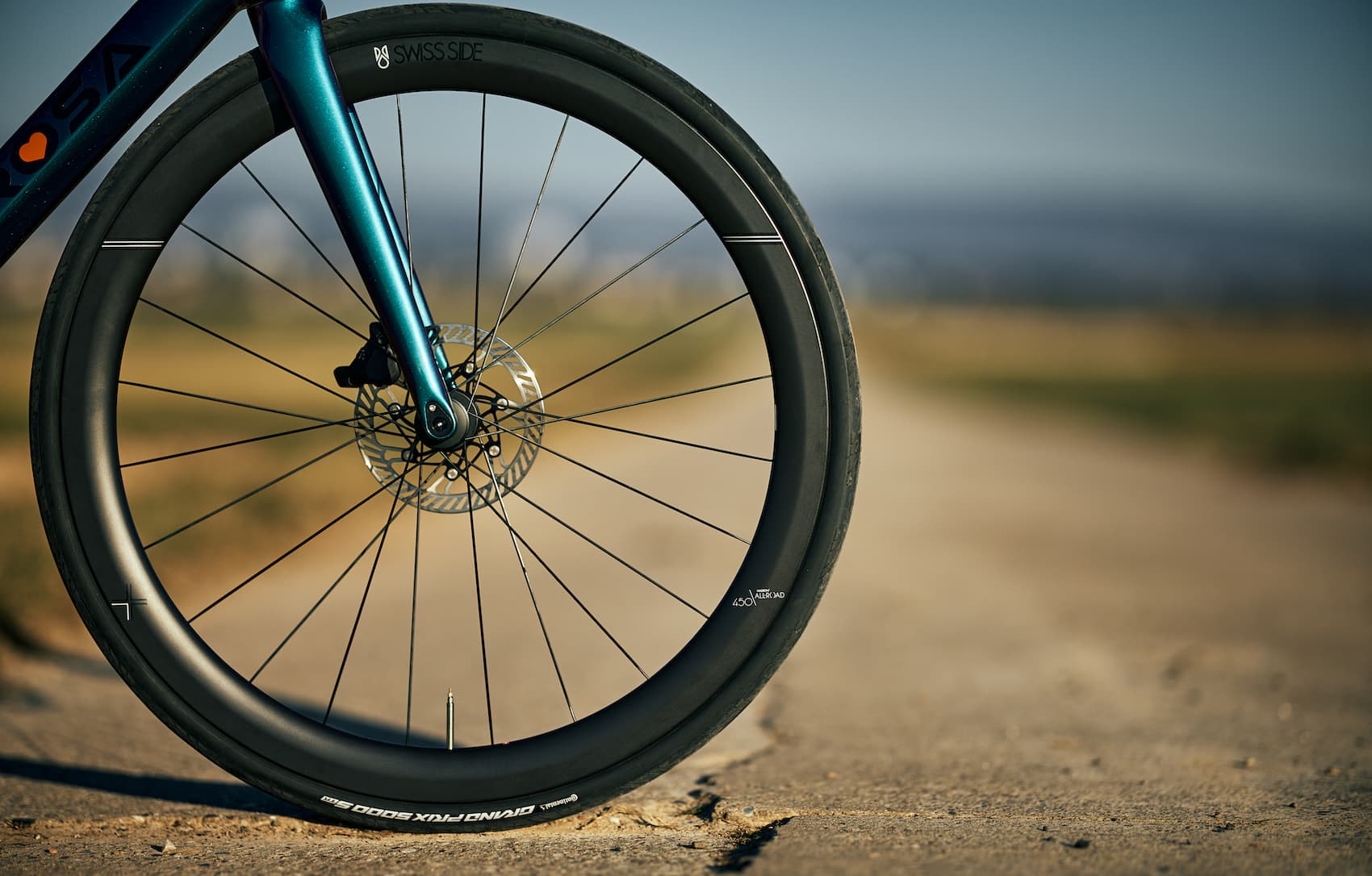 HADRON² All-Road Ultimate Rear Wheel
$1,046.00
Regular price
$1,307.00
Description
The wheel set of choice for the spring classics. Explicitly engineered for the challenges posed by the cobbles, the HADRON² All-Road Ultimate delivers the maximum performance with regards to rolling and roll-over resistance, aerodynamic drag, as well as robustness and stability with the hooked rim construction necessary for speed and safety, on and off road.
Weight
Rim
Hub
Spokes

Model: DT aerolite® II t-head, DT aero comp® II t-head
Material: Stainless steel
End type: T-head
Spoke color: Black
Lacing: 2-cross
Nipples

Model: Pro-lock hidden
Material: Aluminium
Length: 12mm
Bearings

Bearing type: SINC ceramic
SINC ceramic bearings
Made of extremely tough and wear- and corrosion-resistant ceramic material
Reduces rolling resistance to absolute minimum
Guarantees greater durability than conventional ball bearings
Compatibility

Compatible with:

Shimano, SRAM 10 & 11 speed freehub as standard
10,11,12 & 13 speed groupset compatibility is provided with freehub options for Shimano, SRAM and Campagnolo
Safety notice

The maximum total system weight (bike + rider) for the HADRON² Ultimate All-Road disc brake wheelset is 120kg.
Axle size
Tyres recommendation

All tyres from 25mm to 65mm can be used on this rim. We recommend using a 28mm to 34mm tyre. Please check User Manual for max. tyre pressure.
Included

Rim tape pre-installed
Valve extension
Tubeless valve
Valve stickers
User manual