Front Wheel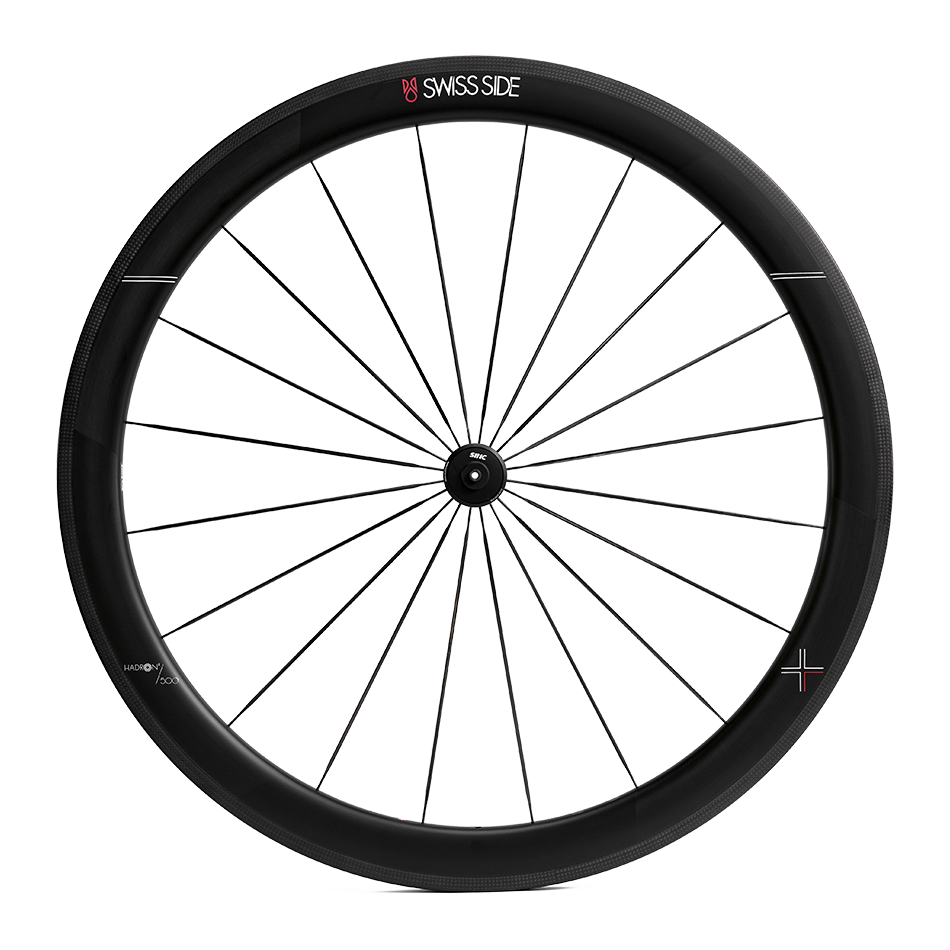 Rear Wheel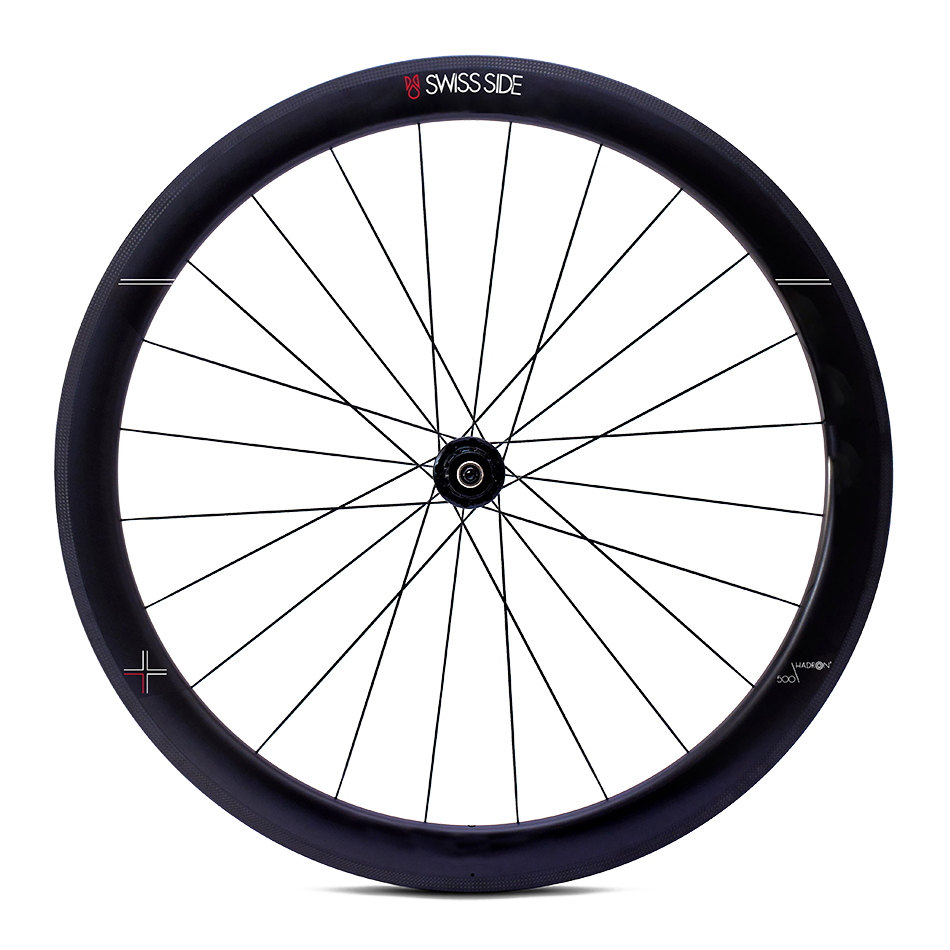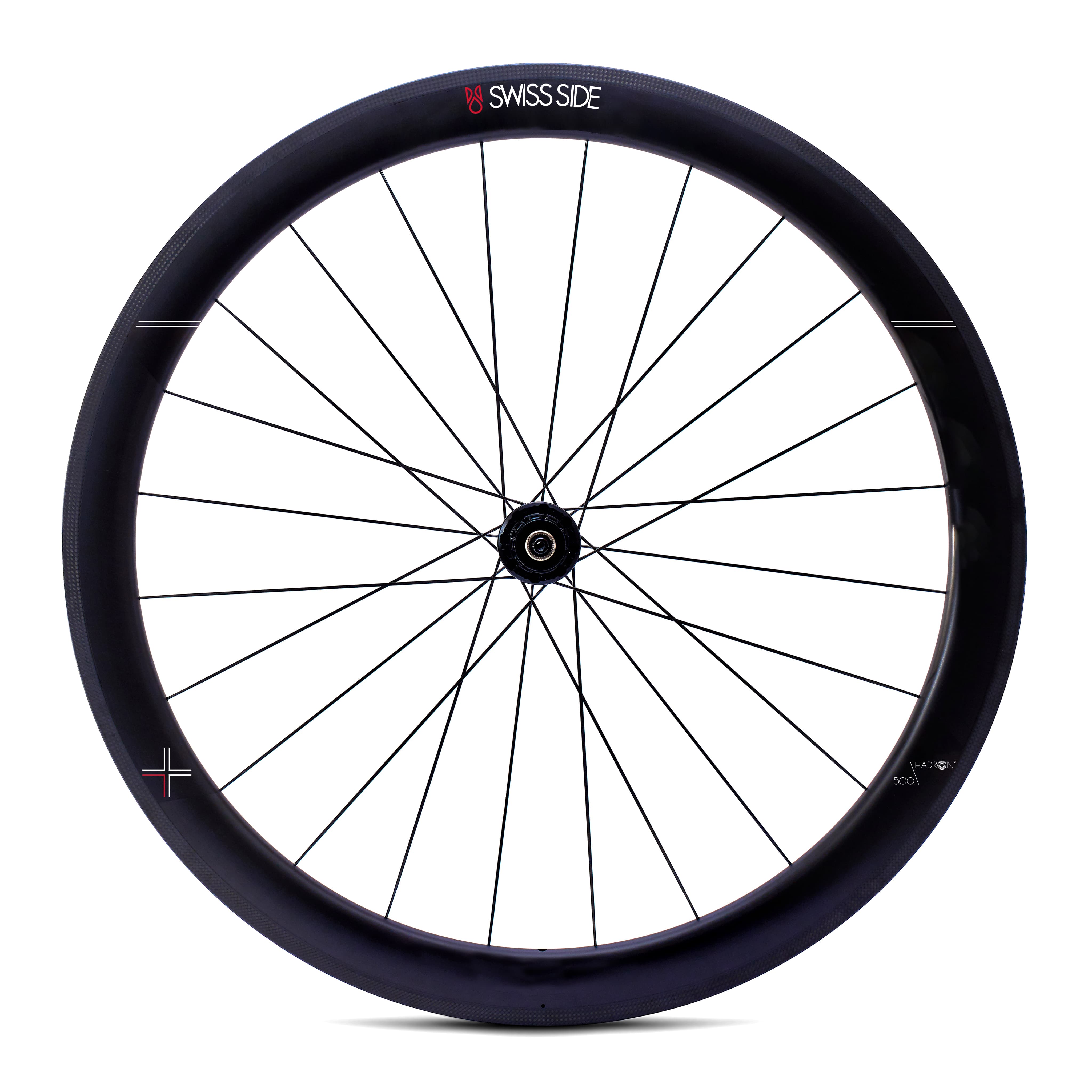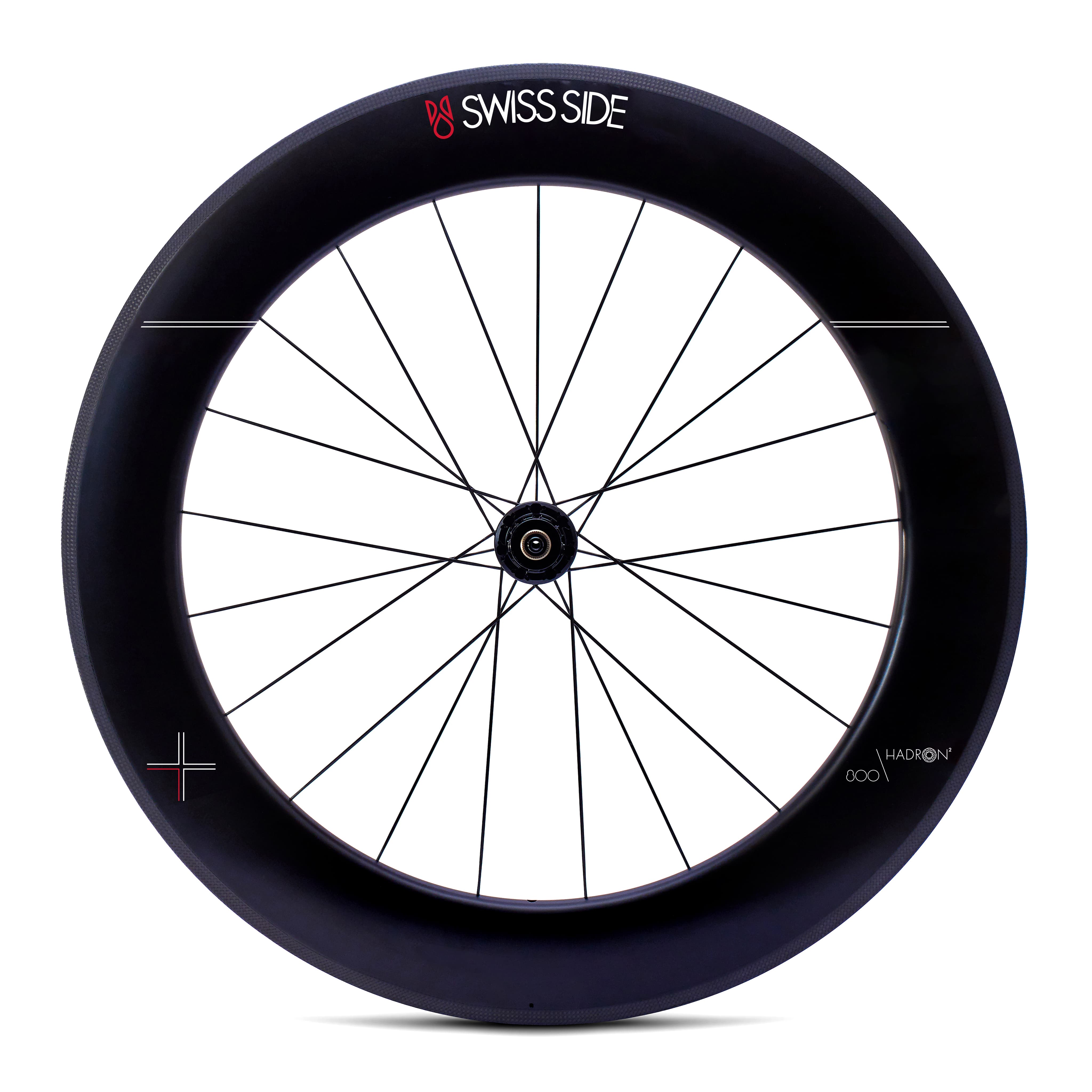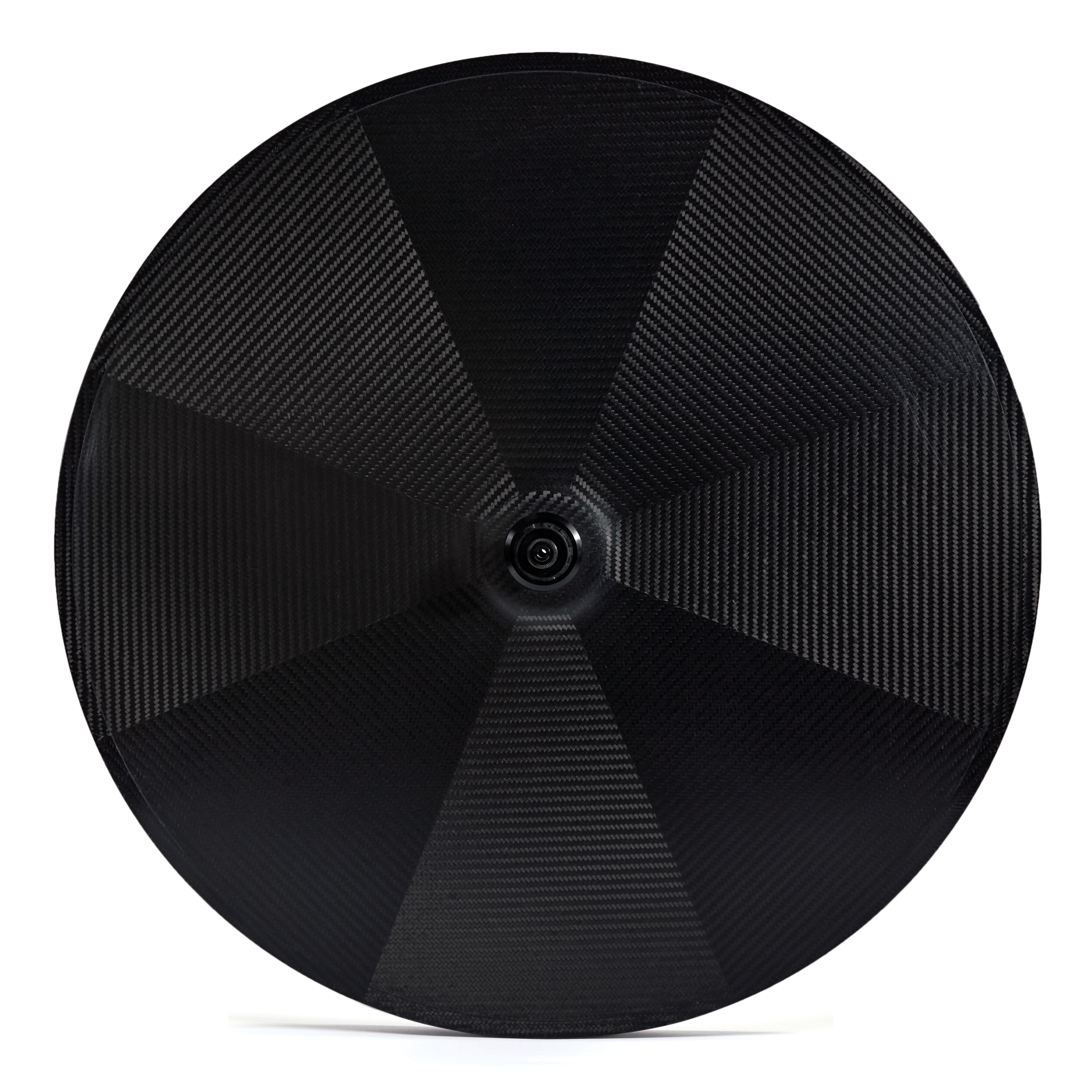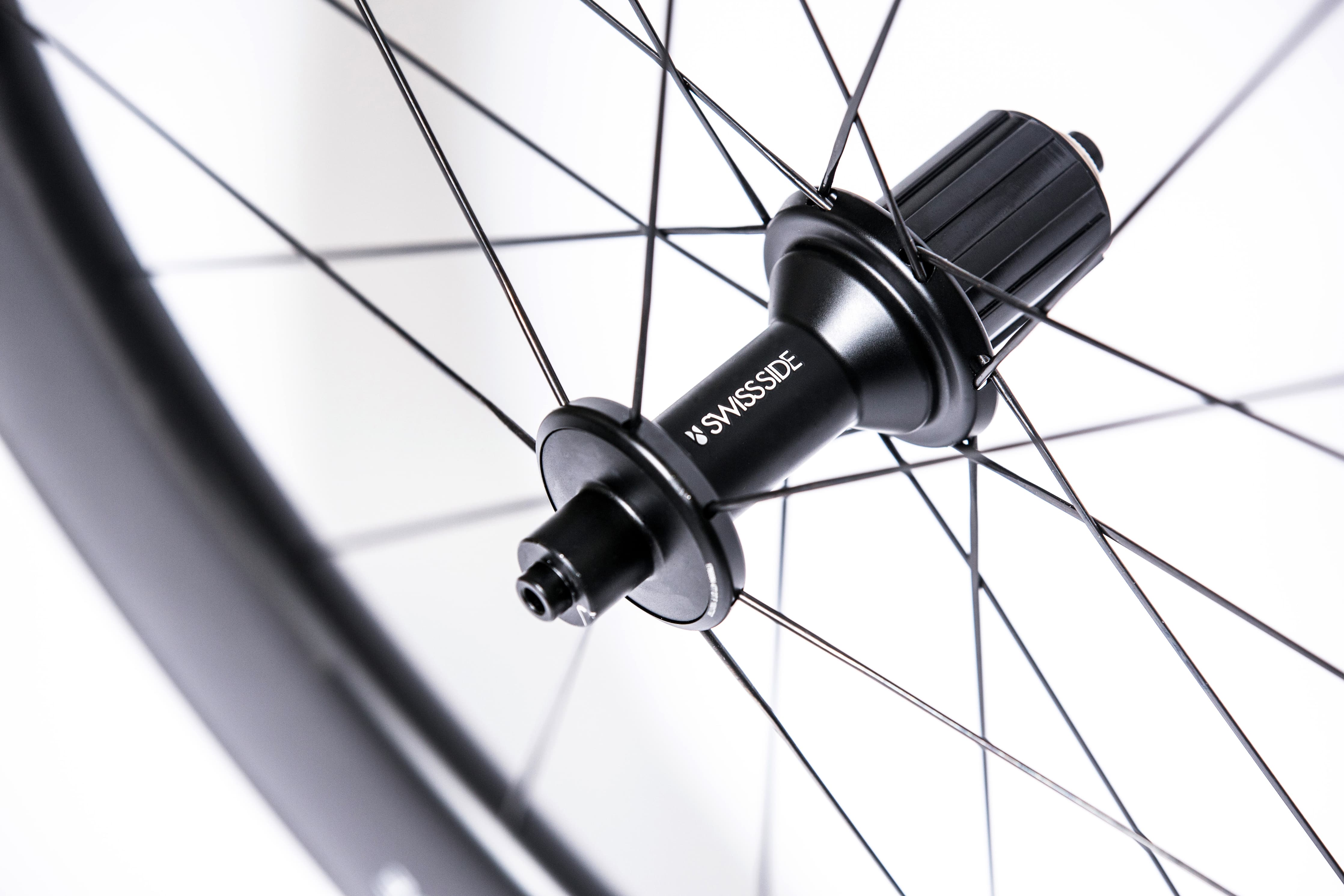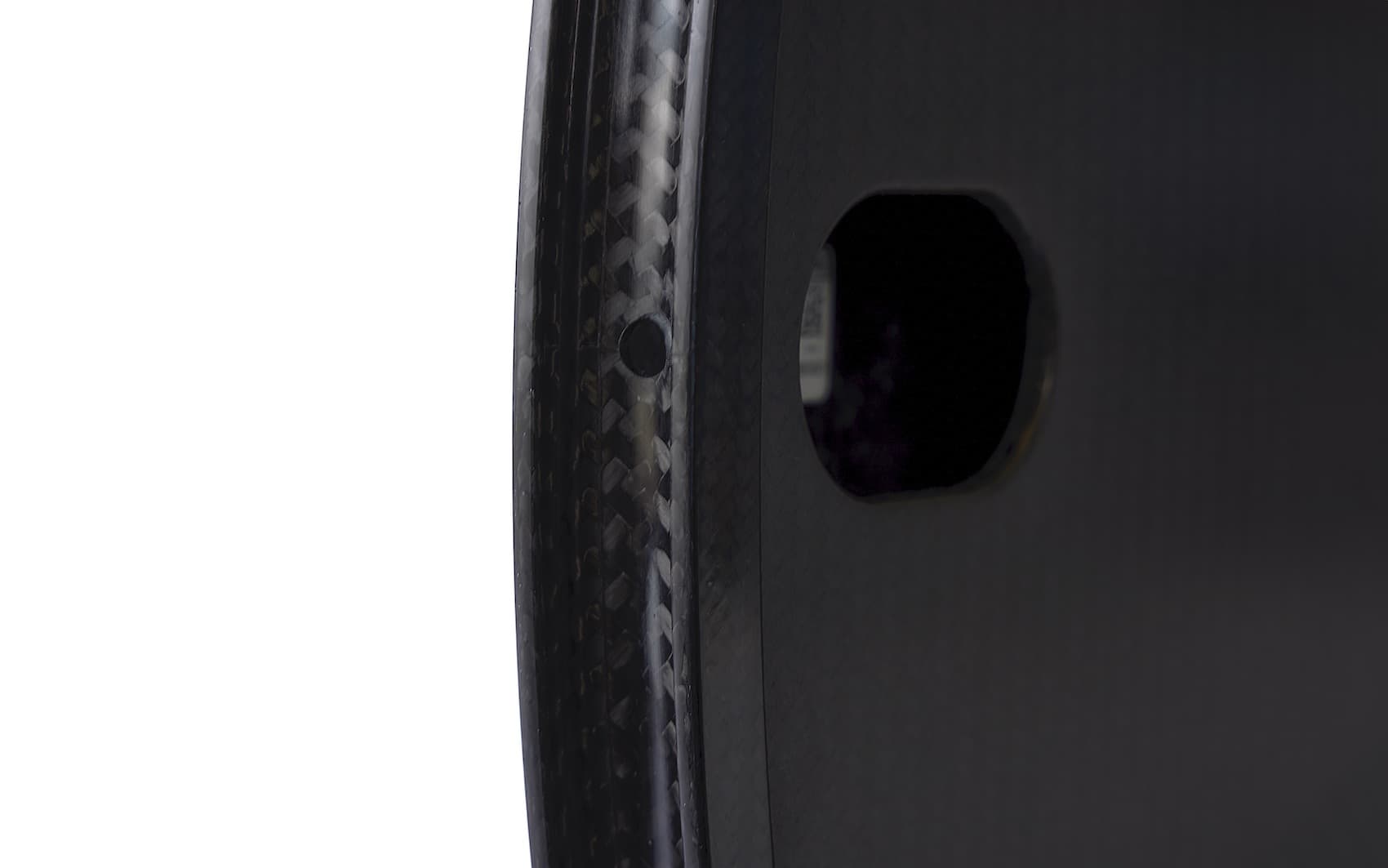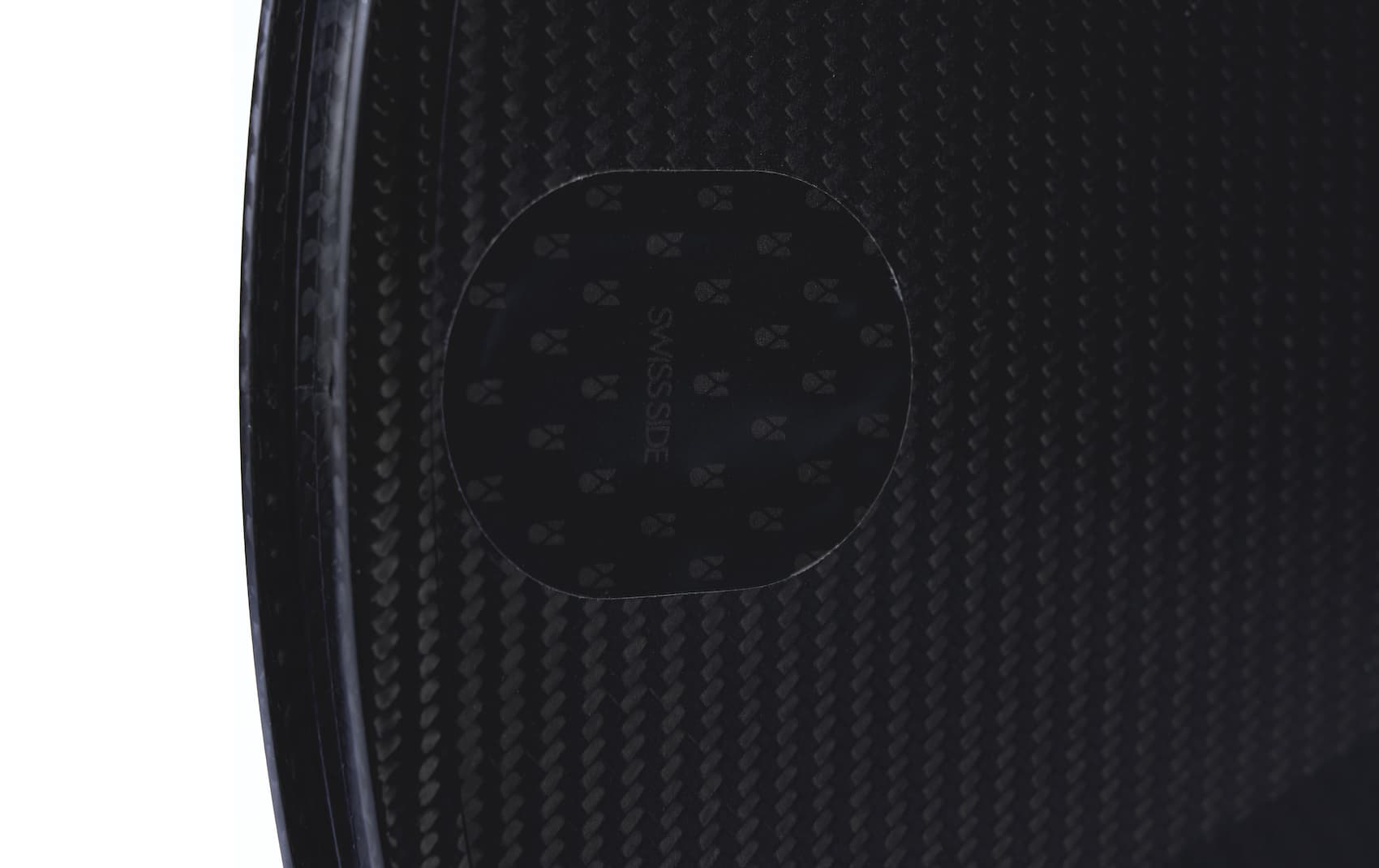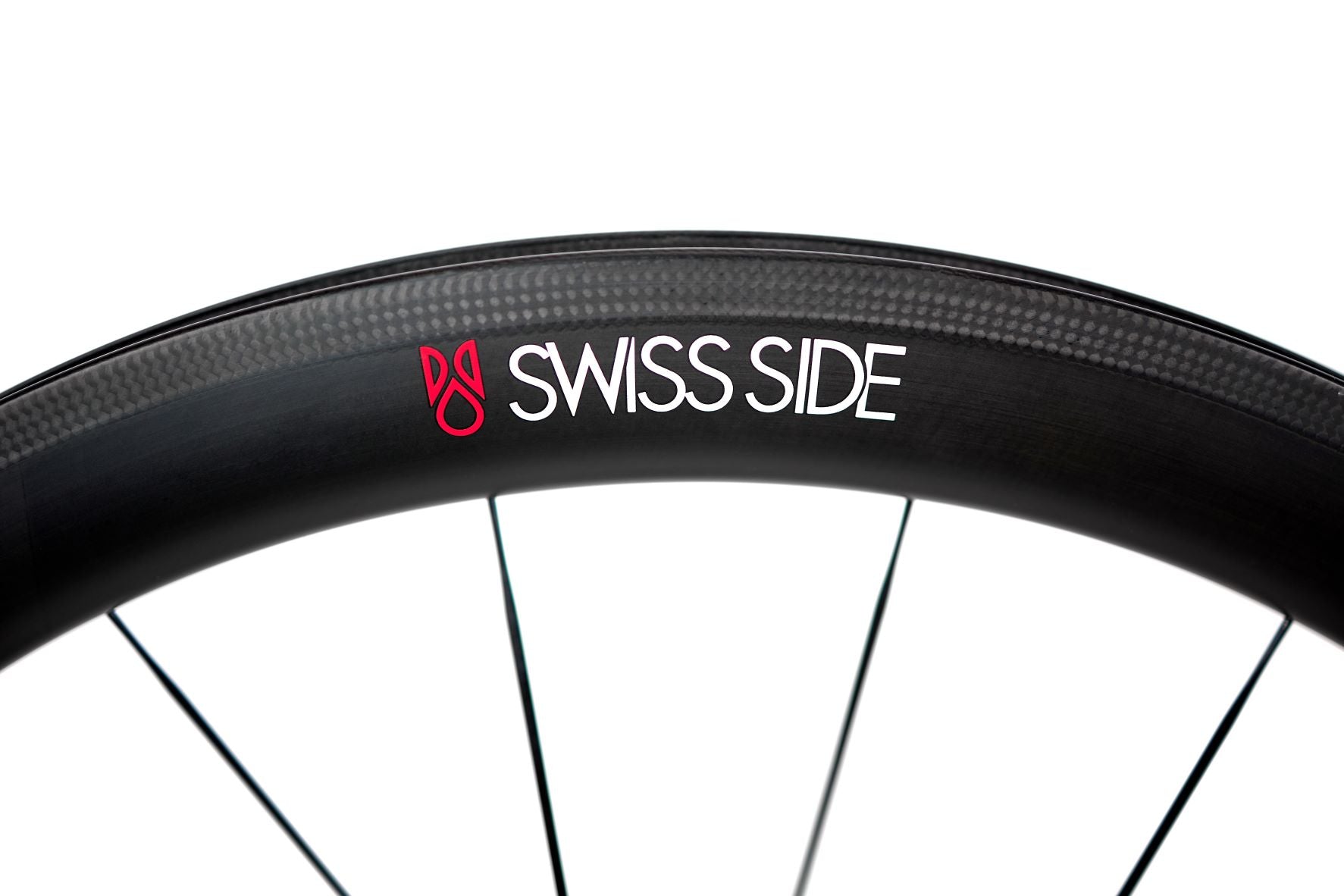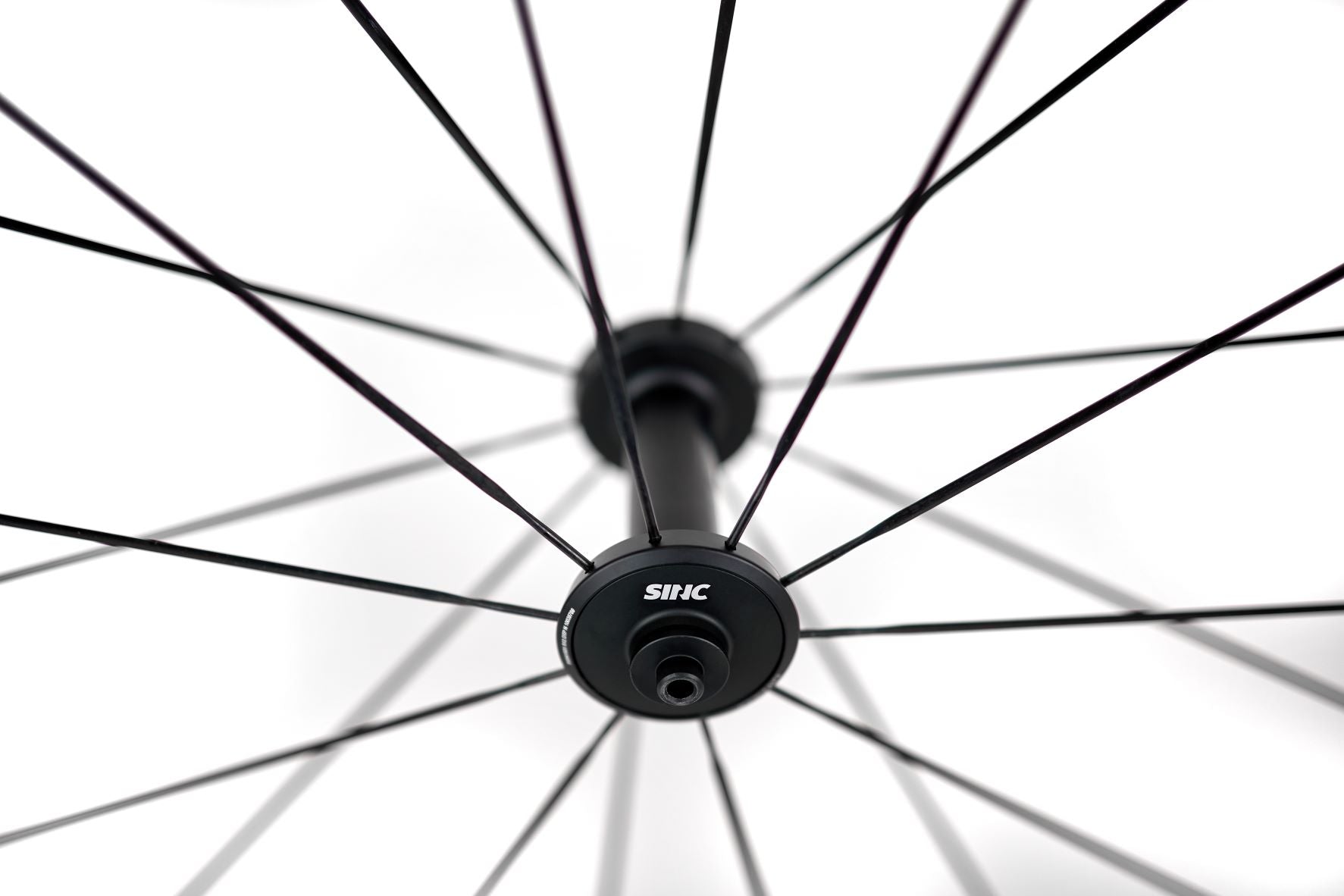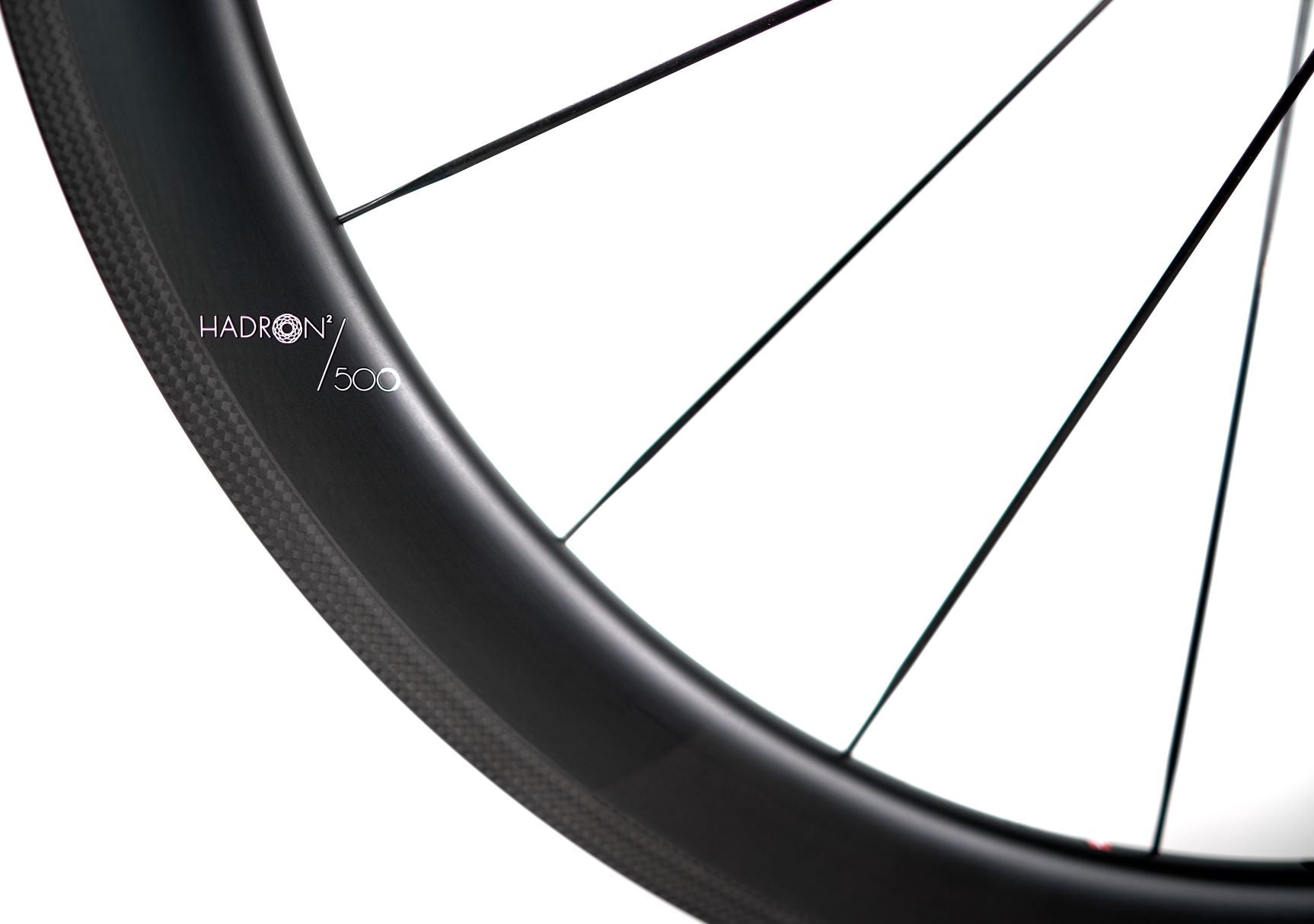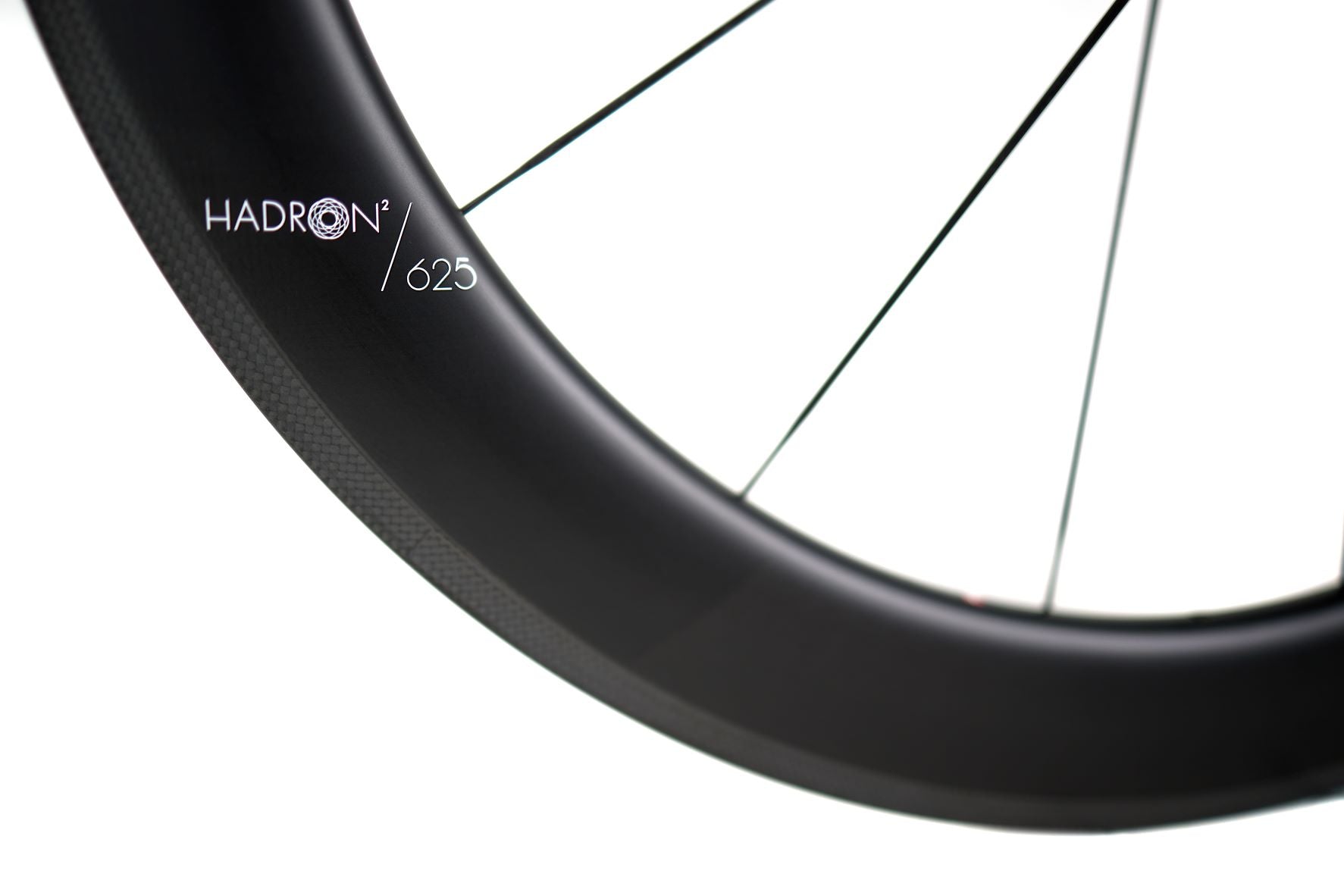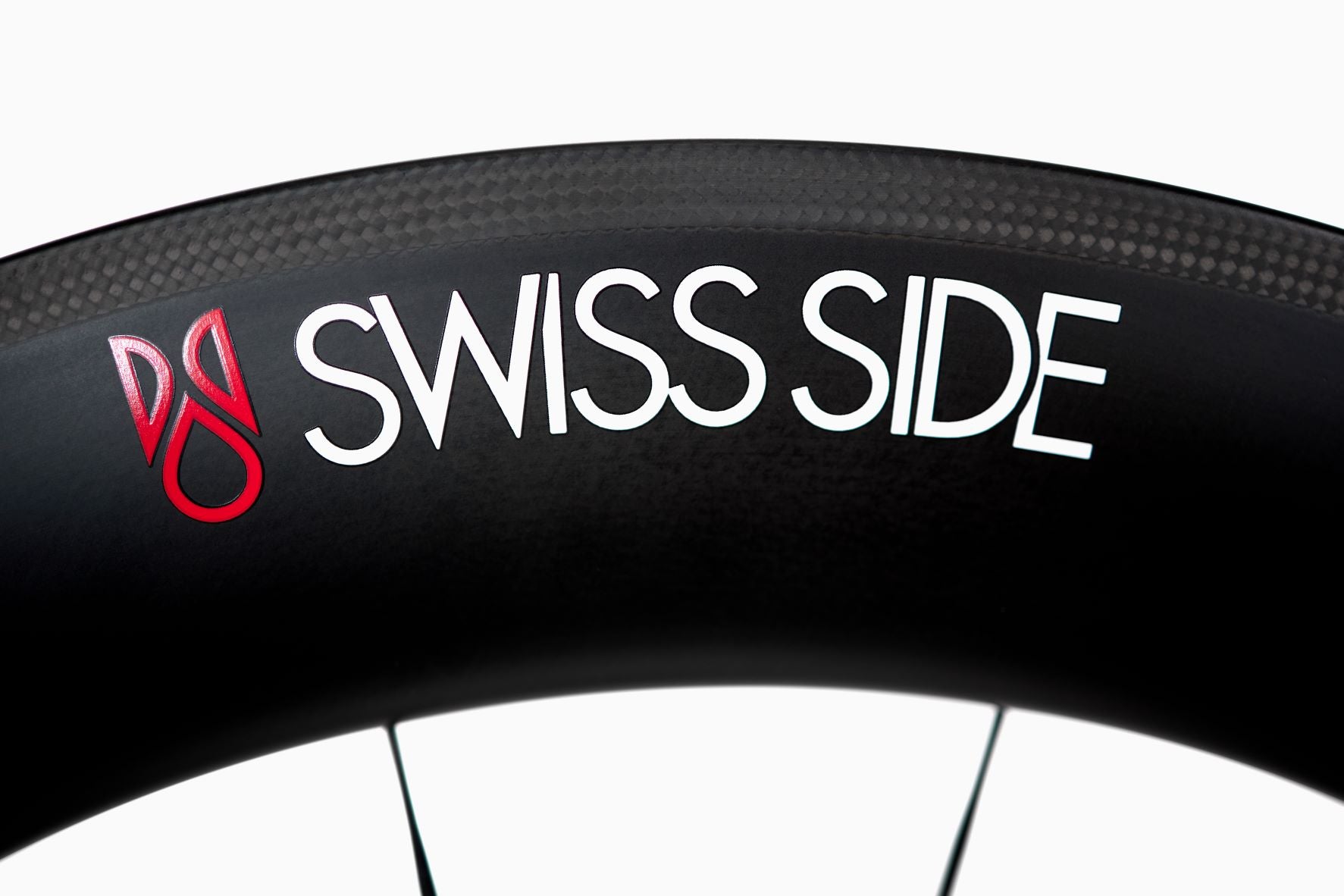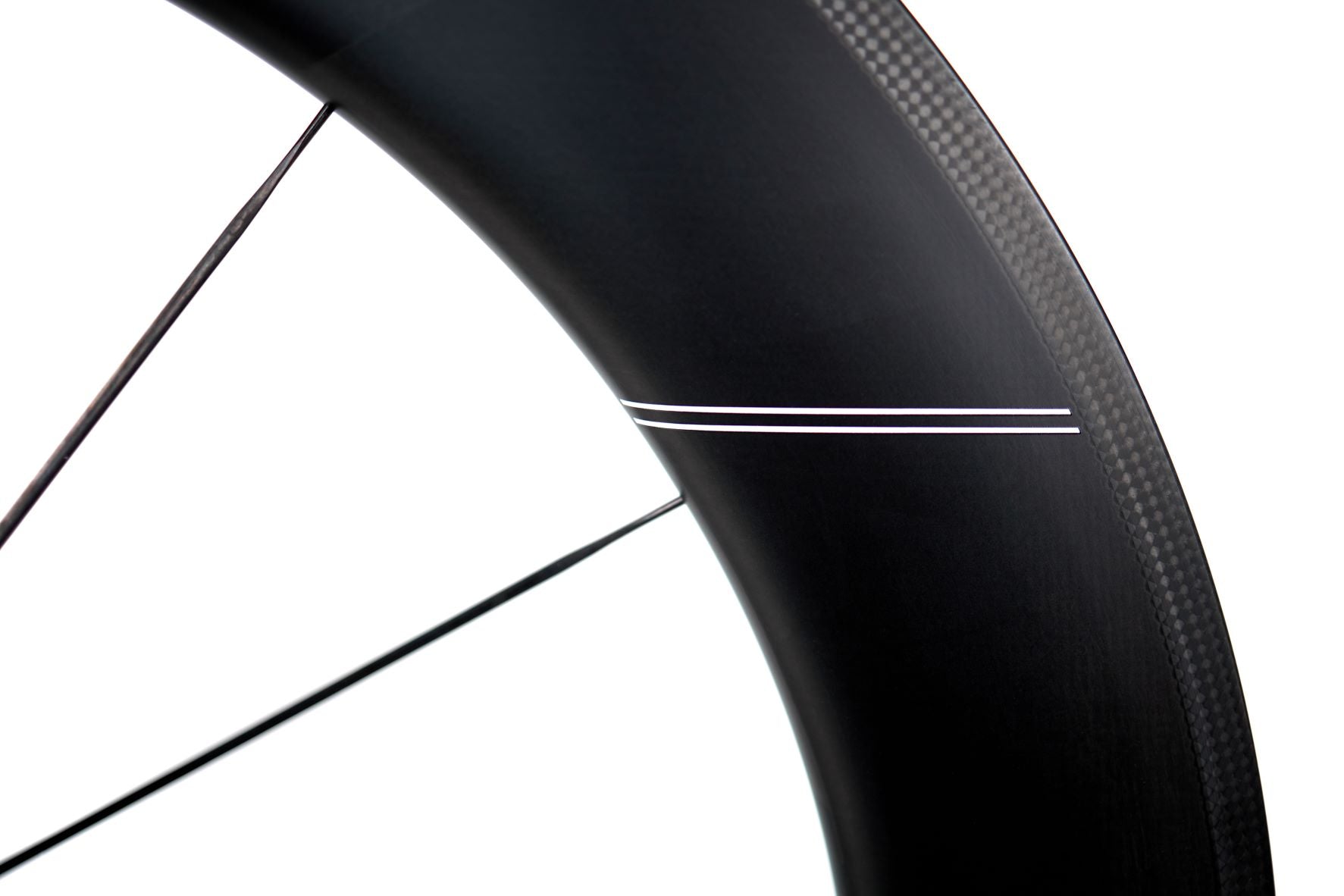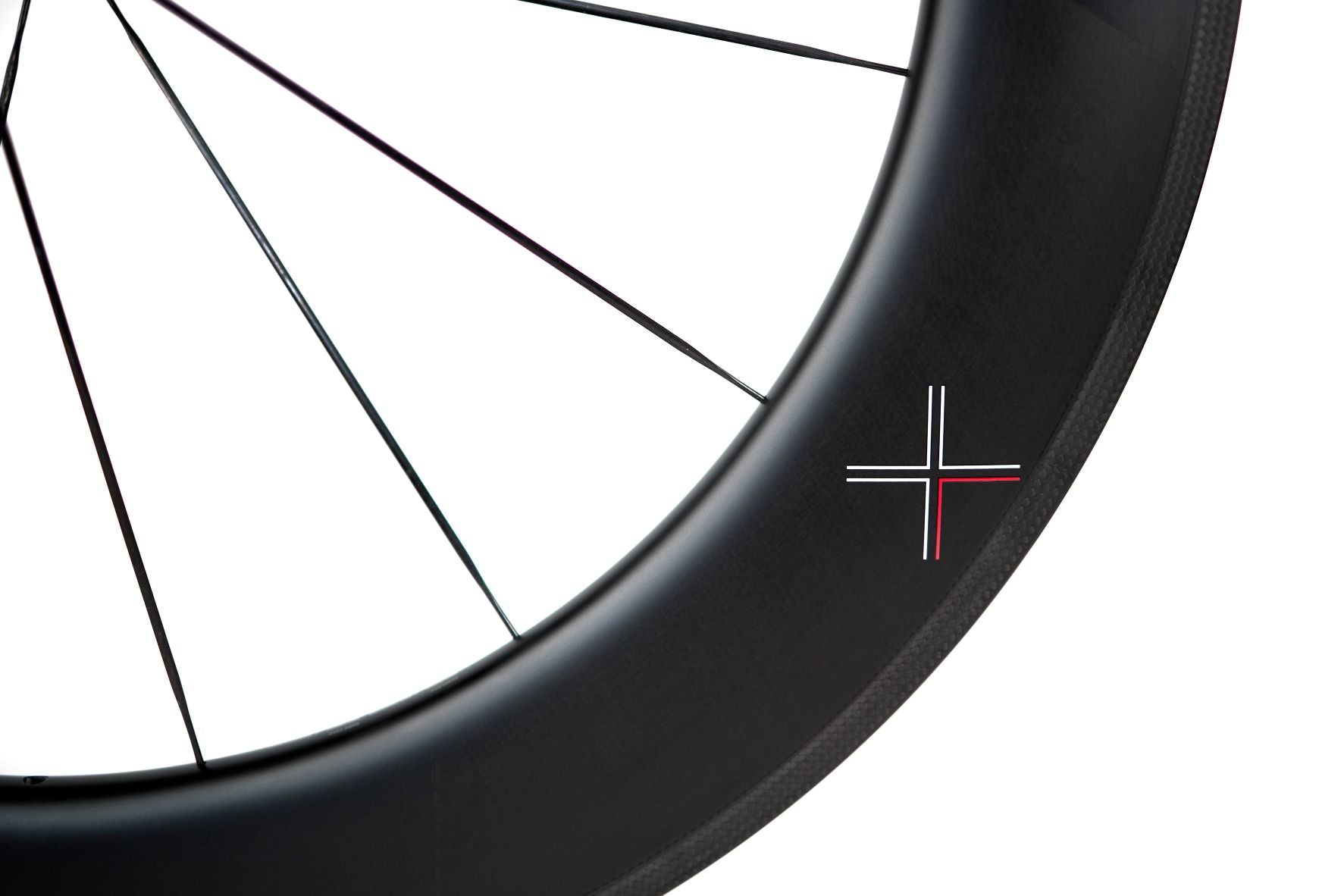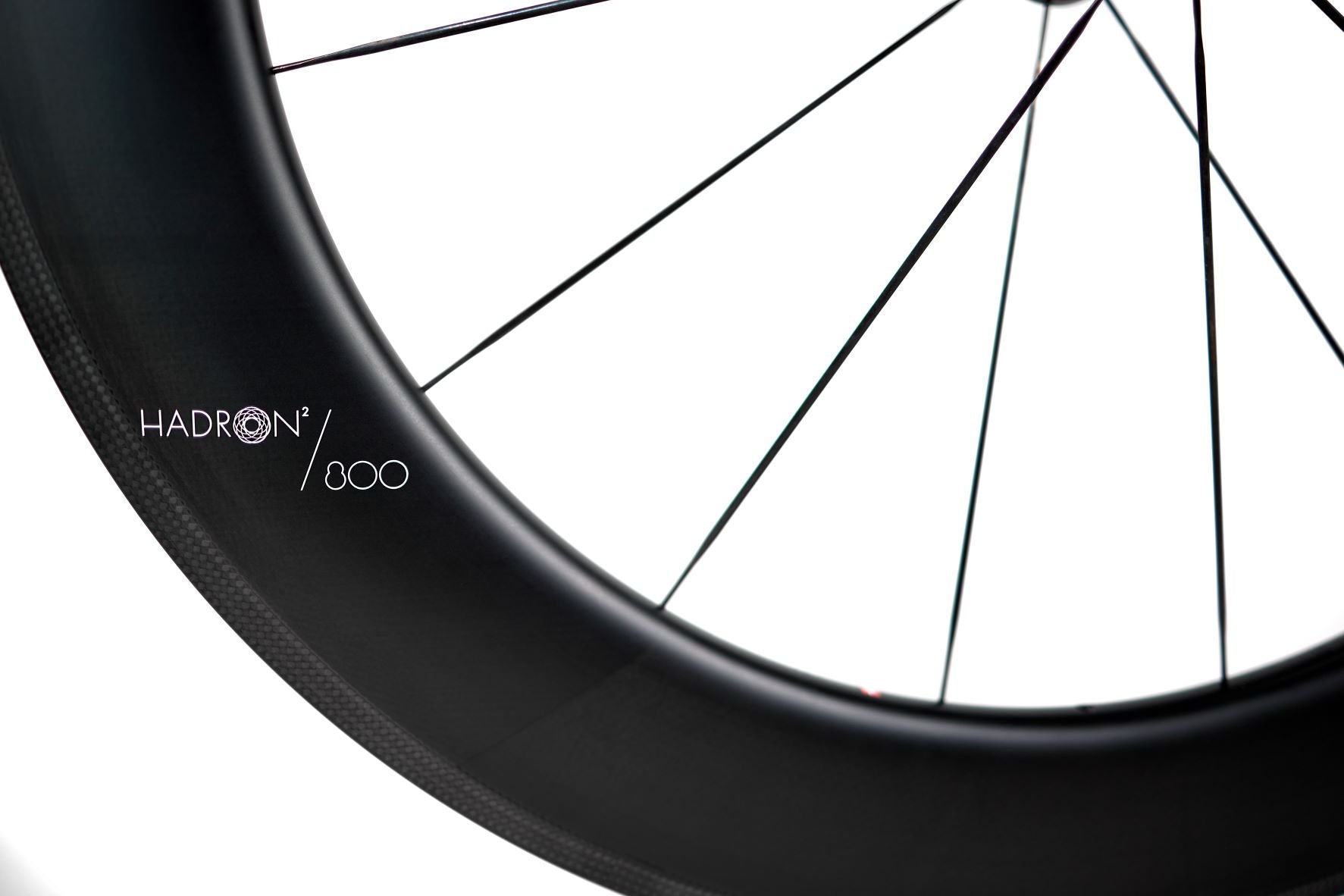 HADRON² Ultimate Rear Wheel
$938.00
Regular price
$1,307.00
Description
Perfectly engineered stiffness to weight ratio, tubeless ready, hooked construction, designed to deliver the optimum balance of rolling resistance and aero performance for 25mm & 28mm tyres. Rim depths from 50mm to 80mm or full rear DISC wheel. Unmatched Swiss quality manufactured in collaboration with DT Swiss. UCI approved.
Weight

Front wheel:

HADRON² Ultimate 500: 698g
HADRON² Ultimate 625: 734g
HADRON² Ultimate 800: 791g

Rear wheel:

HADRON² Ultimate 500: 835g
HADRON² Ultimate 625: 871g
HADRON² Ultimate 800: 924g
Rim
Hub
Spokes

Model: DT aerolite® II t-head, DT aero comp® II t-head
Material: Stainless steel
End type: T-head
Spoke color: Black
Lacing: Radial/2-cross
Nipples

Model: Pro-lock hidden
Material: Aluminium
Length: 12mm
Bearings

Bearing type: SINC ceramic
Made of extremely tough and wear- and corrosion-resistant ceramic material
Reduces rolling resistance to absolute minimum
Guarantees greater durability than conventional ball bearings
Compatibility

Compatible with:

Shimano 10, 11, 12 speed freehub as standard
SRAM 10, 11 speed
Campagnolo 10,11,12 speed, Campagnolo N3W 13-speed, and 12-speed XDR Driver

Free hub kits are available for order separately.
Safety notice

The maximum total system weight (bike + rider) for the HADRON Ultimate rim brake wheelset is 100kg (HADRON Classic rim brake is 105kg). Tyre pressures of 120psi should not be exceeded.
Axle size
Tyre recommendation

We recommend using a 25mm tyre on the front and rear wheels. If  additional comfort is desired, a 28mm tyre can be used on the rear. We do not recommend tyres greater than 28mm width on rim brake wheels.
Package includes

Rim tape pre-installed
Brake pads
QR skewer 5mm/130mm
Valve extension
Tubeless valve
Valve stickers
User manual
Are your wheels still naked?