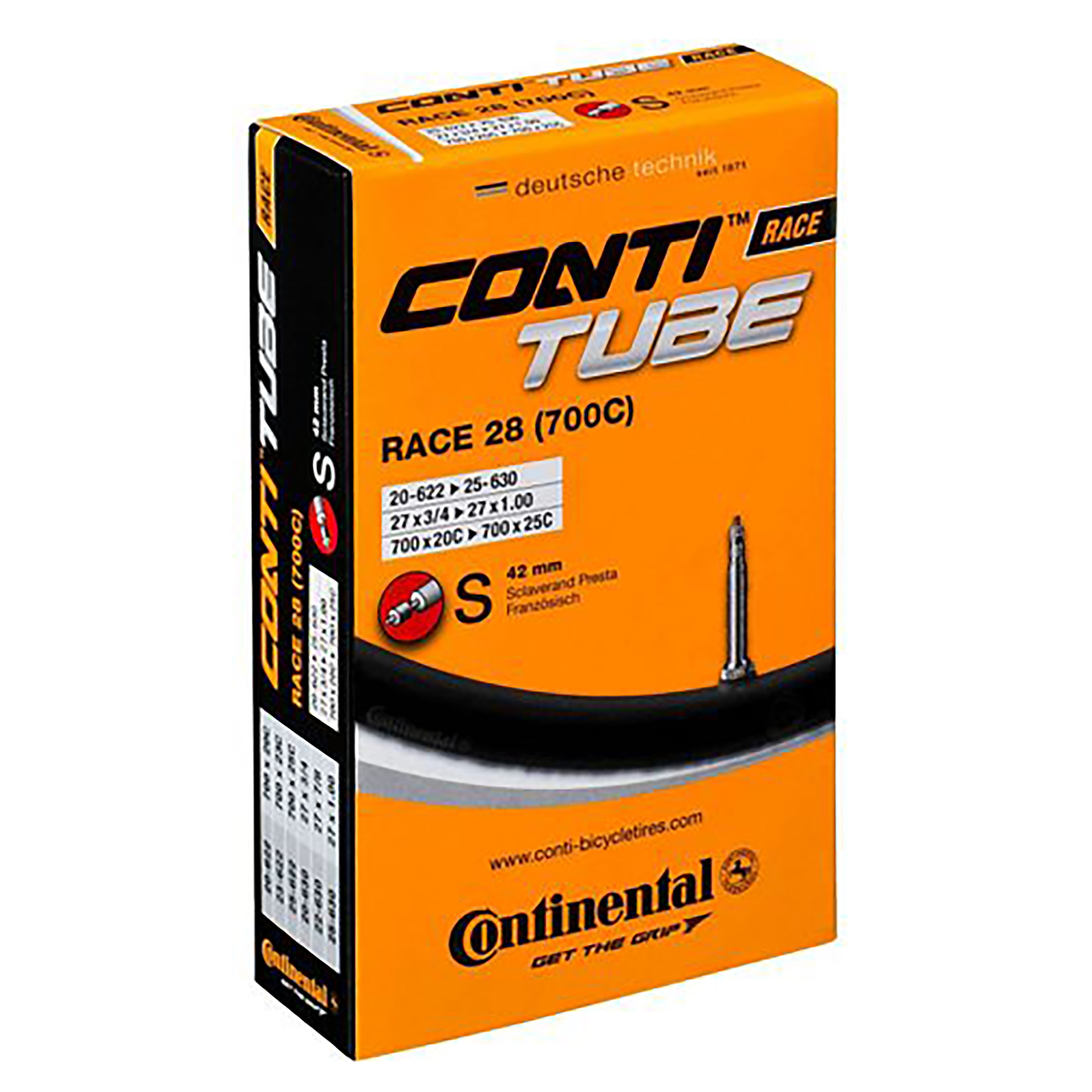 Tube that goes with your Continental GP 5000 23c, 25c or 28c tyre.
The tube is lightweight and features a self-healing compound for added puncture protection, ensuring you stay on your ride with no issues.
Package includes one tube.
---
Did you forget something?
---
every watt counts
Expert aero tip - tyres
Swiss Side's CEO, Jean-Paul Ballard, talks about the effect of your tyres on your aerodynamic performance.