Front Wheel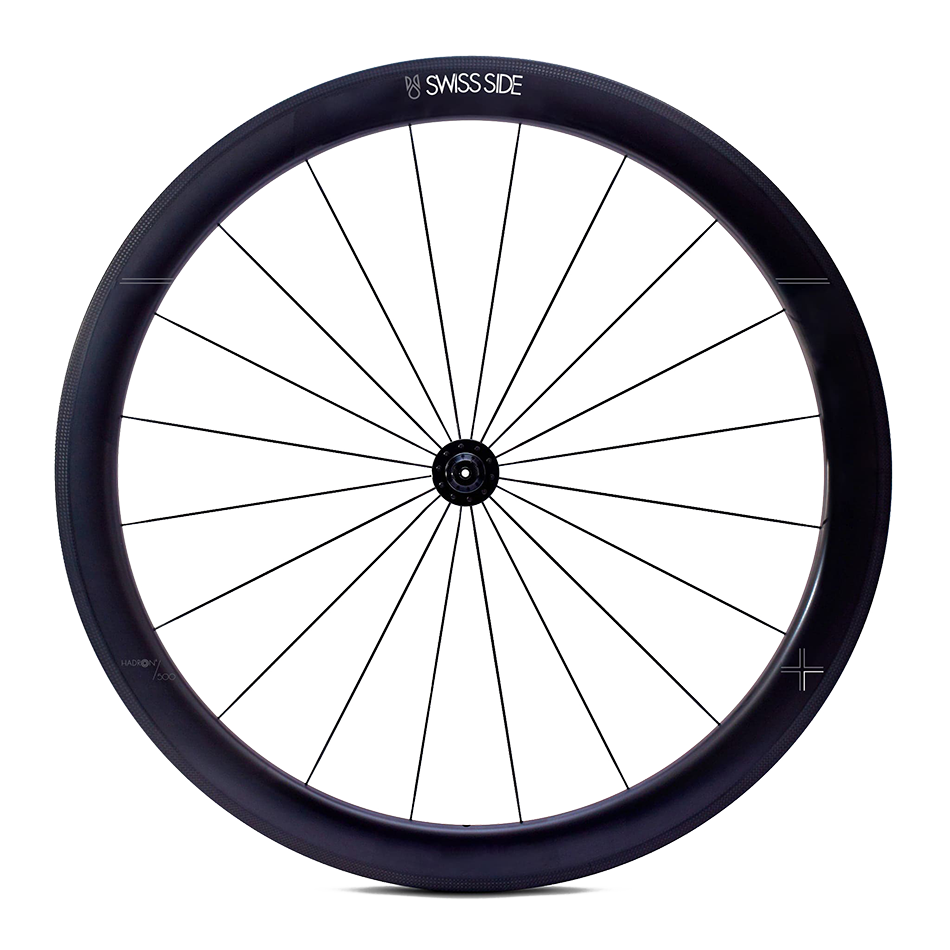 Rear Wheel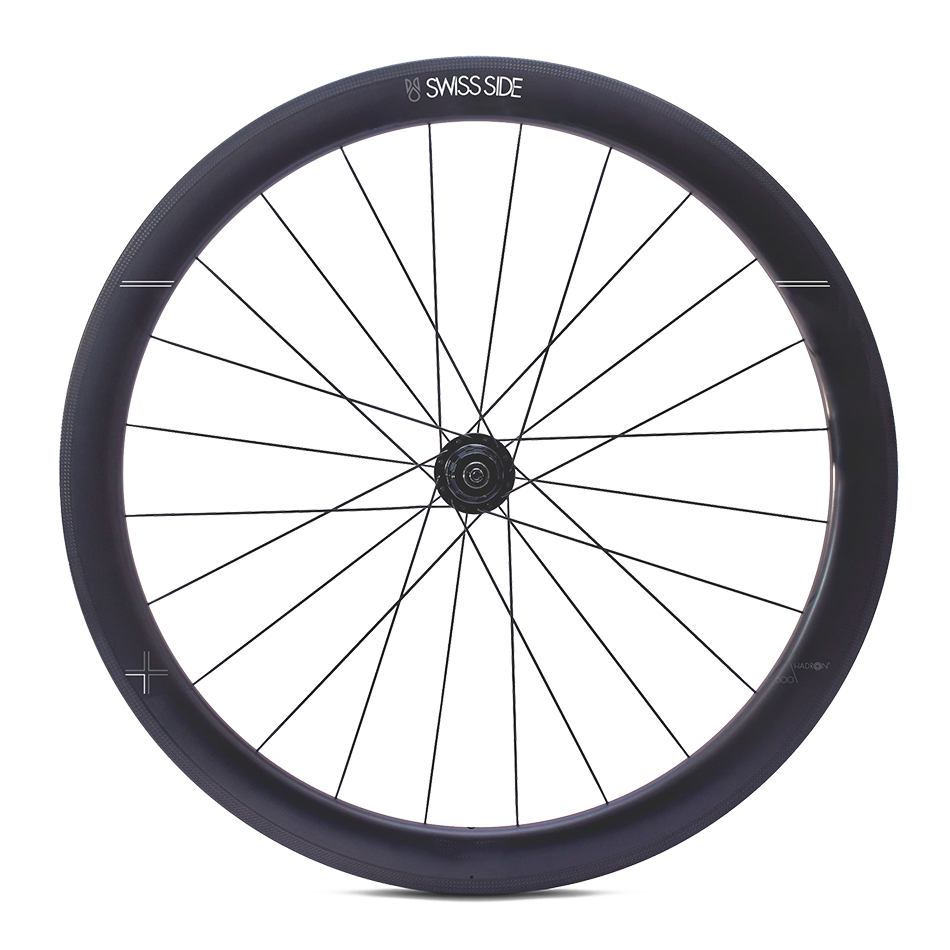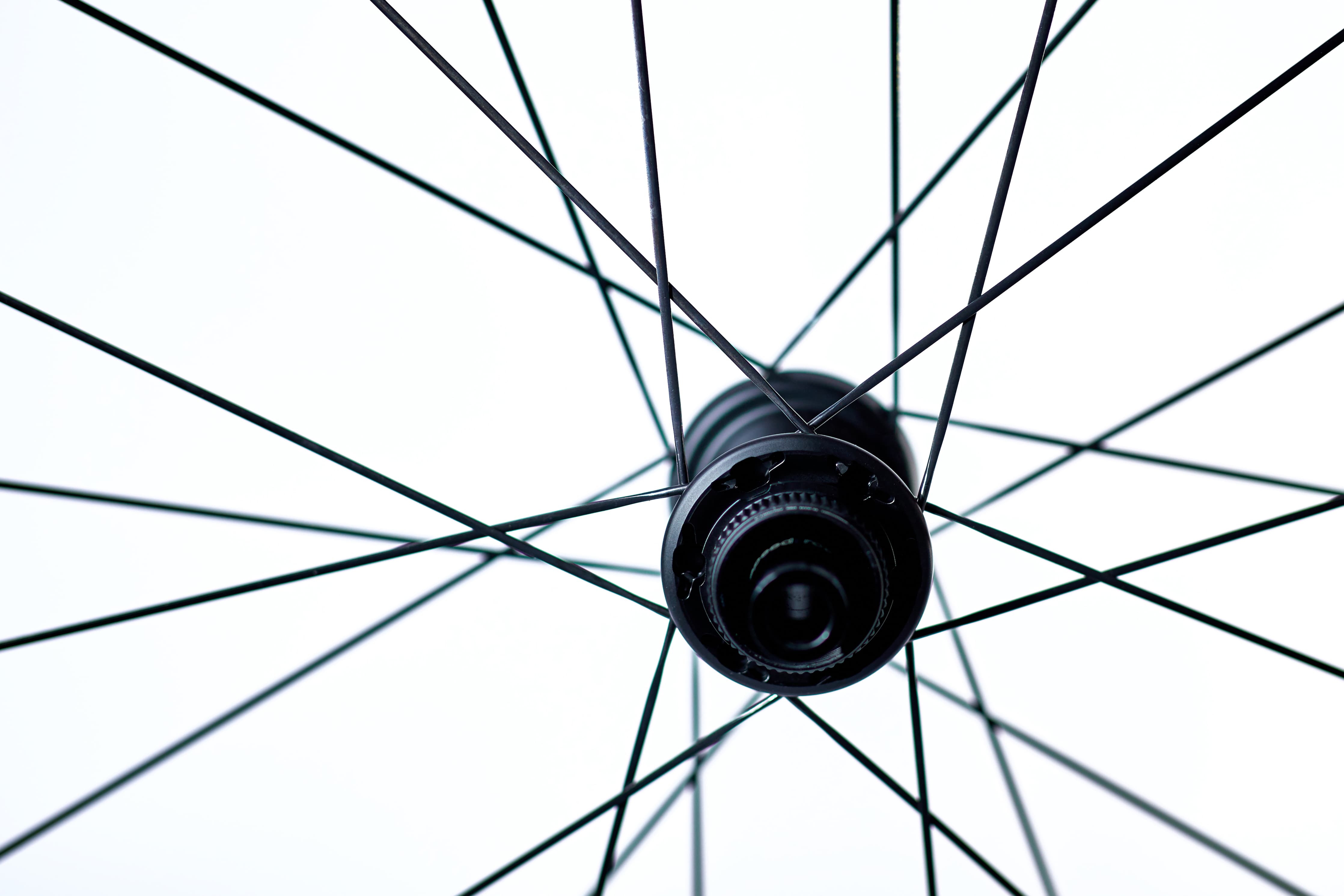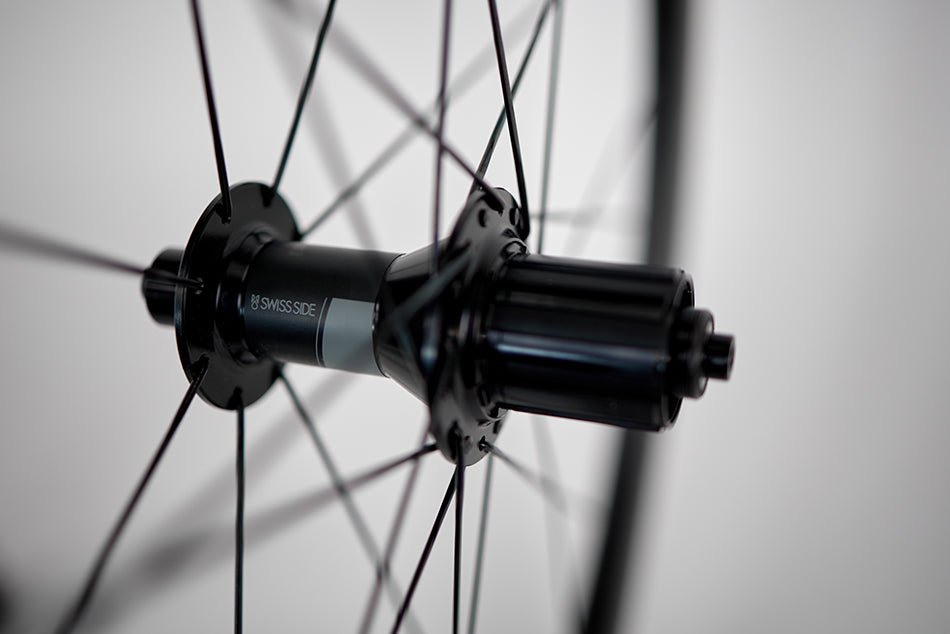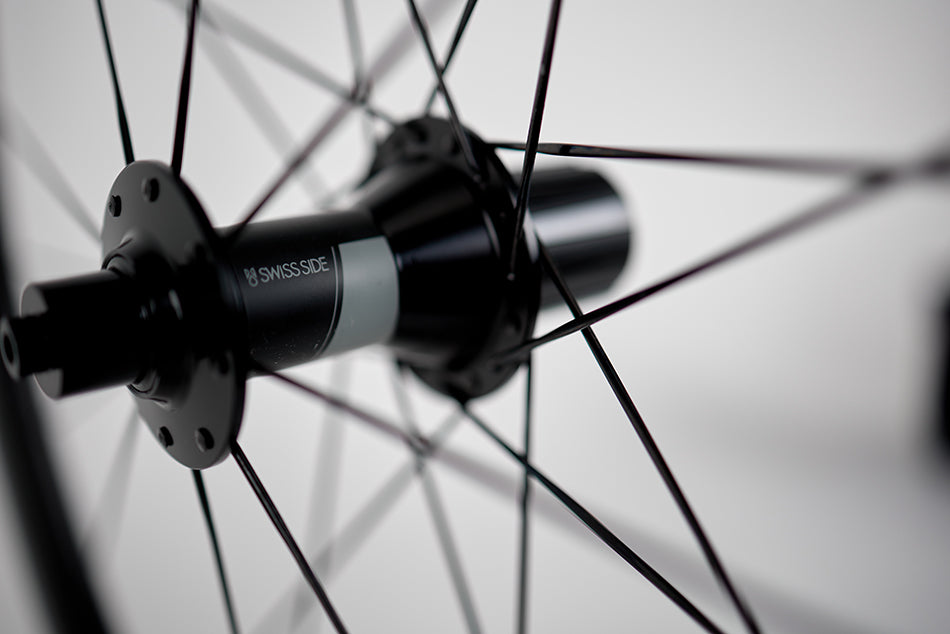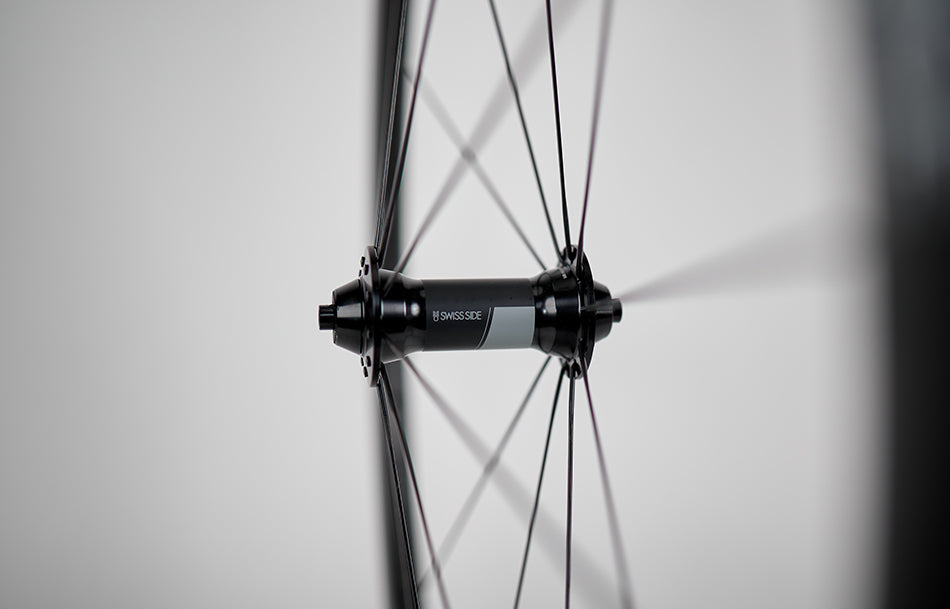 HADRON² Classic Front Wheel
$501.00
Regular price
$851.00
Description
Using identical rims to the Ultimate series, with more cost efficient DT Swiss hubs and spokes, the HADRON² Classic deliver the highest performance, value for money aero wheels on the market. Tubeless ready, hooked construction, designed to deliver the optimum balance of rolling resistance and aero performance for 25mm & 28mm tyres. Rim depths from 50mm to 80mm. Unmatched Swiss quality manufactured in collaboration with DT Swiss. UCI approved.
Weight

Front wheel:

HADRON² Classic 500: 772g
HADRON² Classic 625: 795g
HADRON² Classic 800: 861g

Rear wheel:

HADRON² Classic 500: 919g
HADRON² Classic 625: 953g
HADRON² Classic 800: 1004g
Rim

Inner rim width: 17mm
Max. rim width: 25mm/27mm/28mm
Brake track width: 23mm
Tubeless ready clincher
Carbon
Hub

Model: Swiss Side 370
End caps front: 5/100mm QR
End caps rear: 5/130mm QR
Spokes

Model: DT aero comp®
Material: Stainless
End type: J-Bend
Spoke pattern front: Radial
Spoke pattern rear: Radial (non-drive side), 2-cross (drive side)
Nipples

Model: Pro-lock hidden
Material: Aluminium
Length: 12mm
Bearings

Bearing type: High end stainless steel bearings
Low friction thanks to single sided seals
Compatibility

Compatible with:

Shimano 10 - 13 speed, SRAM 10 & 11 speed freehub as standard

SRAM 12- and Campagnolo 13-speed groupset options available separately
Safety notice

The maximum total system weight (bike + rider) for the HADRON² Classic rim brake wheelset is 100kg.
Tyre pressures for tubeless of 109psi should not be exceeded.
Tyre pressures for tube tyres of 138psi should not be exceeded.
Axle size
Tyre recommendation

All tyres from 25mm to 64mm can be used on this rim. For optimal aerodynamic performance, we recommend using a 25mm tyre on the front and rear. If additional comfort is desired, a 28mm tyre can be used on the rear.
Package includes

Rim tape pre-installed
Brake pads
QR skewer
Valve extension
Tubeless valve
Valve stickers
User manual